Long Distance Moving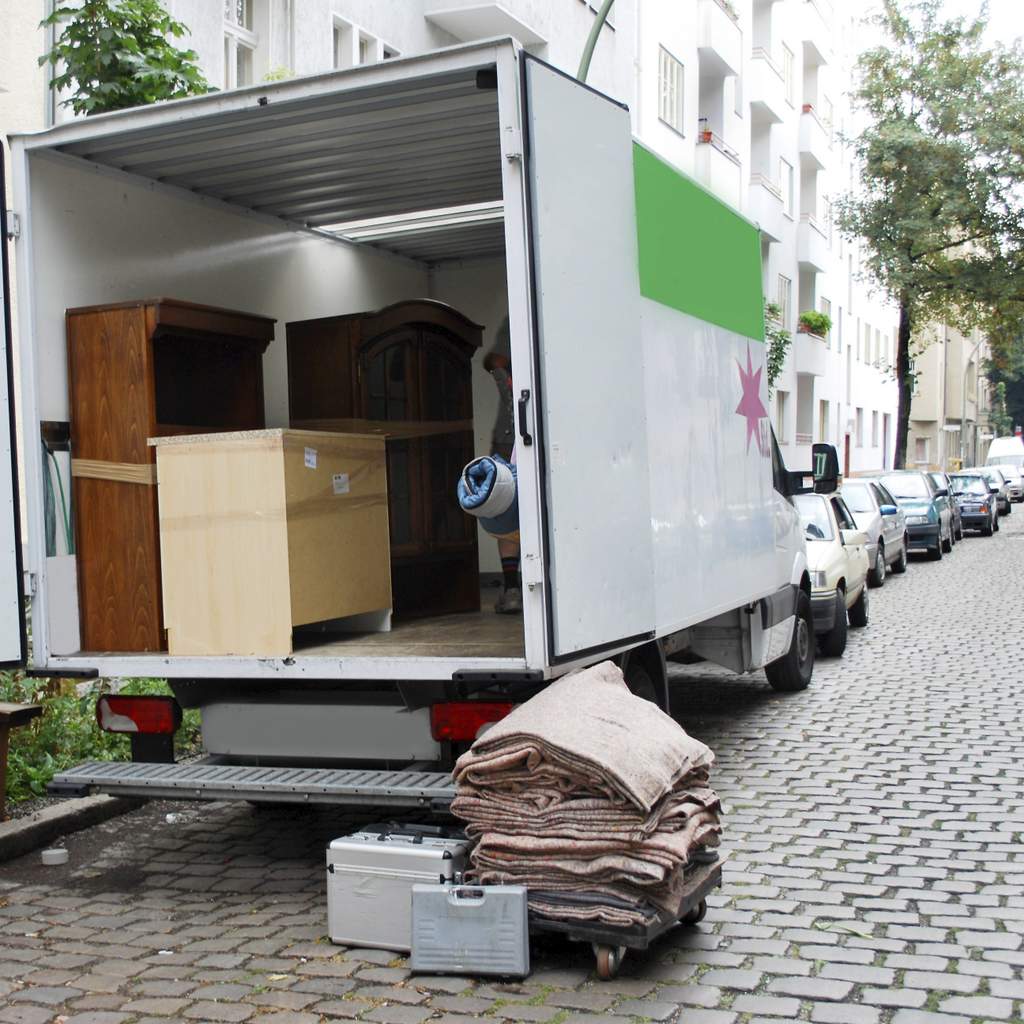 Professional Long Distance Movers
International Van Lines has teamed up with America's largest moving company United Van Lines, to offer comprehensive moving services to and from any location nationwide. Whether you're moving a small studio or an entire office, International Van Lines can help. IVL is a five star related moving company and is ranked amongst the best in the industry. Long Distance Movers has successfully moved thousands of clients across the globe.
Planning Ahead:
IVL always recommends planning ahead for your long distance move. Please keep in mind that dates are not guaranteed until booked and we always require a 2 day window for pick up. The first step in planning your move is to identify what you're moving. After this is done one of our relocation coordinators will go over the inventory list and may suggest a visual survey based on the size of your move. Visual surveys are not mandatory unless you/we feel it is necessary. One we have identified what you're moving we will need to know whether or not you will need packing, crating, long carry, shuttle services etc. It's very important to be as details as possible so we can prep our movers for what needs to be done. Things like flights of stairs or difficult access are very important for us to know. Once we have everything we need we will email you a quote. We will attach the inventory list to the quote so you can view it and make sure it's accurate. Remember that your move cost is based on the volume of what you're moving so if you decide to add anything to your move the final cost will go up. This is why we say it's very important to be as detailed as possible.
Booking your Long Distance Move:
Once you've agreed on the cost with your relocation coordinator it's important you book your date. We will tell you whether or not we have availability for the requested dates and always ask for a 2 day window. In order to book your move we will request a deposit in the amount of 25%-30% which can be paid by credit card, check or wire transfer. Once we accept your funds the dates are booked. Deposits are fully refundable up to 3 days before the day of pick up. Please keep in mind that we're reserving a truck for you so if you cancel we actually lose money.
International Van Lines is a fully licensed and insured long distance movers with the US Department of Transportation.