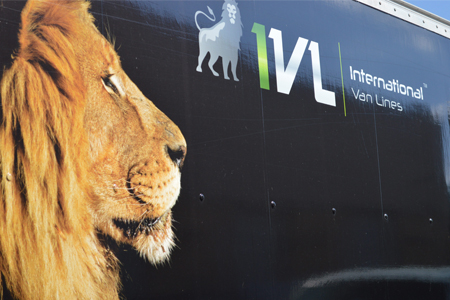 International Van Lines
Here at International Van Lines we consider ourselves the very best in international shipping, moving, and freight/container services. Getting your shipment to its destination, on-time and securely is our #1 priority.
We are no stranger to shipping large cargo over-seas, coordinating detailed logistics with our large team of international movers and networks. Corporate or Military relocation services are also available, making your staff and their families feel comfortable moving their valuables and lives to other parts of the world. Your shipments will arrive SAFE with IVL.
Throughout these pages you can find testimonials, a detailed explanation and list of our services. You can also find our Blog, where we will share shipping stories, up to date information and some of the general concerns a customer should think about before shipping with other international shipping companies. We hope to do business with you in the future!