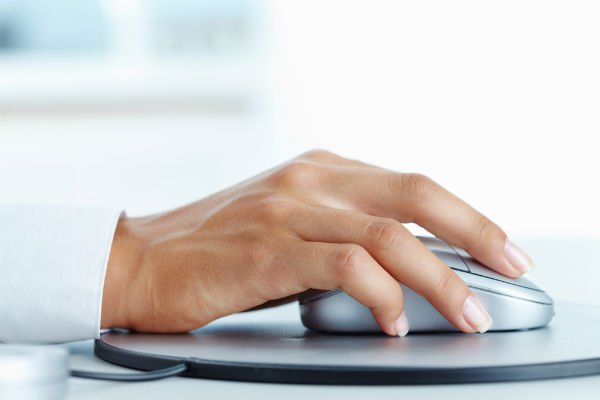 IVL's website provides useful tools and information to assist you through every stage of your move. You'll find answers to frequently asked questions, moving tips and special online forms.
Some of the helpful features of our site include:
Interactive Moving Guide:
A planning tool that sends you weekly e-mail reminders which guide you on "things to do" starting six weeks before your move and ending one week after you've moved.
Packing Tips and Videos:
If you're doing any of your own packing, you'll want to review our packing tips and how-to videos. These short videos will show you how the professionals pack and protect your things.
Prohibited Items:
Before your possessions are packed and loaded, it is important that you understand which items cannot be shipped because they are hazardous or perishable.
Shipment Tracking:
Track your belongings from start to finish with IVL's VanStar® system. Just enter your order number and the first five letters of your last name on the shipment tracking page to access your information. You can find out your order number in the upper right hand corner of you Bill of Lading.
Glossary:
Learn the terms of the moving industry so you stay in-the-know during the move.
Mover's Valuation Brochure:
This brochure will help you determine the right level of valuation for your household goods before you move.
Instant Aid Box: Pack an "Instant Aid" box containing things you might need immediately upon arrival at your new home.
Take-With-Me Inventory:
This form helps you make an inventory of special items you plan on taking yourself.