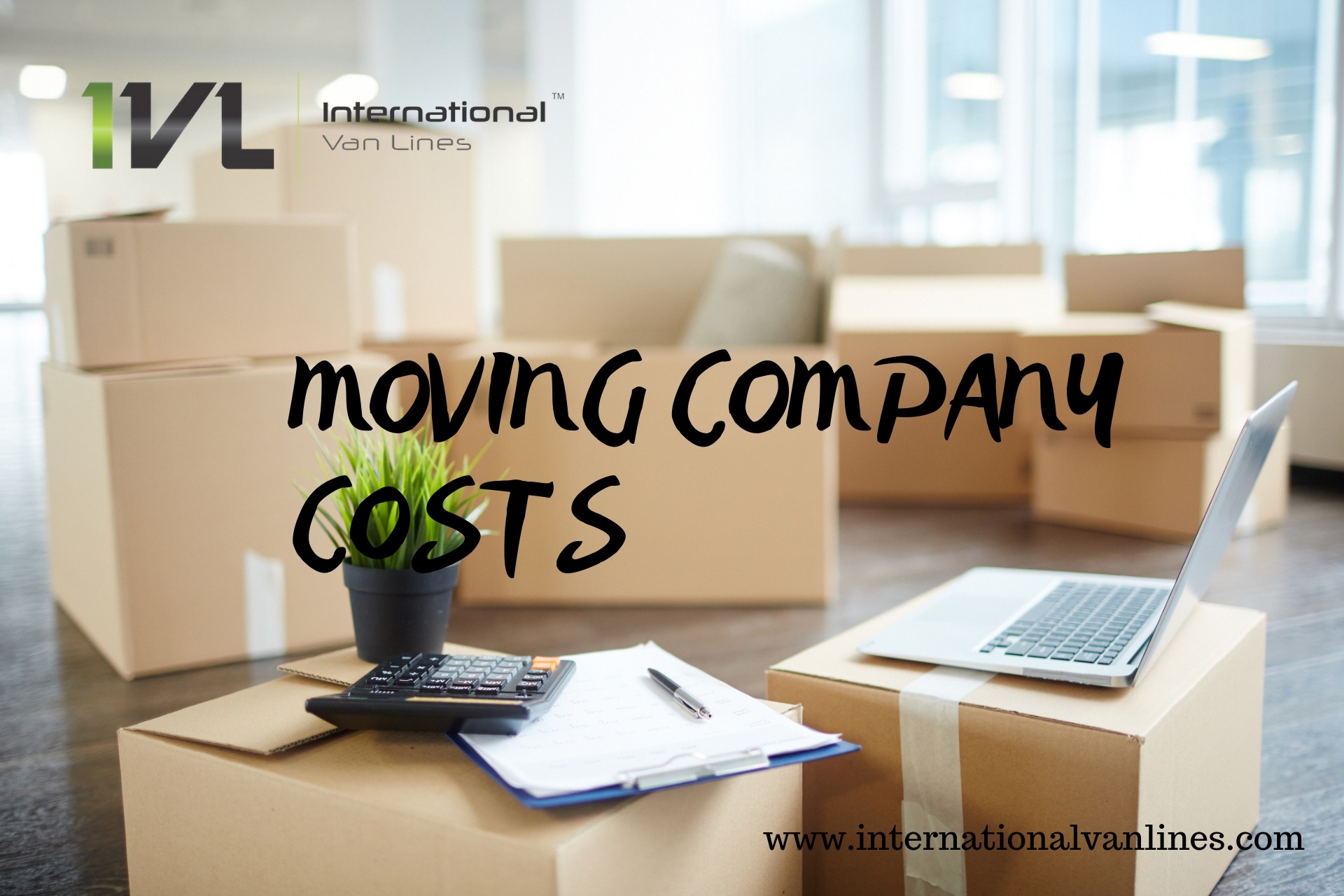 Are you planning a move? Check out moving company costs to help you budget
Moving company costs vary based on the size, destination, and service required. In this article, we will provide the average cost of moving for local, long-distance, international moves. The price averages we will offer are estimations based on standards. If you want a more accurate price, we recommend speaking with a mover directly to get the details. Before you make the call create an inventory list of what you're moving, and know the services you will require. Before you call a mover check out this article on going with cheap movers.
Local Moving Services
Local moving service would be considered anything within your state. Costs for local moving are based on the hour, how many men and packing supplies. There are ways on how to save money on your local move. Self-packing is one of them. The examples below will give you an approximate estimate on what to expect for a local move. Check out this article on why people pay more than their moving estimate.
One bedroom: $750-$1200
Two bedrooms: $1100-$1500
Three bedrooms:$1400-$2000
Four Bedrooms: $2500-$3500
Five Bedrooms: $3700-$5000
Long-Distance Moving Services
If you're planning a long-distance move, you should understand moving company costs. Prices for an out of state move vary based on distance, size, and service type. There are also possible additional charges such and a long carry or shuttle fee. If a truck has to park 75 feet or more away from your front door, you will end up paying a one time charge of $75. Living in a metropolitan area, chances are you will need shuttle service. If a large truck can't fit down your street, your household goods will need to be transferred into a smaller vehicle before offloading. Anyone offering long-distance moving will need to be lisenced by the DOT. Check out this post on the average cost of a cross country move.
One bedroom: $1700-$2000
Two bedrooms: $2300-$3000
Three Bedrooms: $3500-$5000
Four bedrooms: $4700-$6500
Five bedrooms: $6000-$10,000
International Moving Services
There are many options when it comes to an overseas move. Services will vary based on your needs. As an example, we can ship door to port or door to door. For the sake of time, we're going to provide moving company costs for a door to door service. A door to door service would include pick up, loading, packing, ocean freight, and delivery to your final destination. We will also cover customs clearance in our averages. Check out this article on the average cost of an international move. You should also check out International van Lines moving reviews.
One Bedroom: $1800-$2100
Two bedrooms: $2200-$3000
Three bedrooms: $4000-$6000
Four bedrooms: $5500-$7000
Five bedrooms: $7000-$10,000
Moving Company Costs – The bottom line
The bottom line is that the size of your move will have a major impact on the total cost. Every moving company is different, however, searching for the least expensive moving costs can get you in trouble quick. Scams are prevalent in the moving industry so make sure to do your homework. You can check out this article on the best moving companies for 2019. I hope this article helps you prep for your move and please feel free to contact us if you have any questions.