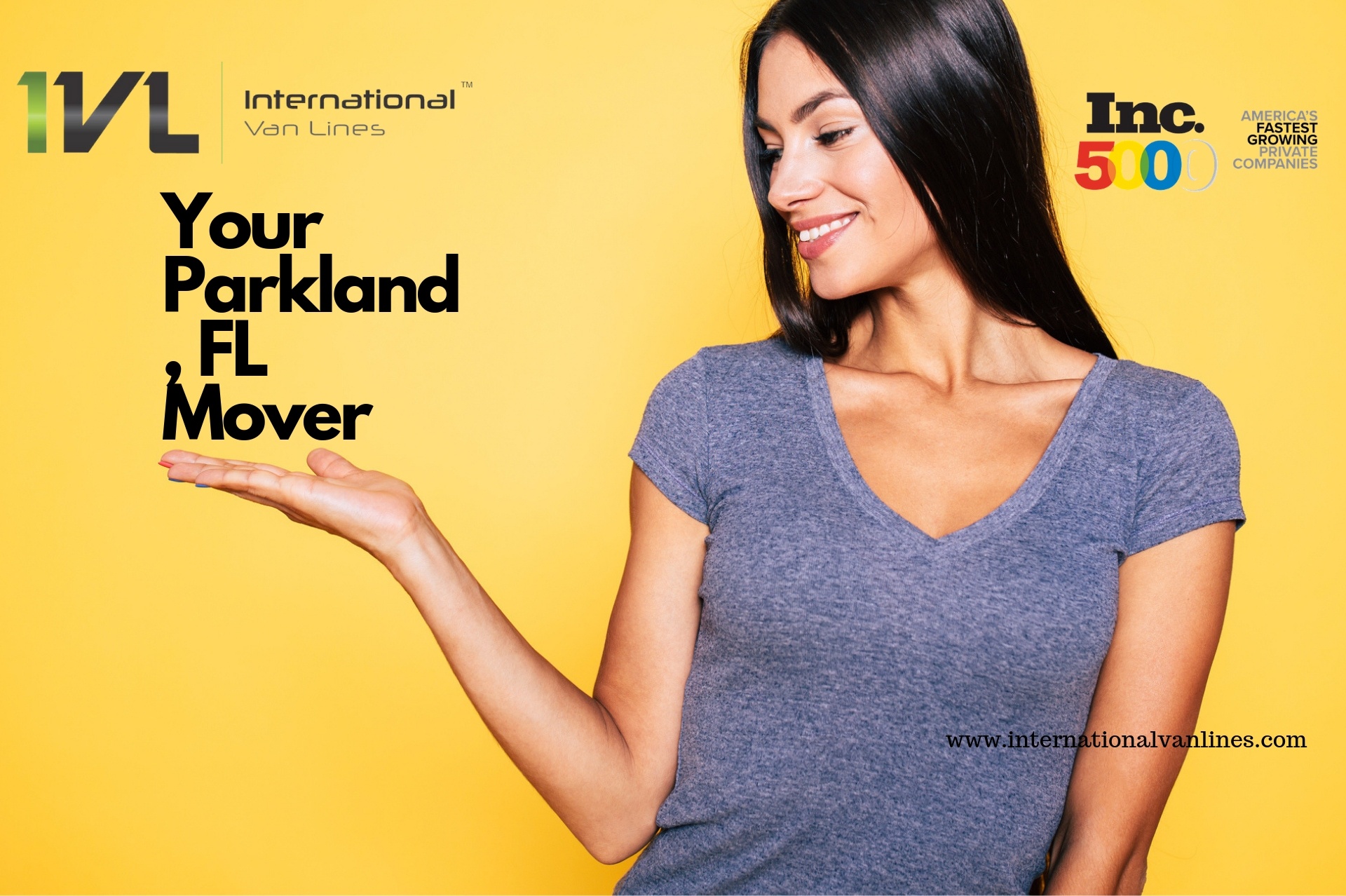 Your local Parkland, FL Movers
If you're looking for Parkland, FL movers, you've come to the right place. International Van Lines resides in the Coral Springs Corporate Park. We offer long distance, international and local moving services. Several consumer groups rate IVL as the number one mover in the nation. Due to our high-quality scores, IVL maintains one of the best reputations in the moving industry. Check out this article on 5 reasons why you should move to Parkland, FL.
Local Moving Service in Parkland, FL
Unlike international or long-distance moves, local moving is based on the hour. The two factors that will affect your cost is time, materials, and movers needed. The average price per hour for three men is $150. Our crew is highly trained, uninformed, and will perform to your satisfaction. If you're looking for local Parkland, Fl movers we can help. Check out the international van lines review. This will give you some insight into our services and reputation.
Long-Distance Moving
Unlike a moving broker, IVL will handle your move from start to finish. We service the entire U.S. and can offer a full door to door service. Best moving companies for 2019 ranked IVL number one for long-distance moving. IVL offers packing, loading and crating if needed. Check out this moving checklist for tips to prep for your move. Contact us if you're looking for movers in Parkland.
International Moving
International moving is a huge part of what we do. We're lisenced by the FMC and services over 180 countries. Our services include consolidation and container shipping. We offer weekly sailings to most countries and handle all of the customs paperwork involved. IVL also offer specialty services for larger items and vehicles. Movers in Parkland are not all created equal. IVL has the experience and knows how to get your goods to your destination safely.
Moving a Car from Parkland, FL
Whether you're shipping only a car or household goods and a car we can help. IVl offers vehicle transportation nationwide and to over 180 countries. Our service includes open top trailers, enclosed trailers, and container shipping. Each car will be fully insured with full protection. If you're looking looking for movers in Parkland we can help.