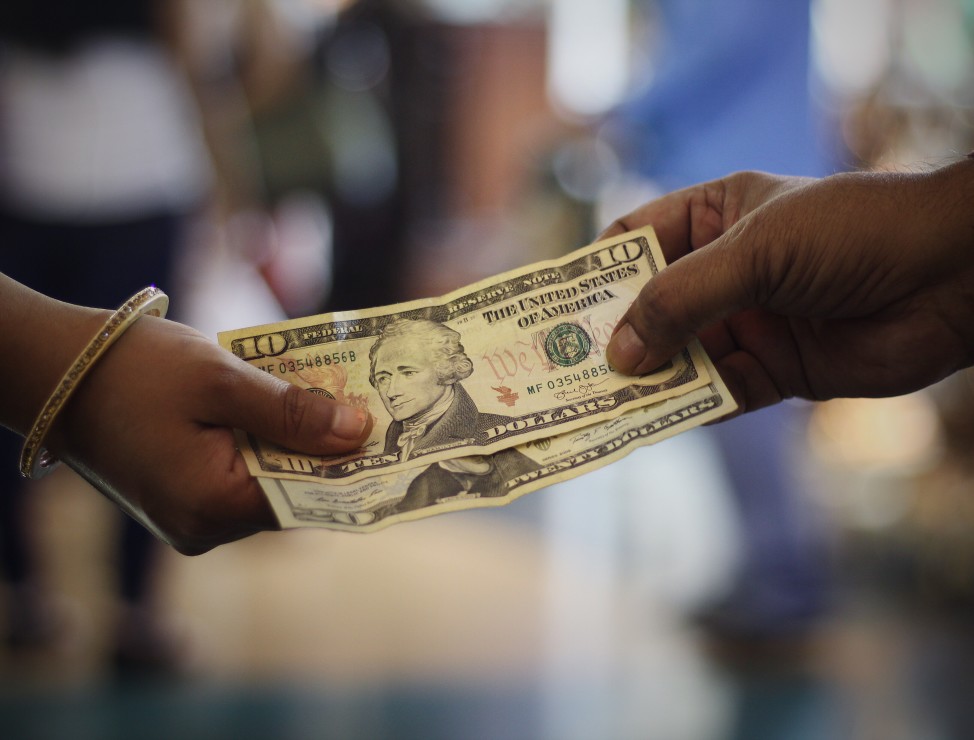 WHY PEOPLE PAY MORE THAN THEIR MOVING ESTIMATE
A quick Google search will reveal thousands of complaints from customers stating that they ended up paying more than the estimated amount. The question is why? In this article, we will talk about the brutal truth behind the moving company/customer relationship and why people end up paying more. Don't automatically assume it's the mover's fault, as the customer is just as much to blame. Check out this article on getting an accurate estimate.
SOME PEOPLE WANT TO BELIEVE
Hiring a mover can be costly; I get it. As a fellow shopper, I'm always looking for the best deal. Whether it's a TV, sneakers or even a car. However, price shopping for moving companies is the worst thing you can do. It seems that the more moving companies you call, the less expensive the price gets. The problem is that the moving industry is full of scam artists and they want your business, even if that means lying to you. Why do people pay more than their moving estimate?
There is no way that a somewhat quality mover can undercut their competitor by $2000. The problem is that consumers don't do any research and tend to go with the lowest price. The best moving companies share similar expenses. They have a truck, labor, fuel, materials, etc. How can a company be so much cheaper? The short answer is they can't. Check out this post on the top 5 moving scams.
There are hundreds if not thousands of desperate moving companies that will tell you what you want to hear so they can secure your stuff in their truck. Once they do that they will tell you that the estimate went up for whatever reason. Instead of trusting what some random guy tells you to do some research. Check out this video on moving scams. We hope this article on why people pay more than their moving estimate helps you make a good decision.
HOW MOVING COMPANIES DECEIVE YOU
You call a mover to get a quote, you spend 20 minutes going over an inventory list and then bam you have a price. The problem is that there is no way that you captured everything you're moving on that one call. The person on the phone with you doesn't ask any questions like – did you remember the garage, are you moving patio furniture, is there anything in the basement. You assume that the estimate they gave you is accurate and you say "let's do it."
A week later the mover shows up and says "I'm sorry, but you have a lot more than what's on your list. You will need to pay an additional $3000." You freaked out and said, "well this was not the deal." The movers look at you and say "if you want us to off-load this truck we will, but you owe us for the pickup." At this point, there is nothing you can do, and you will end up having to pay.
You can avoid all of this by doing some basic research. Avoid looking for the least expensive moving company and research only the best in the industry. Scams like this are a common occurance. We hope that this article on why people pay more than their moving estimate helps you have a positive moving experience.