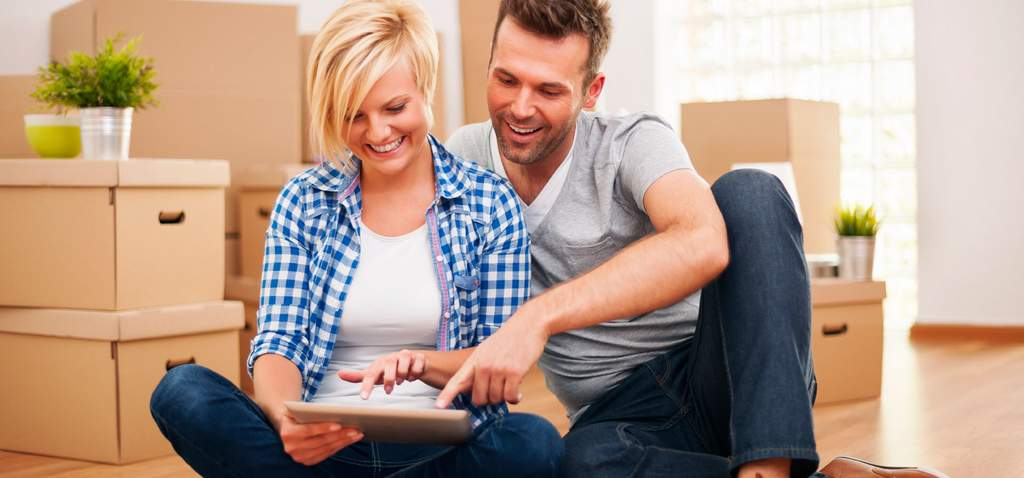 Day-Certain Service
With a full-service container, you decide when the shipment will be loaded and when you want it to arrive. Specific loading and unloading dates give your transferee the opportunity to accurately plan the details of the move, like lodging, transportation and meals.
Convenient Storage without the Added Fees
With a full-service container move, IVL can easily place the shipment in storage, without incurring added costs* or double handling. Less handling means less opportunity for loss or damage.
Safe and Secure
With exclusive use of the container, your transferee will have peace of mind knowing that their container is loaded and sealed with only their belongings, unlike traditional moving services in which three to four shipments are often transported in a single van.
Whether the belongings go directly to the destination or into storage, the container will never be opened or its contents handled until it reaches its final destination.
White Glove Services
A full-service container move includes full loading and unloading services and full-value shipment protection of $10,000 per container at no additional charge.
IVL also offers a full range of additional services including packing materials, packing assistance, maid service, home theater and PC set-up, and identity theft protection.
There's moving. And there's moving IVL.
internationalvanlines.com