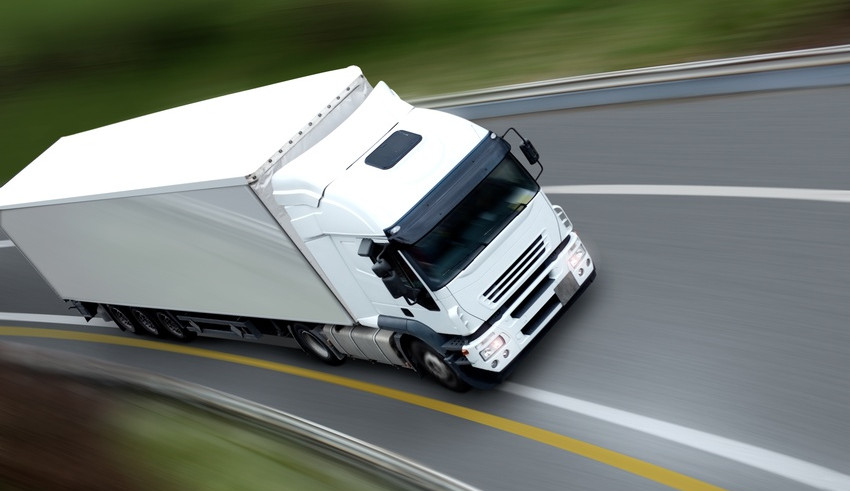 Customer Service Pledge
Simply put, IVL's Customer Service Pledge is a commitment of quality service to our customers. We want to create lasting relationships, which means we're committed to delivering moving services that exceed your expectations.
Standards of Performance
Moving can be a stressful time, that's why IVL created a clear explanation of what you can expect during your move. Each of the Standards of Performance covers a certain service within the move process, including consultation, estimating, coordination, packing, loading, safety and delivery.
Measurement
IVL actively seeks customer feedback with its Customer Survey. The Customer Survey asks customers to rate how their movers performed. With that information, IVL's representatives identify individual areas of strength and opportunities for improvement.
Training and Development
IVL offers its service representatives comprehensive training and development opportunities through live workshops and online courses.
Reward and Recognition
Every year, IVL awards representatives around the country with Customer Choice awards, and one United representative wins the President's Quality award. These awards raise the bar for the entire IVL family, giving everyone new heights to aim for and achieve.
IVL's five-step quality service process promotes continuous improvement to provide a moving experience that's second to none.