Why Choose International Van Lines for your upcoming move
Commitment to Quality & Professional Service since Inception


See Why Thousands Choose to go With International Van Lines
Excellent Reviews & Ratings as a result of punctuality and dedication
Get the Latest on Moving from International Van Lines
Exclusive Moving Blog for your entire relocation needs. Moving Tips, Relocation Guidelines & much more.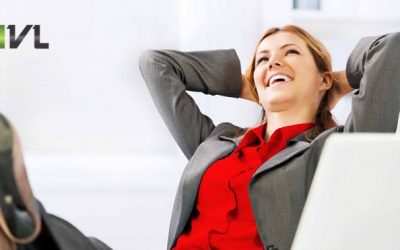 Relocation tips for Corporate Moves. Moving Job Related?
Here are a few tips that will help you plan your move well and and get the best deals.
read more

Global Relocation Solutions

International Van Lines has been accredited by Pro Mover Reviews, America's leading Moving Review Website.
Recent Reviews
Ben – I was looking for a moving company when I wanted to move to Tampa FL from Newark NJ. International van lines was recommended by three of my friends at work…Read More
William – When we had to move from CA to ML last week my neighbour suggested with International Van Lines..Read More
Why Choose International Van Lines