Why Choose International Van Lines for your upcoming move
Commitment to Quality & Professional Service since Inception


See Why Thousands Choose to go With International Van Lines
Excellent Reviews & Ratings as a result of punctuality and dedication
Get the Latest on Moving from International Van Lines
Exclusive Moving Blog for your entire relocation needs. Moving Tips, Relocation Guidelines & much more.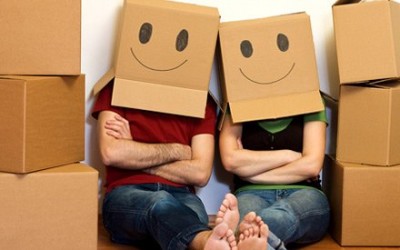 1St Schedule (8 weeks before the date of move) Get recommendations from friends and family who have recently moved. Research for the good movers and get to know more about your rights and responsibilities as you organize to work with a moving company. Look for extra... read more

Global Relocation Solutions
International Van Lines has teamed up with United Van Lines, America's #1 Mover, to provide relocation solutions globally.
United Van Lines is the largest and most recognized moving company In the United States.
Why Choose International Van Lines