Voted as #1 Professional Moving Service
Over 10,000 Moves to our credit

Our average rating is 4.8 out of 5 stars
Based upon 3251 customer surveys (12 months ending 1/31/2015)
Why Choose International Van Lines for your upcoming move
Commitment to Quality & Professional Service since Inception


See Why Thousands Choose to go With International Van Lines
Excellent Reviews & Ratings as a result of punctuality and dedication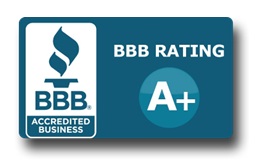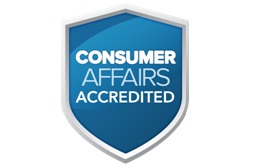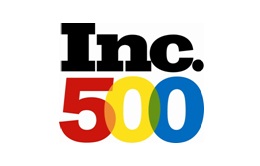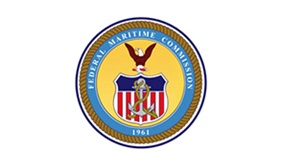 Get the Latest on Moving from International Van Lines
Exclusive Moving Blog for your entire relocation needs. Moving Tips, Relocation Guidelines & much more.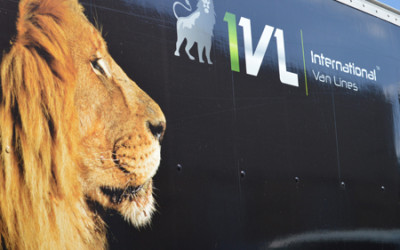 International Van Lines Here at International Van Lines we consider ourselves the very best in international shipping, moving, and freight/container services. Getting your shipment to its destination, on-time and securely is our #1 priority. We are no stranger to... read more

Non-Vessel Operating Common Carrier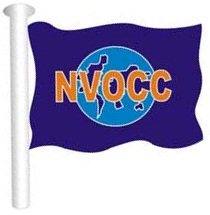 International Van Lines is an NVOCC (Non-Vessel Operating Common Carrier). IVL is licensed by the FMC (Federal Maritime Commission) and DOT (Dept of Transportation) to perform moving services worldwide. Thousands of people trust IVL to handle their relocation each year. IVL maintains one of the best reputation in the industry by working with top carriers.
Why Choose International Van Lines