INTERNATIONAL VAN LINES
LONG DISTANCE MOVING MADE EASY!
RATED NUMBER ONE MOVER BY CONSUMER REPORT
LONG DISTANCE MOVING SERVICES
Long-distance moving can be stressful. With everything to consider, the last problem you need is to hire a bad moving company. International Van Lines is rated number one by several third-party consumer groups for long-distance and international moving. IVL offers relocation services nationwide. Our service can include packing, storage, crating, and specialty services. To get a free moving quote, simply give us a call, and within minutes, we will provide an accurate competitive quote for your long-distance move.
International Van Lines established it's headquarters in Ft. Lauderdale, FL in 2000. Since it's inception, IVL has become one of America's fastest-growing companies. Due to its quality service, hiring process and brand recognition, IVL has maintained one of the best reputations in the industry today. The Federal Maritime Commission and Department of Transportation license International Van Lines. We thank you for considering our service and please feel free to contact us at any time.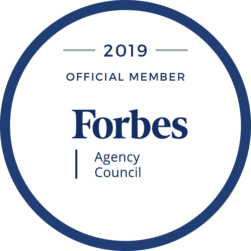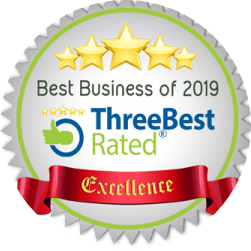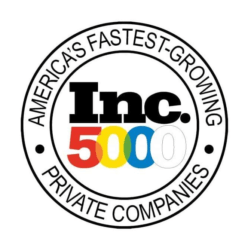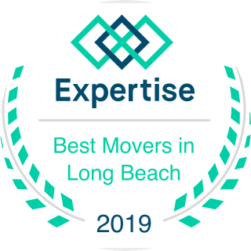 International Van Lines is considered one of the best long-distance moving companies in the nation. We've been featured in the Sun-Sentinel, USA Today and are currently ranked number one by moving.co and Consumer Advocate. IVL maintains a stellar reputation and has become a household name over the past few years. You can read some reviews here.
Although we maintain an excellent reputation, we still deal with complaints. IVL handles over 10,000 moves per year and our complaints equate to less than 1% of what we manage. Some of the most common issues we deal with are delays and damage, which are a realistic possibility when moving long-distance.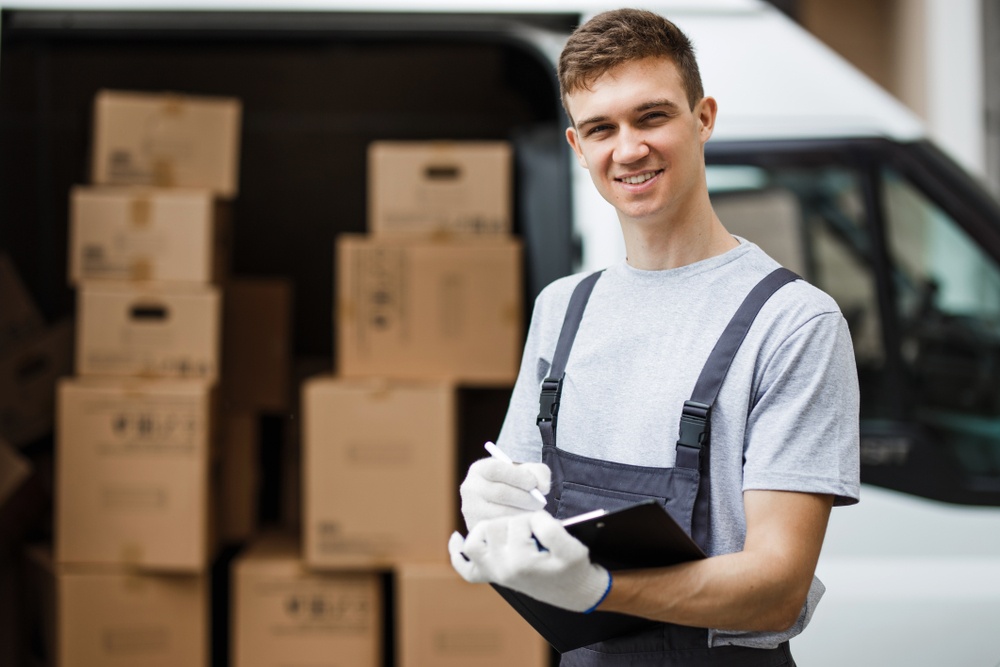 International Van Lines spent time in Colombia helping the less fortunate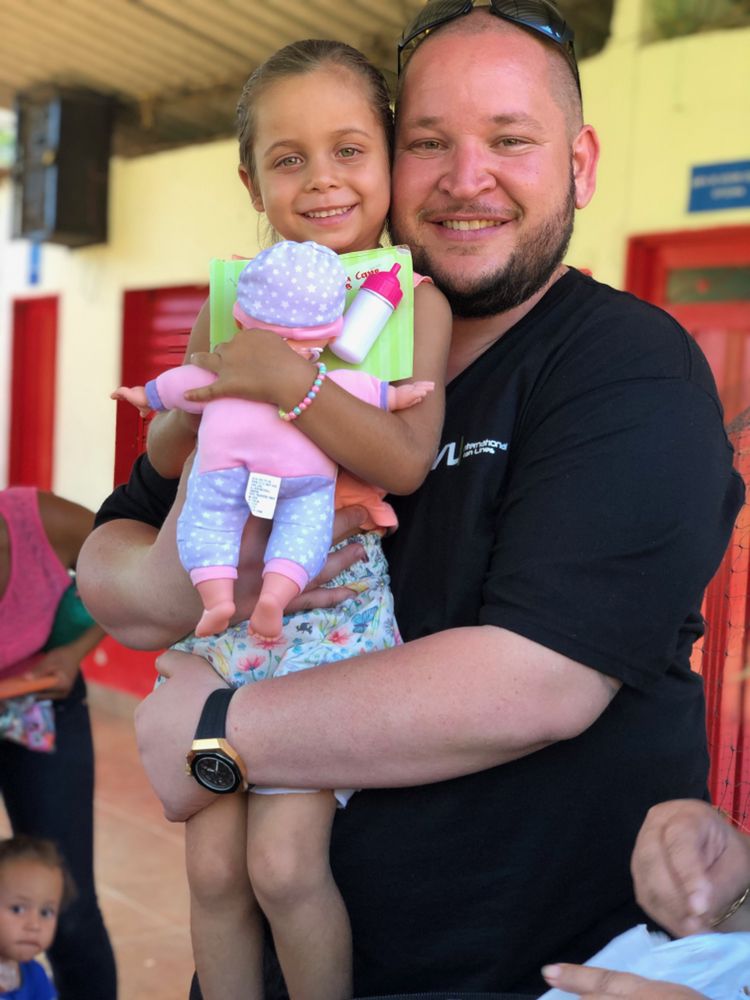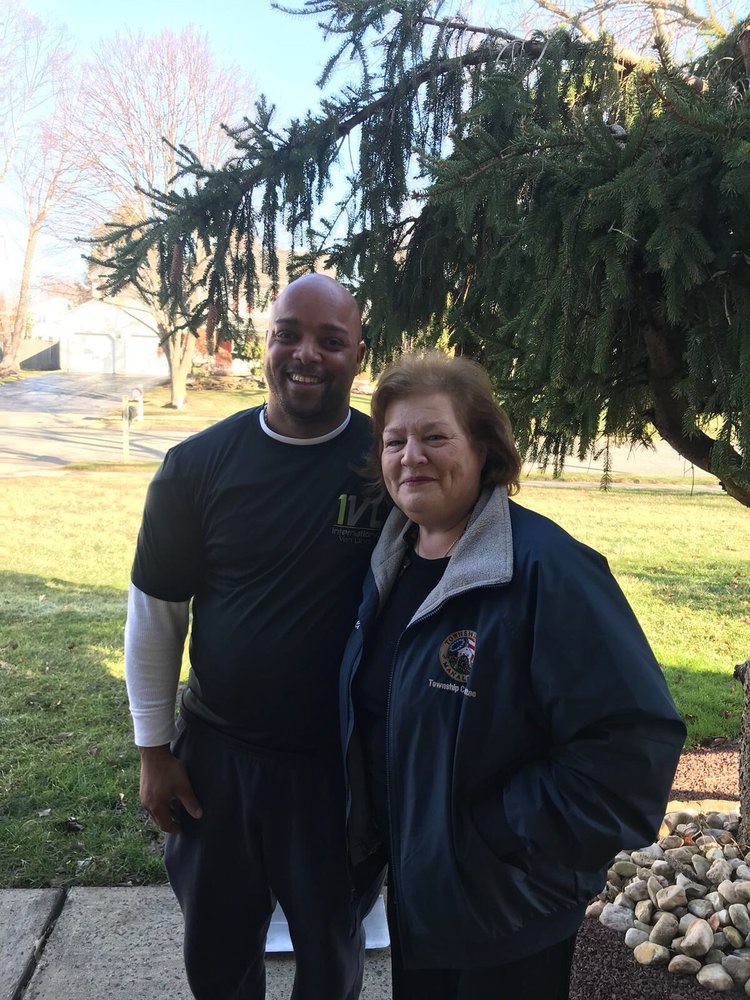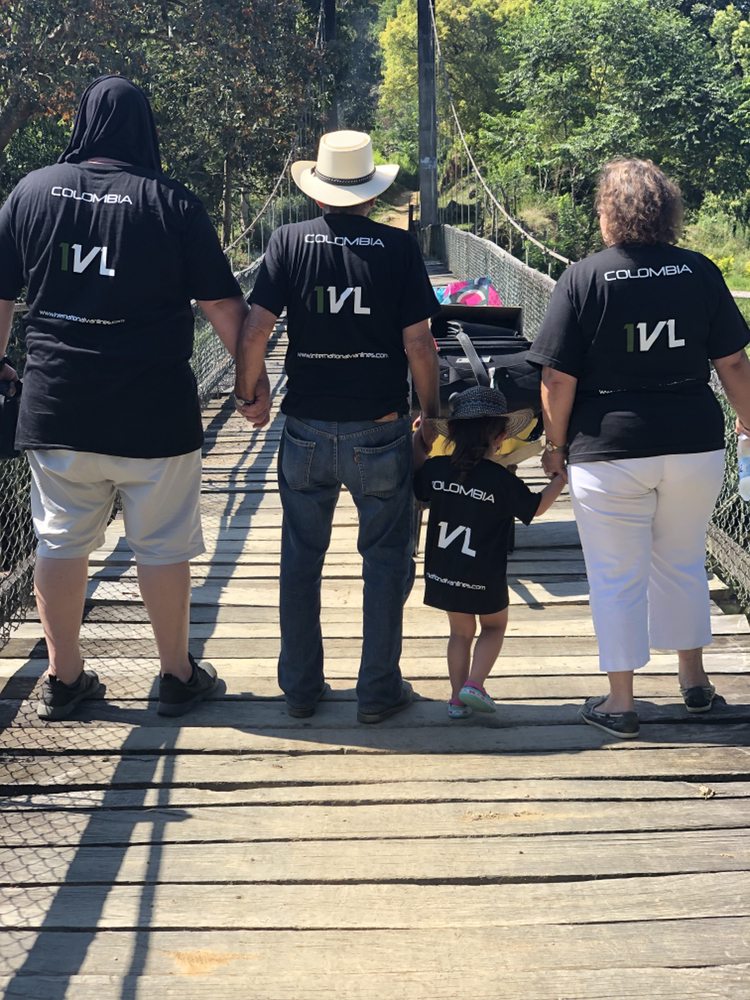 Licensing and Credentials