International Van Lines® Offers Long Distance Moving Nationwide
General ¦ Long Distance Moving ¦ Transit time ¦ What to expect
The Bottom Line
International Van Lines is a carrier lisenced by the Department of Transportation. The DOT also licenses IVL as a broker for international and domestic moves in areas that we don't cover. Long distance moving is our core business. We handle approximately 15,000 movements per year, with 85 percent being long distance moving.
Reputation is also essential for us. The Sun Sentinel wrote a full page spread about International Van Lines, and it's founder Josh Morales. Several consumer groups also rate IVL as the number one mover in the nation. We care about our customers and will always do our best to perform beyond expectations.

Services we offer
Whether you're moving 100 miles or 2000, IVL can handle your move. We provide long distance moving to and from any state nationwide. Some of the general services we offer are packing, loading, transport, offloading and insurance. If you're planning on moving a car with your household goods, we can arrange that for you as well.
We understand that long distance moving can be very stressful, so we assign an account manager to oversee the entire relocation process. If you're planning on moving high-end pieces or a grand piano, we're fully certified and can offer premium insurance coverage.  If you have any questions about the services we offer for long distance moving please contact us anytime.
International Van Lines spent time in Colombia helping the less fortunate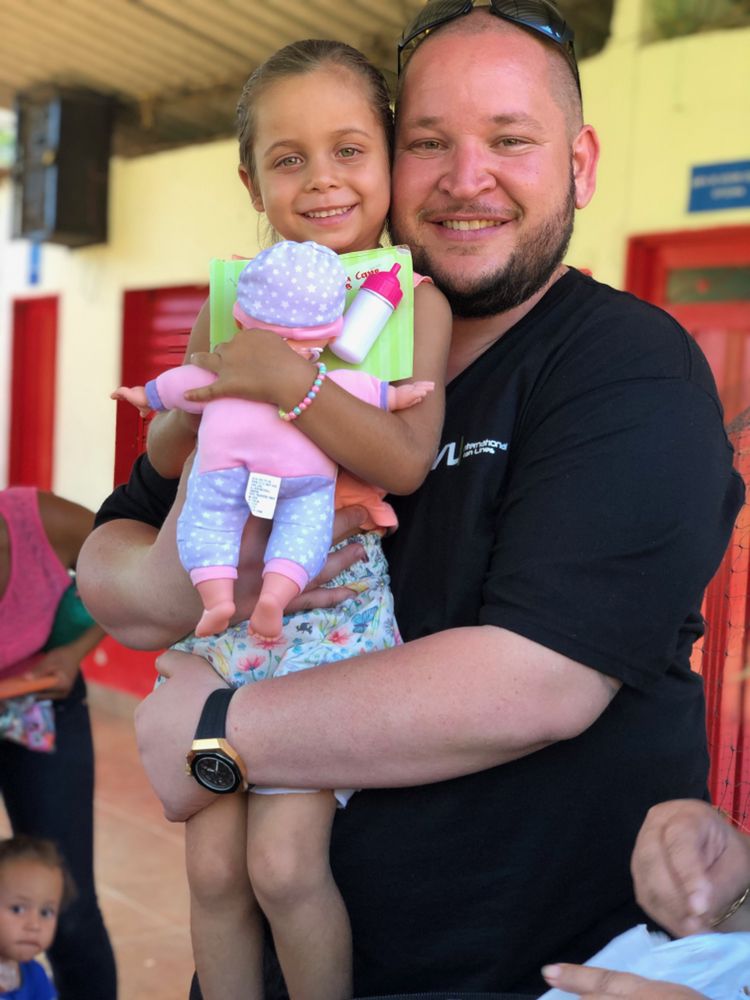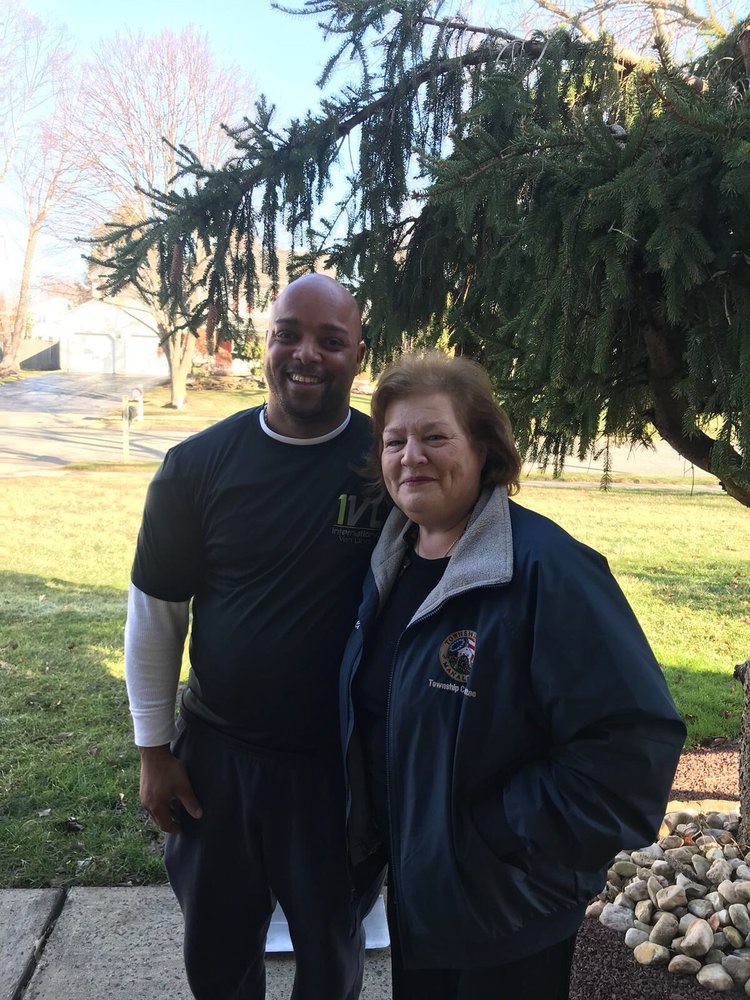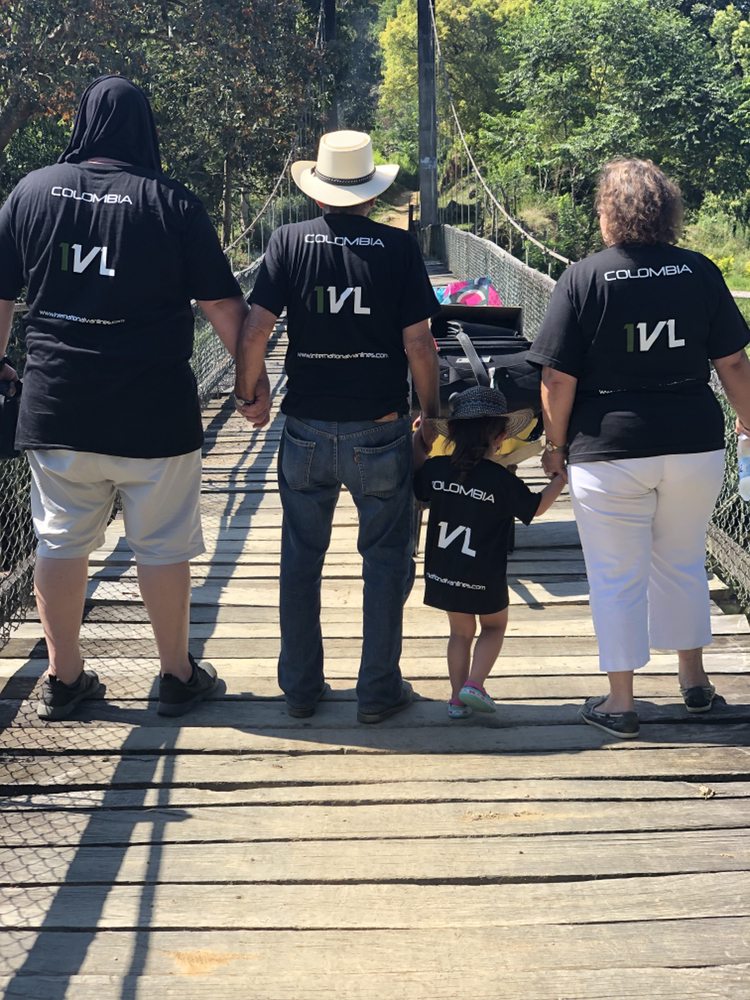 Reviews & Ratings
International Van Lines is considered one of the best long distance moving companies in the nation. We've been featured in the Sun-Sentinel, USA Today and are currently ranked number one by moving.co and Consumer Advocate. IVL maintains a stellar reputation and has become a household name over the past few years. You can read some reviews here.
Although we maintain an excellent reputation, we still deal with complaints. IVL handles over 10,000 moves per year and our complaints equate to less than 1% of what we manage. Some of the most common issues we deal with are delays and damage which are a realistic possibility when long distance move.
Licensing and Credentials