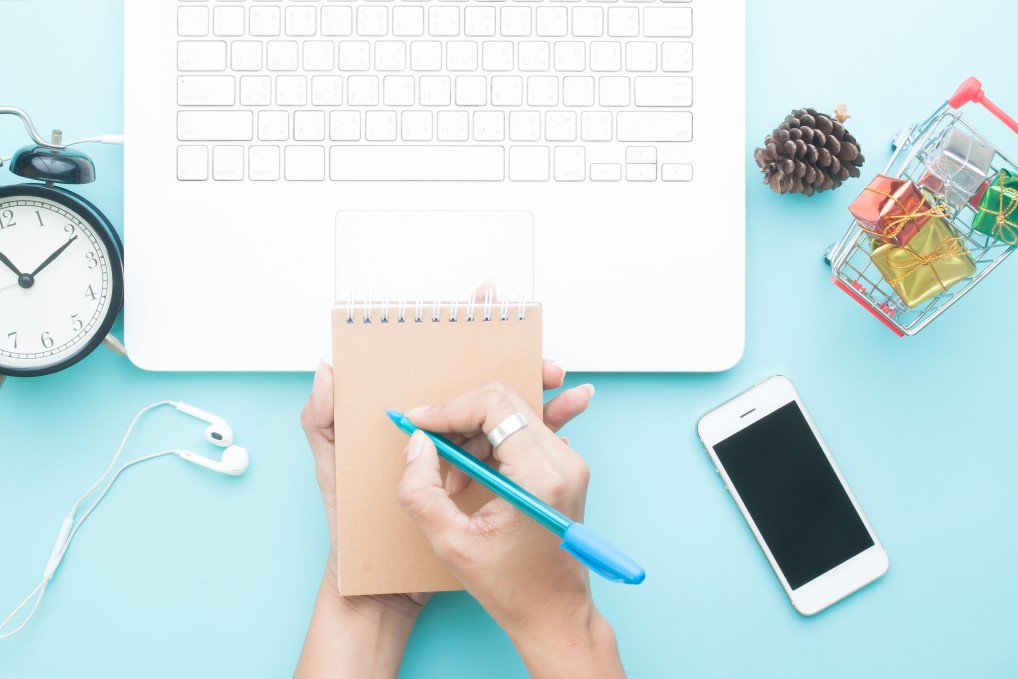 Moving Checklist for Long-Distance Moves
Our moving checklist will help you properly prepare for your long-distance move. The list will provide a helpful timeline of moving tips to get you organized before your moving day. Long-distance moving can be very taxing, and our goal is to provide as much information as possible to help relieve some of the stresses. If you have any questions about the moving checklist, please feel free to contact your International Van Lines agent.
Please also check out our FAQ's page for long-distance moving.
YOUR TO-DO LIST
A Month Before Your Move – Moving Checklist
1. Once you've confirmed, your moving date contact the moving company of your choice and make a reservation. You can always change a moving time at no charge.
3. Start to organize your garage, closets etc. Get rid of what you don't need.
5. Start contacting the local school to transfer records.
7. Start notifying all vendors of your address change.
ONE TO TWO WEEKS BEFORE MOVING DAY
1. Create a "survival kit" of items you'll need for the final move out and include snacks for the last day.
2. If you're self-packing, label all boxes as you pack. Mark the destination of each room on the top and sides of the box, which will help you stay organized. If you're having International Van Lines pack for you, we will take care of this.
3. Start scheduling your disconnects for utilities. If you have a landline, don't disconnect it until after you move out. Arrange for any credits that are due, and arrange for connections at your new residence.
4. Cancel the internet, newspapers, cable, alarms, pest control, lawn care and any other services you receive. We hope this moving checklist helps.
WEEK OF THE MOVE
1. Mail your change of address forms.
2. Clean your home or hire a cleaning crew.
3. Finish packing and make sure all items are boxed and ready to go.
4. Plan for your kids and pets to be out of the residence on packing day. It will help with the stress levels.
5. Make sure you have transportation to your new home arranged.
6. If you have any questions about your relocation or our moving checklist, please contact us.
THE DAY BEFORE YOUR MOVE
1. Make sure you read the International Van Lines pre-move email. Also, make sure you've purchased additional insurance coverage.
2. Make sure all breakable items have been removed from dressers and packed away.
3. Check out our list of things that can't be moved and make sure you arrange to have them shipped.
4. Clean the refrigerator and defrost.
5. Get enough cash to hold you over. The money will come in handy if you need to order a pizza or dinner in your new place.
6. Double check the moving checklist and then say bye to your neighbors!
MOVING DAY
1. Create a patch for the movers. Clear your driveway of objects, snow or ice.
2. Pack your suitcase with all essentials to get you through the next few days, in case you're not unpacking right away.
3. Make sure you're home when the moving company arrives so you can walk them through the house and indicate what needs to be done.
4. Once all your household goods are loaded on the truck, be sure to do one more walk through of your home. Make sure all windows and doors are locked.
We understand that moving can be stressful. We hope our moving checklist helps. If you have any questions, please feel free to contact us at any time. Below are some other helpful resources.
Related Resources
Understanding Your Estimate
What is a Binding Estimate
Weight vs. Cubic Feet
Find Free Packing Supplies
Tipping a Mover