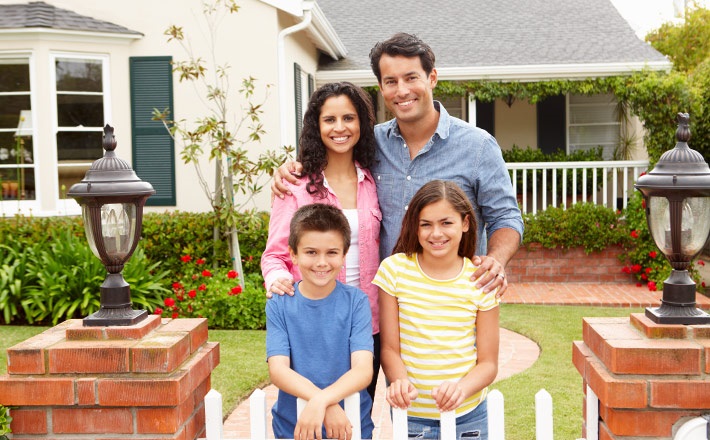 First Time Homeowner?
Here are some tips that will help you make your move smooth & stress-free.
First time home buyers are often confused about what to carry with them and what to get rid of, while moving.
Here are some tips that will help you make your move smooth & stress-free.
Get Rid of Possessions that are not needed:
It is a common tendency among first-time homeowners to have a ridiculous mix of furniture and show pieces that they have been owning since their college quarters and rented apartments days. There is no point storing these things away in a basement or closet of the new home, only to be thrown away later! Things that are not really wanted or needed can be donated. A garage sale can also be arranged.
Carry As Less as Possible:
This is an important principle while moving. When you are about to move into a new house, you should try to postpone buying major appliances and furniture. This effectively reduces that amount of bulky and sensitive items that need to be moved. Those who are moving to a different state and are planning to hire a professional mover must remember that the expense of the move depends upon the total weight of the shipment. If you cannot avoid shopping before the move, you need to request the retailer to hold the purchases and later ship them to your new house after you have shifted into it.
Take Help of a Professional:
Initially, it might seem less costly to move into your new home with the help of your family and friends. However, there always are some undue expenses when you try to complete a difficult task all by yourself. Thus, it is advisable to ask professionals for moving estimates, before you arrive at a final decision.
Plan and Prepare: Being prepared with advance plans helps. Prior organizations help a move go smooth. Keep your daily planners, notebooks, and folders ready.
International Van Lines is committed to providing professional Domestic & International Moving Services since inception.
We wish you a safe & secure relocation
Call us Today for a Free Moving Quote!
Toll Free – 855 674 7447