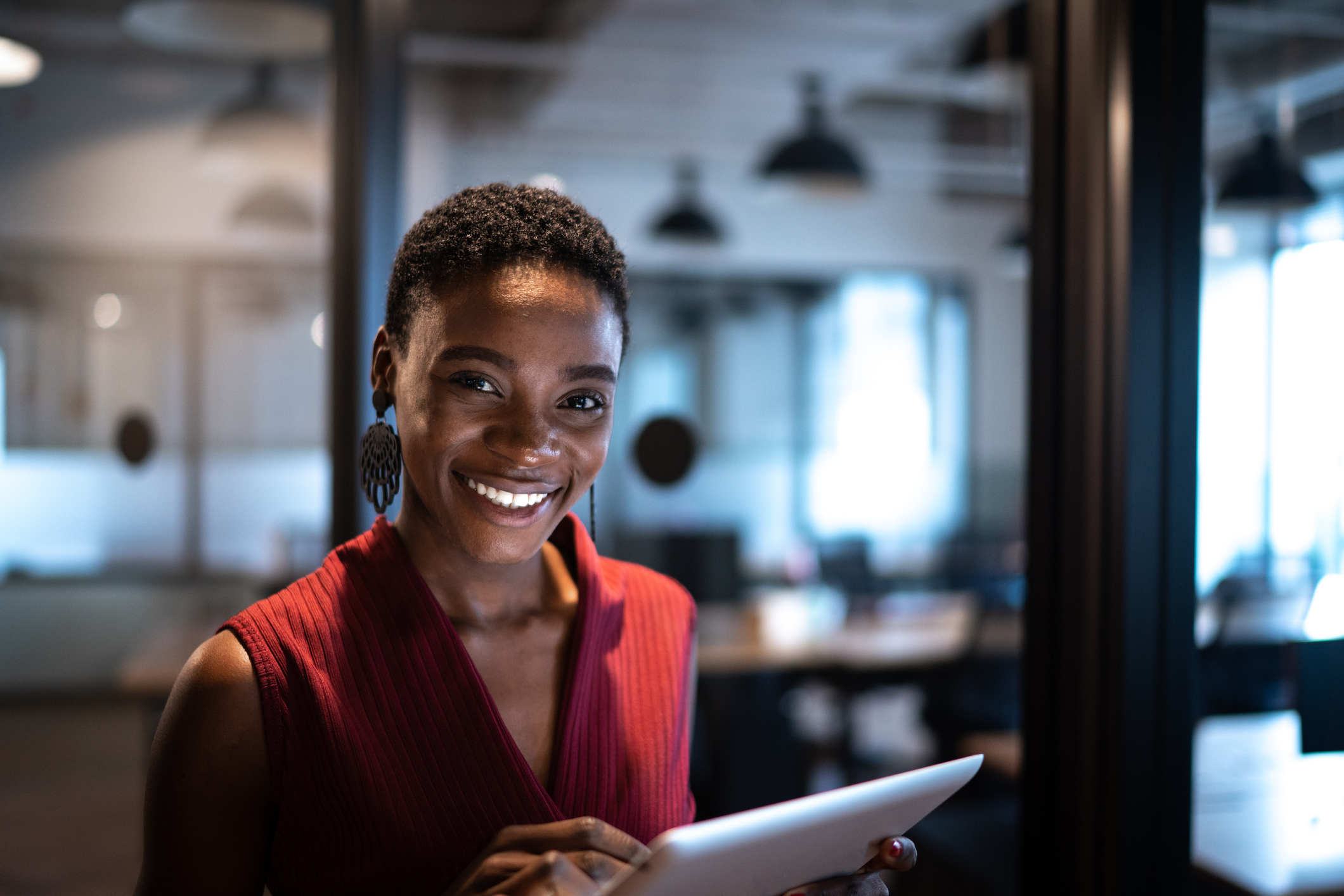 How Much Will It Cost to Move Overseas? 10 Things to Consider
As an international moving company, one of the most common questions we get is, "how much will it cost to move overseas"?
The cost of moving to a new country depends on several factors, with your final destination and move size being the most significant.
Travel costs, visa fees, and the international mover can also affect costs. There's no real way for us to tell you precisely what you will pay, but this article can be used as a tool to help you plan and budget.
It's always best to request an international moving quote directly from a licensed company that can walk you through the process.
Also Read: The key international moving costs
Visas and Other Legal Fees
First, you must get there, typically applying for a visa. The cost of a visa depends on the country, the type of visa, and the length of stay. For example, a settlement visa in the UK costs around $2,000 U.S. dollars. You may expect to pay significantly more for other countries, and these fees naturally increase as you add spouses, children, or other family members. You could easily be looking at several thousand dollars for your visa alone.
Work or Study visas tend to cost significantly less, but keep in mind these visas have specifically defined parameters regarding the purpose and length of your stay.
You may also need help in navigating the visa application process. If you consult a lawyer to help you fill out the paperwork, you can expect to pay as much as $100 per hour.
The Cost of International Moving Companies
The cost of international moving companies ranges from $1500 to $12,000. The most significant cost factors are the size of your move and the final destination. The time of year and mover you choose can also affect the cost. Several factors can help reduce the cost of your relocation.
Average costs for an international mover
***Below are cost averages based on the move size. It's always best to speak with the mover of your choice to confirm pricing***
| Continent | 1-2 Bedroom Home | 3-4 Bedroom Home | 5-6 Bedroom Home |
| --- | --- | --- | --- |
| Europe | $3500-$7000 | $8000-$12,000 | $11,000-$17,000 |
| Asia | $3900-$8200 | $8500-$13,000 | $12,000-$17,500 |
| Australia | $4000-$9000 | $8700-$12,500 | $13,000-$18,000 |
| Africa | $4500-$10,000 | $9000-$15,000 | $14,000-$18,500 |
| South America | $3800-$8800 | $8500-$13,600 | $11,800-$16,000 |
International moving can get costly. However, there are several ways to reduce the cost. Self-packing, service, and reducing your move size can help.
Self-packing: If you're up for the challenge, you may consider self-packing for your move. It will help reduce the cost by about 10%, but it is time-consuming and labor-intensive. It would be best to weigh the pros and cons of self-packing before you commit.
Get rid of stuff: Moving to a new country is a great time to purge; getting rid of unwanted things will reduce your cost. You can donate items to a non-profit or sell them online for some extra cash.
Find the right mover: According to the Federal Motor Carrier Safety Administration, over 5500 moving companies are registered. However, only about 5% are licensed to handle ocean freight services. Moving overseas is not a service you want to price shop. Look for the best companies and request up to 3 moving quotes.
Service: You can reduce your moving cost by choosing a port pickup service. However, you should speak with your mover about the process. If you're unfamiliar with customs and how things work, it may be best to choose a door-to-door option. It's important to familiarize yourself with international moving services.

Customs & Taxes
Some countries require you to pay customs and taxes on anything you bring into the country. The exact fee depends on the value of your belongings, but unfortunately, the exact fee is completely at the discretion of your destination country. The staff at most international moving companies may be able to offer input on what to expect—after all, they've done this before.
Also, check out: Cost of Moving from CA to Toronto
Moving Your Car
Not all international moving companies can help you transport a vehicle overseas, and you may need to contact an auto transporter who specializes in overseas moves. The cost depends on the size of your vehicle and the distance it travels. Consumer Affairs reports that transporting your car by sea can cost roughly $1,000 to $5,000.
Once you're there, you'll have to go through the same registration procedures as in America, such as obtaining a new driver's license, registering your vehicle, and obtaining insurance. Some countries may have additional parameters related to environmental regulations. For example, the UK requires cars 10 years or older to obtain official approval to comply with all current safety and environmental standards.
Thankfully, these additional fees are not much more than they are in America, and you can expect your initial car-related expenses to run only a few hundred dollars. The rate of your actual car insurance can be more, of course, but these rates vary by vehicle, country, driving history, etc., and won't be something to consider as part of your initial move.

Storing Your Stuff
If you're not planning on making a permanent move, you will have to find a way to store your stuff until you return. Ideally, you could store your belongings with a friend or relative, but otherwise, you'll have to invest in some sort of climate-controlled, long-term storage.
Thankfully, the storage business is competitive enough to keep prices down, but you still could be looking at monthly fees starting at around $100 to store enough belongings to furnish a 2-bedroom apartment, with prices increasing as items accumulate.
Even if you're planning on a permanent move, you may find it necessary to store some belongings temporarily as you coordinate the timing of your move. Many international moving companies may be able to offer suggestions for temporary storage and help you find the optimal rate. How Much Will It Cost to Move Overseas is a common question we get, and I hope this article helps.
New Clothes for a New Culture and Climate
When downsizing before a move, clothes are often the first thing to be jettisoned—and with good reason! Most people have more clothes than they tend to wear, and your American clothing might not be appropriate for your new culture and climate.
That means that after your move, you may need to invest in a wardrobe that fits the weather of your new country. You may find yourself living in an area that's colder or warmer than you're used to, so it might be time to buy clothes that are weather-appropriate.
You may also need to purchase clothes appropriate for your new country's culture. In some cases, this is a matter of fashion and taste. But some countries may have cultural standards regarding personal modesty—which usually translates into how much skin you can respectably show. Unfortunately, women often bear the brunt of these cultural standards, but even men may discover that their new workplace holds certain expectations regarding the style of dress.
Cheesy as it may sound, a good starting point might be to hit the travel section of your local library. Sure, you're no tourist, but a current travel guide might offer some clues about the culture and climate of your new home and give you an idea about the type and quantity of clothes you might expect to purchase.
Cell Phone Cost
Leaving the United States also means you need a new cell phone provider, possibly a new phone. If you want to use your current cell phone overseas, you'll first need to ensure that it's been "unlocked" and ready to use outside an American cell phone network. If your phone is incompatible, you'll also need to purchase a new one.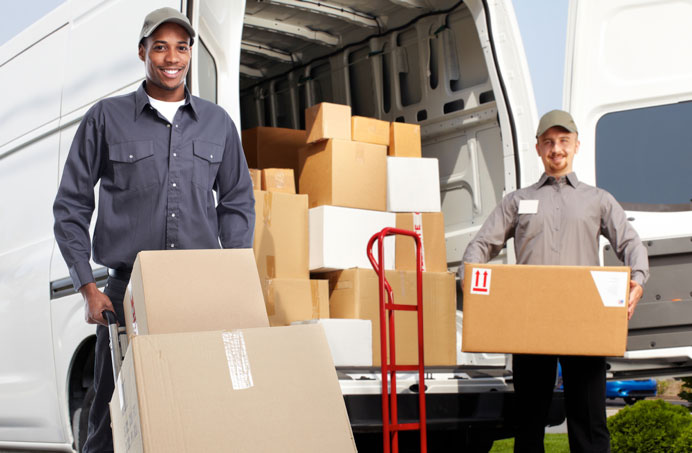 Transportation Cost
International moving companies can get your stuff there—but you'll have to get a plane ticket. International travel rates vary based on the season and distance you're traveling. Generally, you can expect to pay anywhere from a few hundred dollars to $4,000, depending on your destination.
You should also consider the possibility that you may not be making a one-way trip. Movers may need to make a few trips to tie up loose ends.
Find out more about international moving costs.
How much will health care cost overseas?
You'll need to establish health care in your new country. If you're relocating for school or work, you may be eligible for health benefits through your school or employer. Otherwise, you will need to obtain health coverage in your destination country. While Europe has adopted a universal health care system, others still require plans similar to those in the United States.
If you need assistance with this, the International Association for Medical Assistance to Travelers (IAMAT) maintains a directory of doctors abroad that are happy to assist Americans.
How much will childcare cost overseas?
If you have children, you may encounter additional expenses related to their childcare. According to the UK's Money Advice Services, childcare can cost as much as $180 to $350 per week, though some government assistance is available.
How Much Will It Cost to Move Overseas?
A common question we get is – how much will it cost to move overseas.
Below is some additional information you should consider.
There's an additional expense that you might consider, though it has nothing to do with your wallet. Your mental health is important; sometimes, a move of this magnitude can feel like death and rebirth. Anxiety symptoms are common, but you can help manage your mental health by establishing new habits and routines.
Establish a new routine for you and your family. You'll find yourself adapting more quickly to your new home. Make one night an "American night" where you serve your family's favorite dish. Make friends with your neighbors, who can help you acclimate to a new culture and way of life.
Whether moving for work, school, or family, your overseas move is the start of something exciting and new. As such, consider these costs as an investment in that adventure. The dividends on that investment might include a richer set of experiences and memories that last a lifetime.
Resources:
International Van Lines's Overall Rating & Reviews