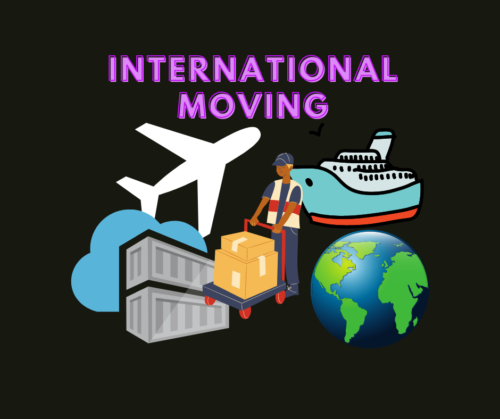 The Breakdown of Door-to-Door International Moving
If you're reading this chances are you're moving overseas and looking for a full door-to-door service.
Moving abroad is exciting, costly, and demands attention to detail. However, we will provide a full breakdown of door-to-door international moving along with international moving costs and shipping options.
Every international mover is different. However, we will give you the gist of what you should know and how to get an accurate quote for international moving.
Average Cost for Door-to-Door Service
Costs for international moving vary from company to company. However, we will provide you with the average costs for international moving. You can use these costs as a tool to help budget and plan for your move.
When moving door-to-door, a couple of factors can affect the cost beyond the volume of your move. You should always check your shipping options before making a decision.
Full Packing
Off-Loading/Removal of Debris
Port & THC Charges
Container Size
Time of Year
To make it easy, the costs below for door-to-door international moving are for full service—packing, materials, customs, taxes, etc. We always recommend that you speak directly with an international relocation coordinator to get a more accurate quote for your move.
Container Shipping/Ocean Freight
| 20′ container | 40′ Container | 40′ HC Container |
| --- | --- | --- |
| Live Load $4500-$7000 | $5700-$9000 | $5700-$9000 |
| Drop & Pick $5000-$7000 | $6000-$9000 | $6000-$9000 |
| Self Pack (we load) $5200-$7500 | $8000-$12,000 | $8000-12,000 |
| Full Pack + Load $5500-$8000 | $9500-$15,000 | $9500-$15,000 |
| Auto + HHG $6000-$8500 | $10,000-$16,000 | $10,000-$16,000 |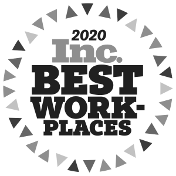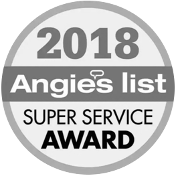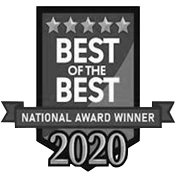 Shipping Container Dimensions
Container Type
Interior Dimensions
Cubic Capacity
Max. PayLoad
Images
20 Foot
(Dry Cargo)
L: 5.932m
W: 2.350m
H: 2.410m
33.6 CBM
1166 Cu Ft
18600Kg
40 Foot
(Dry Cargo)
L: 12.043m
W: 2.336m
H: 2.379m
67 CBM
2366 Cu Ft
27340Kg
Door-to-Door Transit Times (estimated)
As you can imagine, transit times on door-to-door international moving can vary. There are several factors that will affect the time it takes for your stuff to arrive at your destination.
The first is your final destination. Moving from the United States to South America will be quicker than say, moving to Australia.
However, we will provide some estimates that you can use to give you a general idea. Also, you will want to keep in mind that there are unforeseen factors that can delay a move. Things like weather and port congestion are not uncommon on international moves.
Either way, we always recommend speaking with the company of your choice to gather more information.
| Destination | Ocean Transit Time |
| --- | --- |
| Europe, Asia | 4-7 weeks |
| Australia, Africa | 6-8 weeks |
| South America | 3-5 weeks |
Shipping Options for Door-to-Door Service
There are several options for services on a door-to-door move. You can go with a full service which includes everything, like packing, loading, port charges, etc.
The second option is a self-pack. You will have the option to pack all of your own boxes, which will help reduce expenses and affect your insurance options. There is also an
option for curbside delivery, which is another great way to reduce costs, but some work will be involved. It's always best to speak with the international mover you're dealing with and request all options.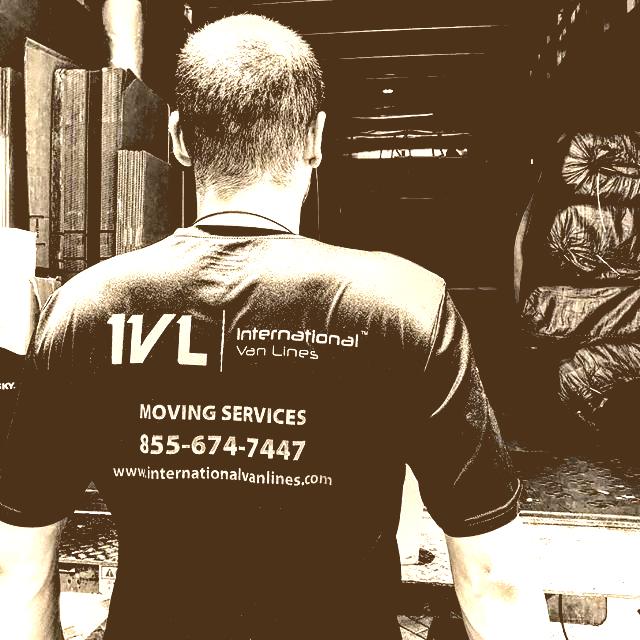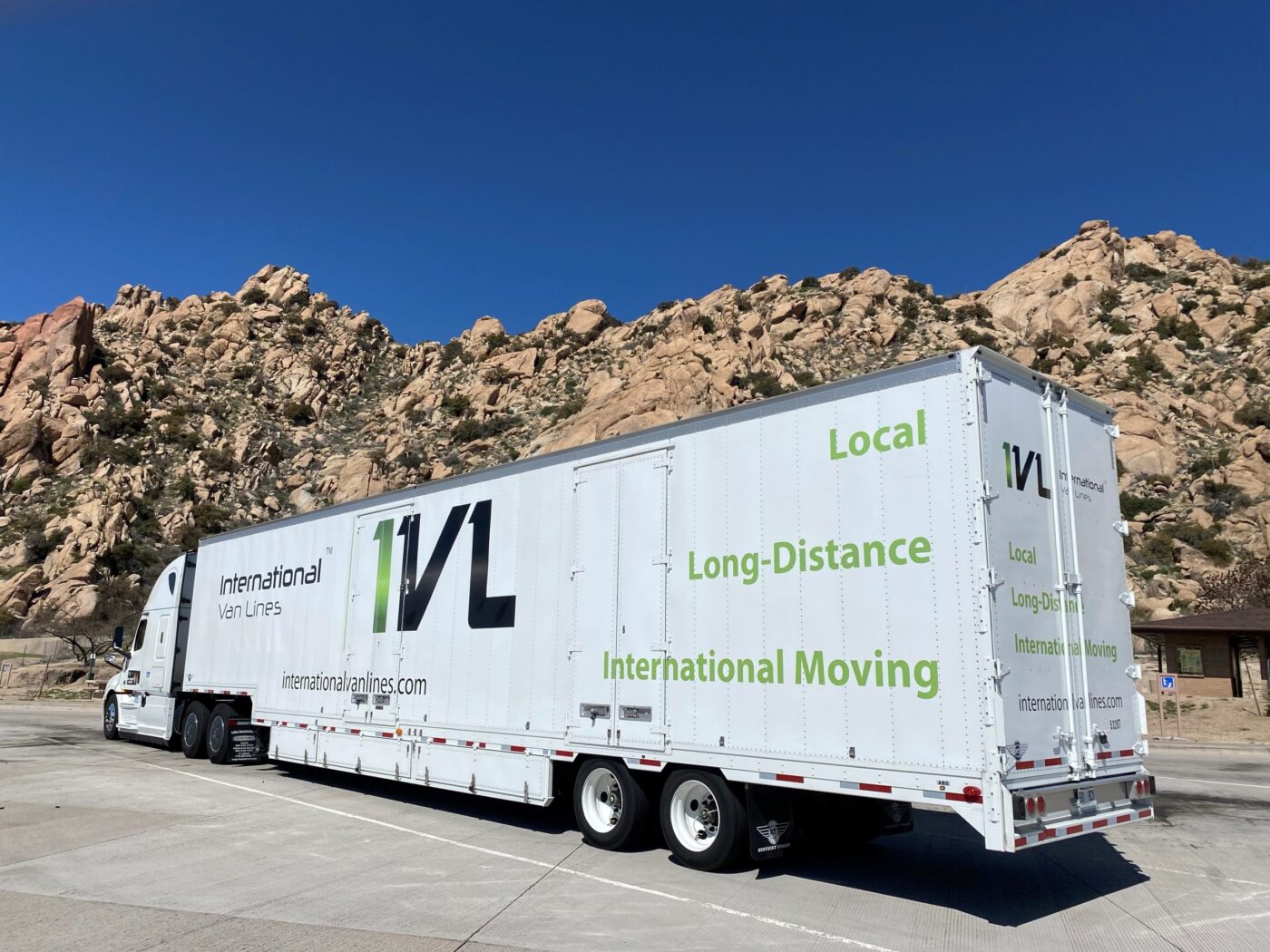 About International Van Lines
International van Lines is a lisenced freight forwarder and one of the nation's largest international moving companies. As a leader in the industry, IVL maintains an excellent
reputation and offers door-to-door international moving to almost every destination worldwide. If you need packing, loading, or even custom crating for higher-end artwork, we can help. There is no move too big or too small.
If you have any questions feel free to contact us at any time.