INTERNATIONAL VAN LINES
NUMBER 1 RATED INTERNATIONAL MOVER
Offering International Moving Services to over 180 countries
COMPANY HISTORY
International Van Lines was established in 2000 primarily as an international moving and logistics company. In 2004 we bought our first truck to try our hand at long-distance moving. The company quickly grew and in 2007 and IVL was featured in the USA Today, Sun Sentinel and the INC500 as one of America's fastest-growing companies. Today IVL has been recognized by several third-party rating companies as one of the best international moving companies in the nation.
We currently offer local, long-distance, and international moving. As a lisenced freight forwarder, we have direct contracts with ocean carriers and provide highly competitive pricing for international moves. We offer a full door to door or port to port service. Whether you're moving a few boxes or an entire household we can help. Give us a call today!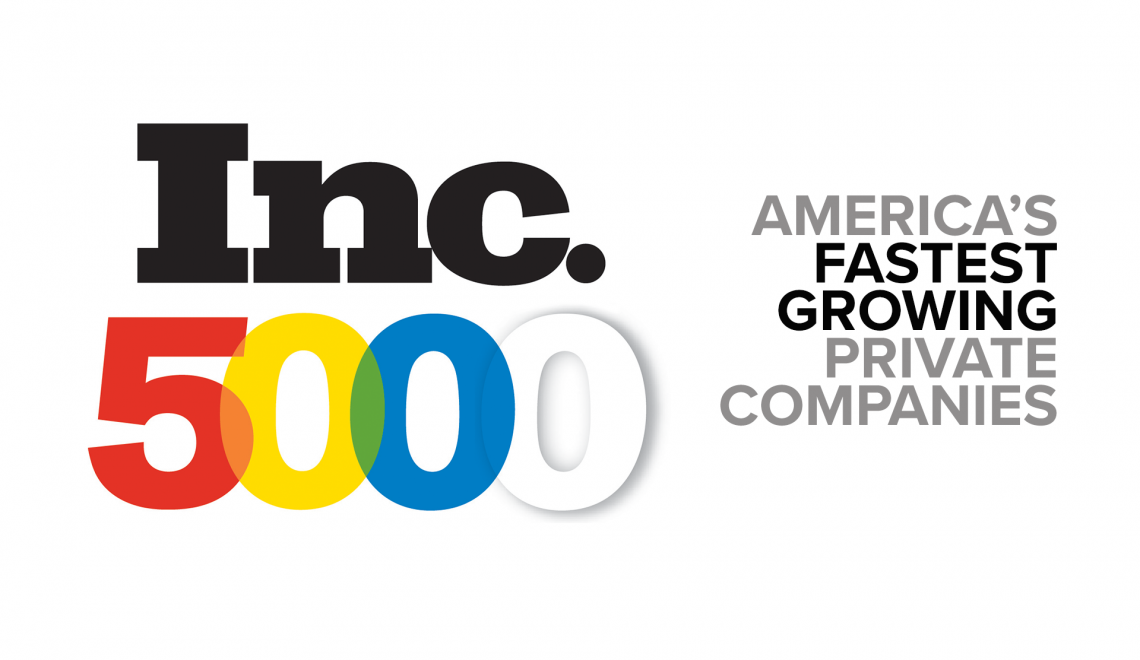 IVL provides customized solutions for whatever it is you're moving. Whether you're moving ten boxes or a six-bedroom home we can help. We offer ocean and air transportation for both household goods and vehicle. Ocean freight is the preferred method of shipping. Typical transit times on an ocean transportation can be up to four weeks, whereas air freight would be a few days. It all depends on your budget and time frame. We recommend speaking with one of our relocation coordinators to plan the details.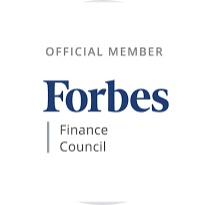 IVL can handle any size international move. We offer parcel service for smaller shipment and ocean freight for more significant moves. IVL also offers a consolidation service, also known as shared container service, which will help reduce cost. All of our moves will include pallets, shrinkwrap, and insurance. You should speak with a relocation coordinator about the details of your move.
REVIEWS & RATINGS
Moving.co and Pro Mover Reviews currently rank International Van Lines as one of the best international moving companies in the nation. Our rankings are based on overall reviews, years and business and company size. IVL maintains an average of 4.8 stars across the internet.
IVL is licensed by the FMC (Federal Maritime Commission) which is the Governing agency for ocean freight transportation. We currenlty receive an average of 2 complaints a year which is phenomenal. IVL is a private company and not made up of agents which gives them the ability to provide more personalized service. If you're scouting companies, IVL is one of the best international moving companies in the industry.
IVL also received the number one spot from Consumer Affairs and Consumer Advocate. As you can see IVL maintains an excellent reputation and is a quality chose if you're planning an international move. We can customize services based on your needs and there is no move too small to handle.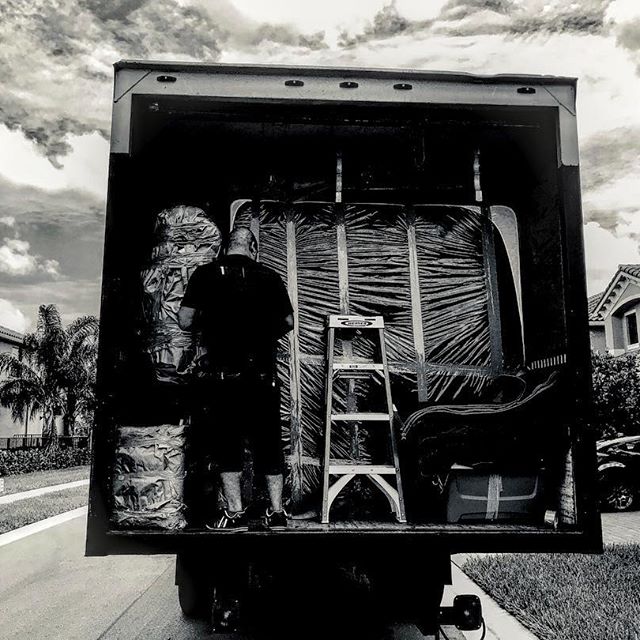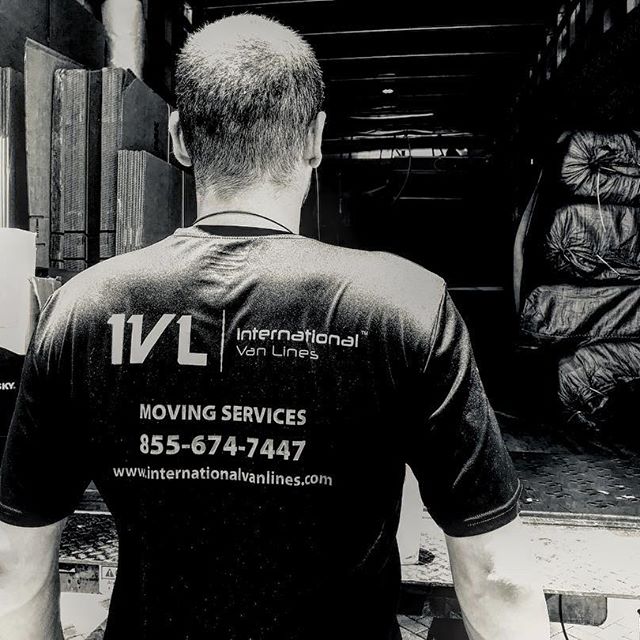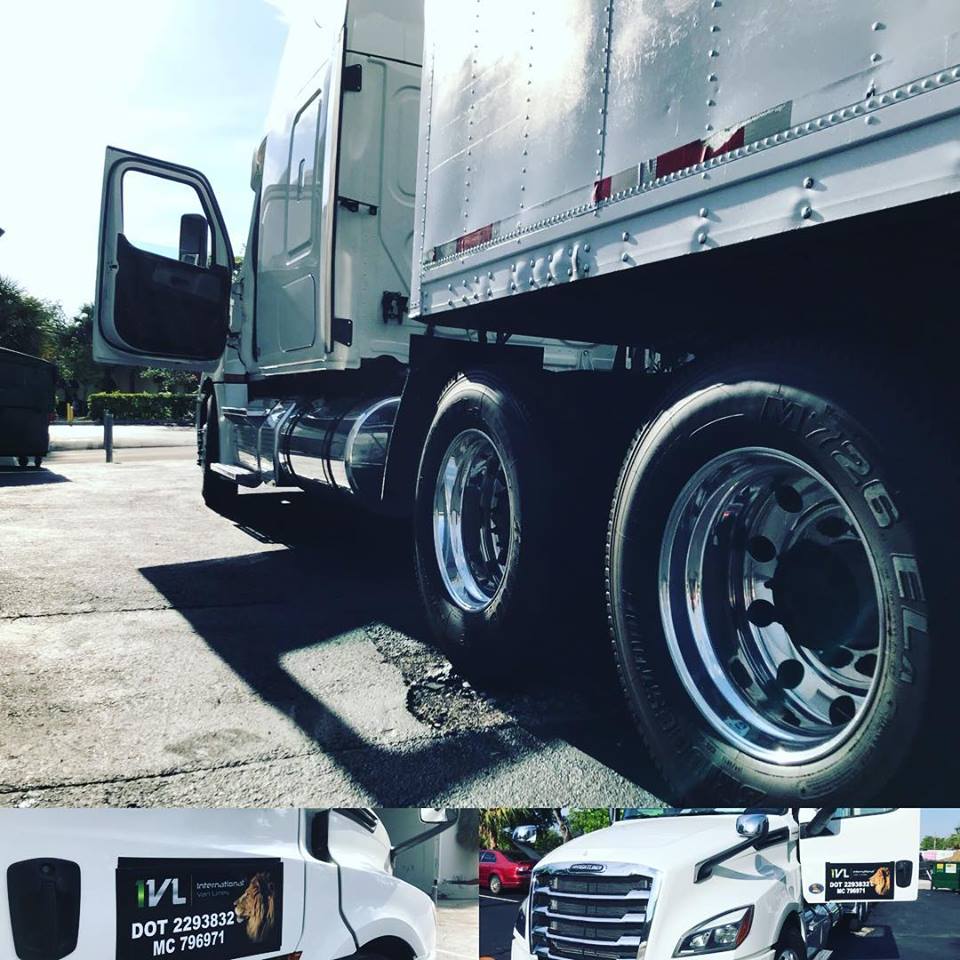 Licensing and Credentials