At International Van Lines, our Corporate Relocation Services are second to none. In a word, Flexibility.
Trumping other international moving companies, our Corporate Relocation experts know how to work specifically with businesses and their employees. We understand your position and are willing to be completely flexible with both the individual and the company's needs.
Since we specialize in freight forwarding, container shipping and a variety of other moving services, your employee's personal items are in good hands with IVL.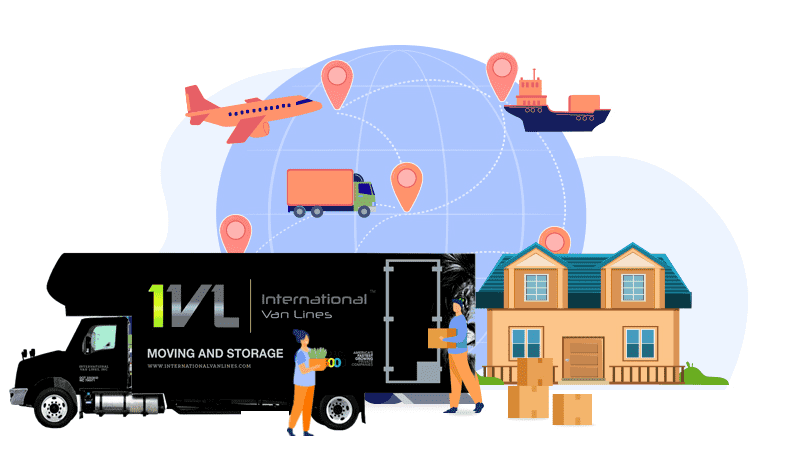 Need rush relocation services? – Our experienced shipping experts can help your employees, and their families move quickly and comfortably.
Together, we will work out the logistics and design a Corporate Relocation plan that helps to save you time and money. We appreciate your company's budget and are looking forward to working together in the future for all your employees corporate relocation and moving needs.  We realize that your employees are a very valuable asset, that is exactly why we pay close attention to the details of their moving needs. We take pride in helping businesses relocate employees and their families. IVL knows that a big move is a hard decision for anyone, so providing a top-notch service is our ultimate goal. When you hire International Van Lines, you can feel at ease telling future or current employees that their relocation will go smoothly.
CHECK OUR REVIEWS
It is of the utmost importance to us that your freight gets to its destination safely.
To start working on a relocation plan that gives you piece of mind and is on time, contact one of our International Van Lines Corporate Relocation experts today!
International Van Lines is a fully licensed and insured Corporate Relocation Mover with the US Department of Transportation.