LOCAL MOVERS
IN FLORIDA
ONE OF THE HIGHEST-RATED MOVING COMPANIES WITH A NAME YOU CAN TRUST.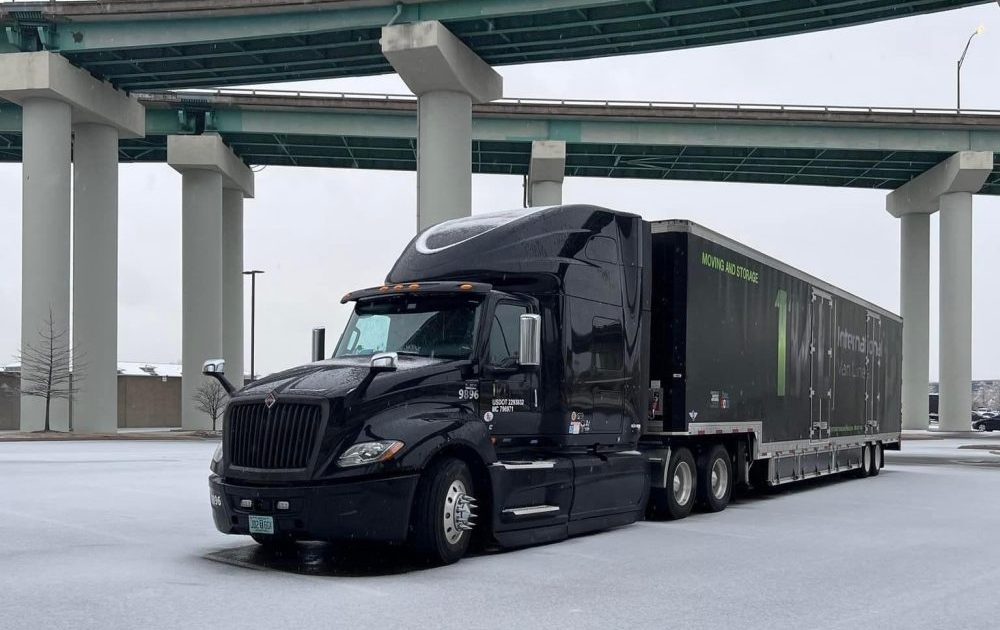 LOCAL MOVING SERVICES
If you're in search of local movers in the state of Florida, we can help. When people think of International Van Lines, they assume we only offer international and out of state moving.
However, IVL provides a full suite of local moving services to and from any location within the state.  Our warehouse is located in Pompano Beach, Florida, where we can offer short or long-term storage. If you have any questions about our local moving services, feel free to contact us at any time.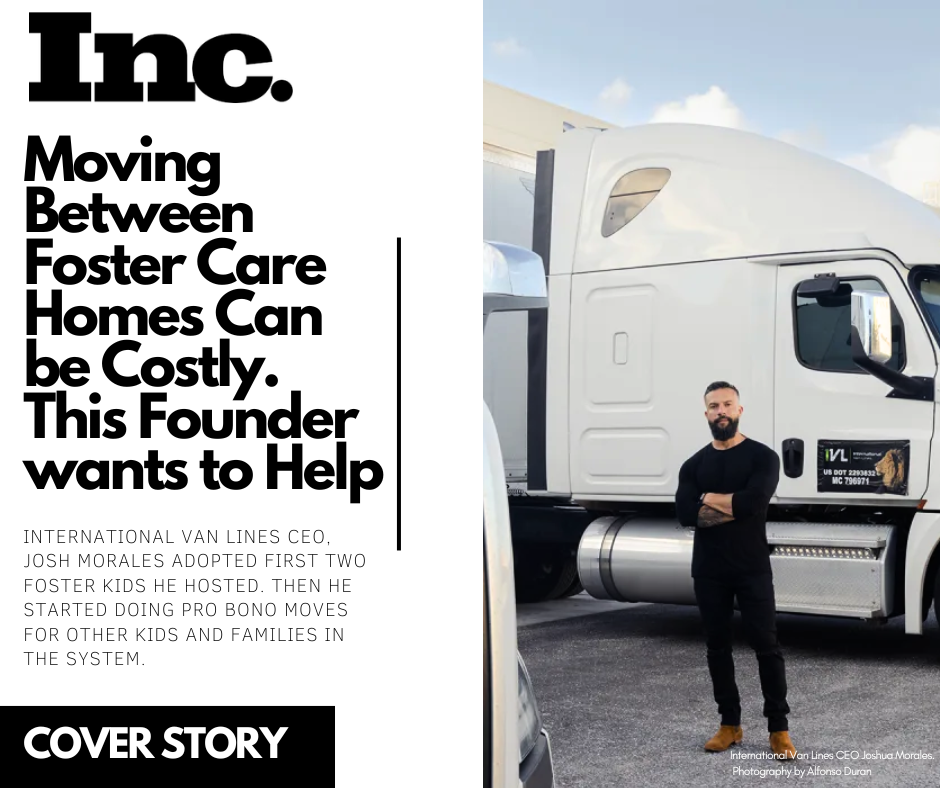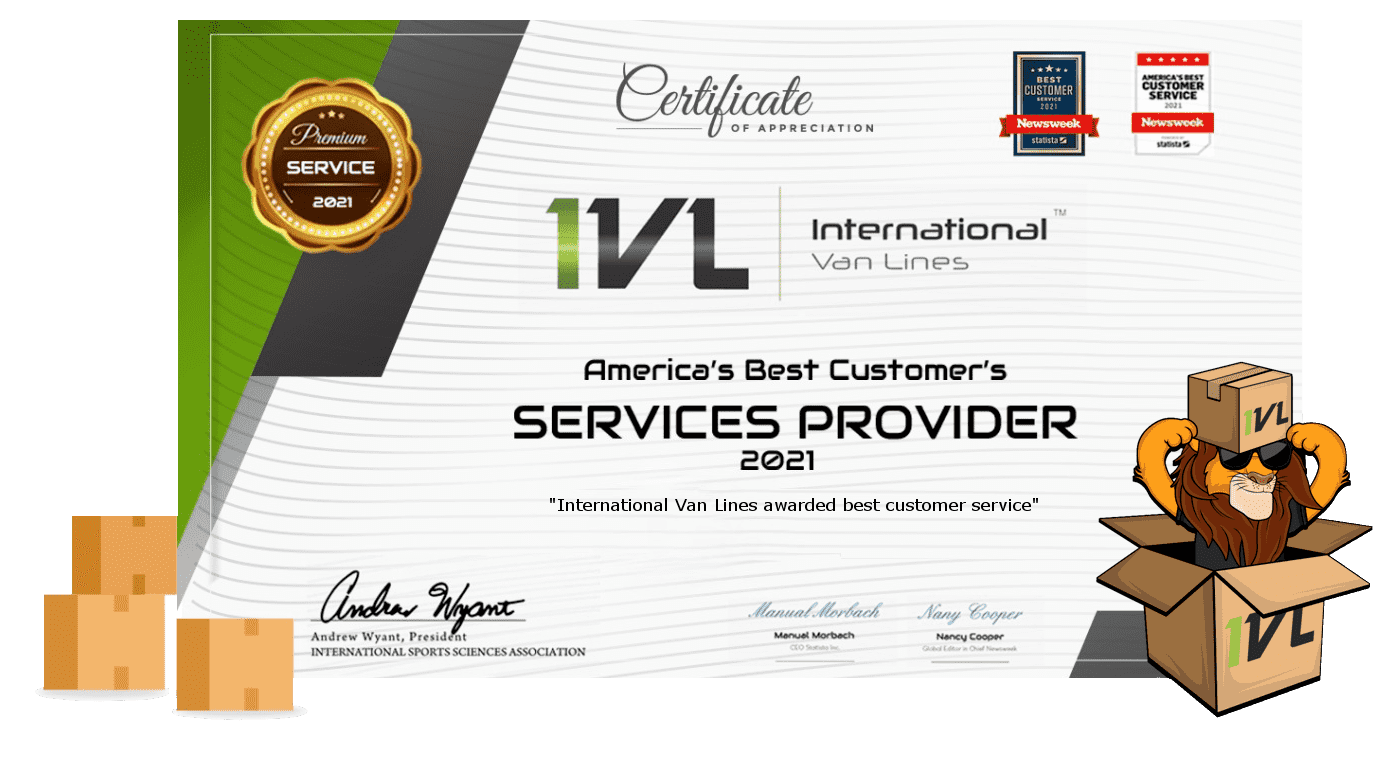 Whether you're moving a one-bedroom apartment or a six-bedroom home, we can help. IVL offers a vast array of services, which include full packing, materials, disassemble, and reassemble of furniture. Our crews are highly trained, background checked, and motivated to provide quality service.
Local movers charge based on the time it takes. Packing supplies and labor will also affect the overall cost. You can customize a solution that meets your needs and your budget.
CHECK OUR REVIEWS
Storage in Transit (SIT)
IVL ranks at the top of local movers in the state of Florida. We provide SIT, which stands for storage in transit. SIT means that we will pick up your goods and store them at our warehouse and delivery once you're ready. You would be responsible for paying the in/out fees as well as re-delivery, but the cost is calculated in your initial cost. The charges are dependant on the size of your load and will be billed at 50 cents per cubic foot per month. The fees will start upon arrival, and the cost will be pro-rated accordingly.
We'll place your items in secure containers at our warehouse.
Household items stay packed in their original moving cartons.
Upholstered furniture is stored on specially designed racks and protected from dust and dirt with stretch wrap.
Your items will remain in our safekeeping until you are ready for delivery.