Best Moving Companies for Long-Distance and International Moving
Proudly Serving Clients For Over 20 Years!

CHECK OUT THE LATEST FROM OUR BLOG
BEST MOVING COMPANIES
---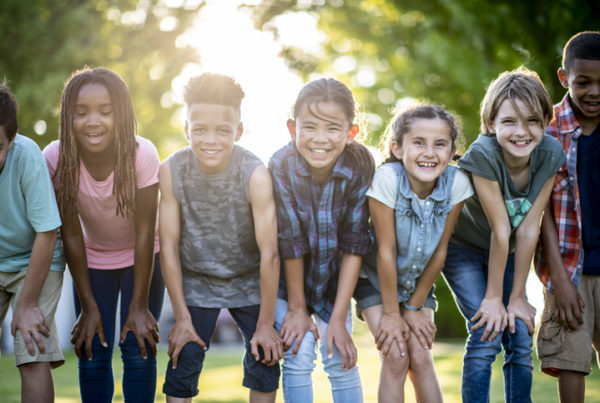 IVL IS OFFERING FREE MOVING SERVICES FOR FOSTER CARE FAMILIES IN BROWARD COUNTY, FL The first day we picked up the boys OUR STORY In June 2014 my wife Jessica…
VISIT OUR BLOG
IVL is considered one of the best moving companies in the nation. Offering long-distance, international and local moving services nationwide. IVL is a licensed carrier with the DOT and is licensed by the Federal Maritime Commission to provide ocean freight transport. Contact us today for a free moving quote.
Read More
Check And See If We Provide Services In Your Area
International Van Lines offers local, long-distance and international moving services nationwide. IVL ranks as one of America's best moving companies and is number one on moving.co and Consumer Advocate. Just like any moving company, we do get complaints from time to time, but what sets us apart is how we handle those issues. We will match or beat any price as long as we're comparing apples & apples. Our moving blog offers excellent tips and resources to help you with your move. We understand that relocating to a new destination can be very stressful. Our goal is to provide quality service and help relieve some of the stresses of moving. We thank you for spending the time and visiting our website, and we look forward to speaking with you soon.
AS SEEN IN: