What is Roll-on-Roll-Off Service?

Roll-on Roll-off, or RoRo, is the least expensive shipping method for transporting vehicles from one country to another. Unlike traditional international shipping, RoRo has dedicated ships for shipping cars and wheeled cargo, machinery, or freight from one port to another.
Roll-on Roll-off service is effective for those looking for the cheapest way to get your car from A to Z or if you're a dealership buying or selling multiple vehicles from the manufacturer.
This article will outline the ins and outs of roll-on roll-off service, the average shipping cost, and the shipping process.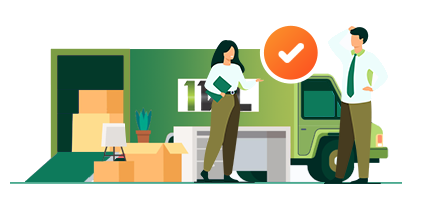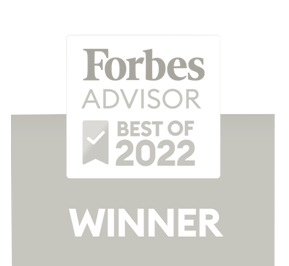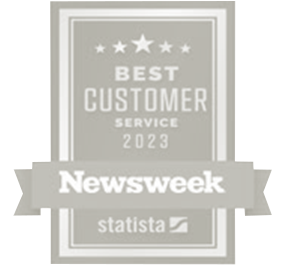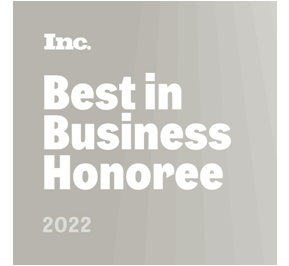 Understanding Roll-On-
Roll-Off Service
"Roll-on Roll-off" (also known as RORO) is the shipping method to load and unload vehicles and machinery onto shipping vessels. It's used for items that are on wheels, such as cars, motorcycles, RVs, and trucks. 
The term "roll-on Roll-off " comes from cargo being rolled on and off the vessel at the destination. Traditional ships use containers that require a crane to load and unload freight. 
RORO is used by individuals and companies looking to send vehicles overseas for the cheapest possible cost. However, everything has its good and bad. We will get into more in this article
What's the average cost of a

Roll-on Roll-off service? 
The average cost of RORO service is $1000 to $3000. The most significant cost factors are the origin, destination locations, and vehicle type. There may be some additional costs to consider: 
Roll-on Roll-off service is a port-to-port shipping option, so you'll have to drop the vehicle at a nearby port and pick it up at the destination port. Consider adding $600 to $900 to the shipping cost if you need your car picked up from a location. Additionally, if you need it delivered from the port, there will be additional charges. 
An entire door-to-door international shipment can cost anywhere from $2500 to $4000. It's best to compare quotes with international moving companies that offer RORO service.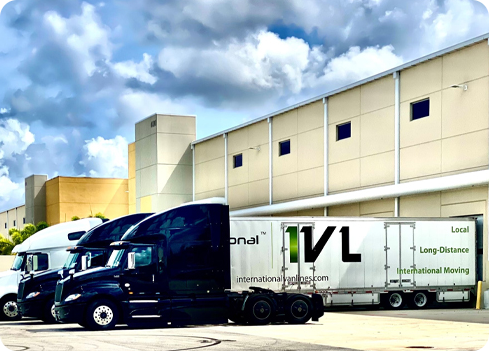 What documents are required when shipping a car overseas? 
Preparing your documents in advance is essential to a smooth international shipping experience. Shipping a vehicle overseas requires specific documents, which you can find below: 
Original Vehicle Title

: This proves you're the car's rightful owner. If the car has a lien, you'll need a letter from the lienholder granting permission to ship the vehicle.

Bill of Sale

: This document is proof of the transaction if you sell the vehicle to someone in another country.

Valid Passport or Photo ID

: This verifies your identity.

Bill of Lading

: This is a contract between you and the shipper. It outlines details about the car, destination, and other shipping details. An international moving company will provide the BOL. 

Consent to Ship Form

: This is a statement that the owner (you or a person you've given power of attorney to) permits the vehicle to be shipped.

Shipper Export Declaration (SED)

: This is a document required by the U.S. Census Bureau to keep track of export statistics.

EPA Form 3520-1 and DOT Form HS-7

: These are forms required by the Environmental Protection Agency and the Department of Transportation in the U.S. They certify that your car complies with pollution standards and safety regulations, respectively.

Insurance Certificate

: Some shipping companies or destination countries may require you to have certain types of coverage for your vehicle during the shipping process.

Power of Attorney Form

: If someone else handles the shipping, you may need to provide this form.

Customs Forms

: You must complete specific forms for the customs process at the destination country.
It's best to speak with an international moving company or freight forwarder regarding any questions. 
Also, check out: The best international car shipping companies. 
With over 1 million customer services and an excellent reputation, IVL is a full-service International Moving Company you can rely on.


How long does Roll-on Roll-off service take? 
The average shipping time for RORO service is 12 to 18 days. Transit times vary based on the origin and destination locations. An international moving company can provide estimated arrival times (ETA) based on your needs. 
It's important to understand that shipping time frames can change based on several factors, such as weather, port congestion, and mechanical issues. Although shipping times are pretty accurate, it's best to plan accordingly.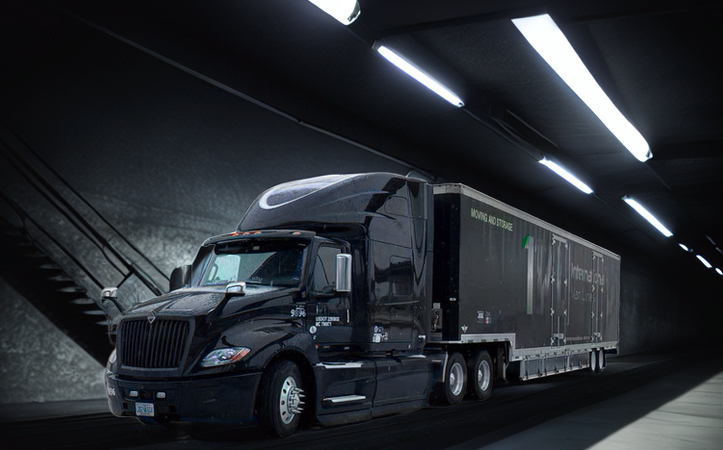 Where do I drop off and pick up my vehicle? 
Most major ports in the US have RORO vessels. For example, if you live in the Los Angeles area, you can bring your car to the port of Long Beach, where you will provide the documents, and they will load your vehicle for shipping. Below is a list of ports you can ship from: 
Los Angeles/Long Beach

New York 

Savannah

Houston 

Seattle

Chicago

Miami

Oakland 

Charleston

Baltimore

Norfolk 
Keep in mind that you can't just show up with your car. You will need to get the Bill of Lading and booking confirmation from the international moving company of your choice. 
Get a Quote
Will my vehicle be

protected

on the ship? 
Here's a breakdown of how vehicles are protected on RoRo ships:
Physical Handling
Secure Decking: Once vehicles are onboard, they're parked and secured on the ship's deck using various mechanisms, such as straps, chains, and chocks, to ensure they don't move during transit.
Skilled Stevedores: Loading and unloading are overseen by trained professionals to ensure vehicles are handled correctly and minimize potential damage.
Environmental Protection
Weather Deck vs. Protected Deck: Some RoRo ships offer an option to park vehicles under a deck, protecting them from the elements, while others might expose vehicles to open air. Depending on the ship and route, one can choose an option that offers better protection.
Ventilation: Enclosed decks are often ventilated to reduce moisture and the build-up of harmful gases.
Security
Surveillance: Some ships might offer surveillance cameras to monitor the decks and ensure the safety and security of the cargo.
While RoRo is a popular and often cost-effective method for shipping vehicles, it's essential for shippers to ensure they understand and are satisfied with the level of protection offered for their particular shipment. Always check your international moving company for details on their practices and protections.
Do international movers offer insurance?
When shipping a car overseas, you can get insurance in several ways. The first is to ask your insurance company if they will insure your vehicle while shipping it overseas. You may have to pay for an additional policy, but it's worth looking into. The second option is to ask your international moving company about their insurance options. 
Most international shipping companies offer a total loss or all-risk coverage. The insurance cost is based on the total value of your vehicle and can range anywhere from 3% to 5% of the declared value. 
All risk insurance will cover everything from total loss to minor scratches, whereas total loss coverage will only cover the complete loss of your vehicle. 
Can I leave items in the trunk of my car when shipping by RORO?
It's not uncommon for shippers to ask if they can use their car as a vessel to ship smaller items like clothes, books, and shoes. You cannot use the car to send items for various reasons: 
Customs regulations: 

Most countries will not allow you to use your vehicle as a vessel to transport personal items. 

Possible theft: 

Leavin stuff in your car can make them visible targets for robbery. 

Weight concerns:

 There are weight restrictions, and adding additional weight to your car can cause issues with the international moving company. 

Damage: 

There is no way to insure items left in your car. 
Suppose you have any questions or concerns regarding placing items if your car or what you currently have in your vehicle. In that case, it's best to speak with the international relocation company of your choice. 
Should I choose

RORO service

to ship my car overseas? 
There are many factors to consider when shipping a car to another country. Roll-on Roll-off will be your best option if you're looking for the cheapest way to get your car overseas. 
However, if you're shipping a high-end vehicle and are concerned about exposing your car to elements, consider comparing container shipping to be safe. 
We offer Roll-on Roll-off service at International Van Lines, container, and consolidated shipping. Speaking with one of our relocation specialists regarding your shipment details is best. 
You can complete an online form or call us today for an international shipping quote. It only takes minutes.