Talk to Sales
Interested in IVL? Just pick up the phone to chat with a member of our sales team.
Contact Customer Support
Sometimes you need a little help from your friends. Or an IVL rep. Don't worry… we're here for you.
Status Updates
Are you looking for a status update on your move? Shoot us a quick email, and we will get right back to you.
Connect with one of our Nationwide Offices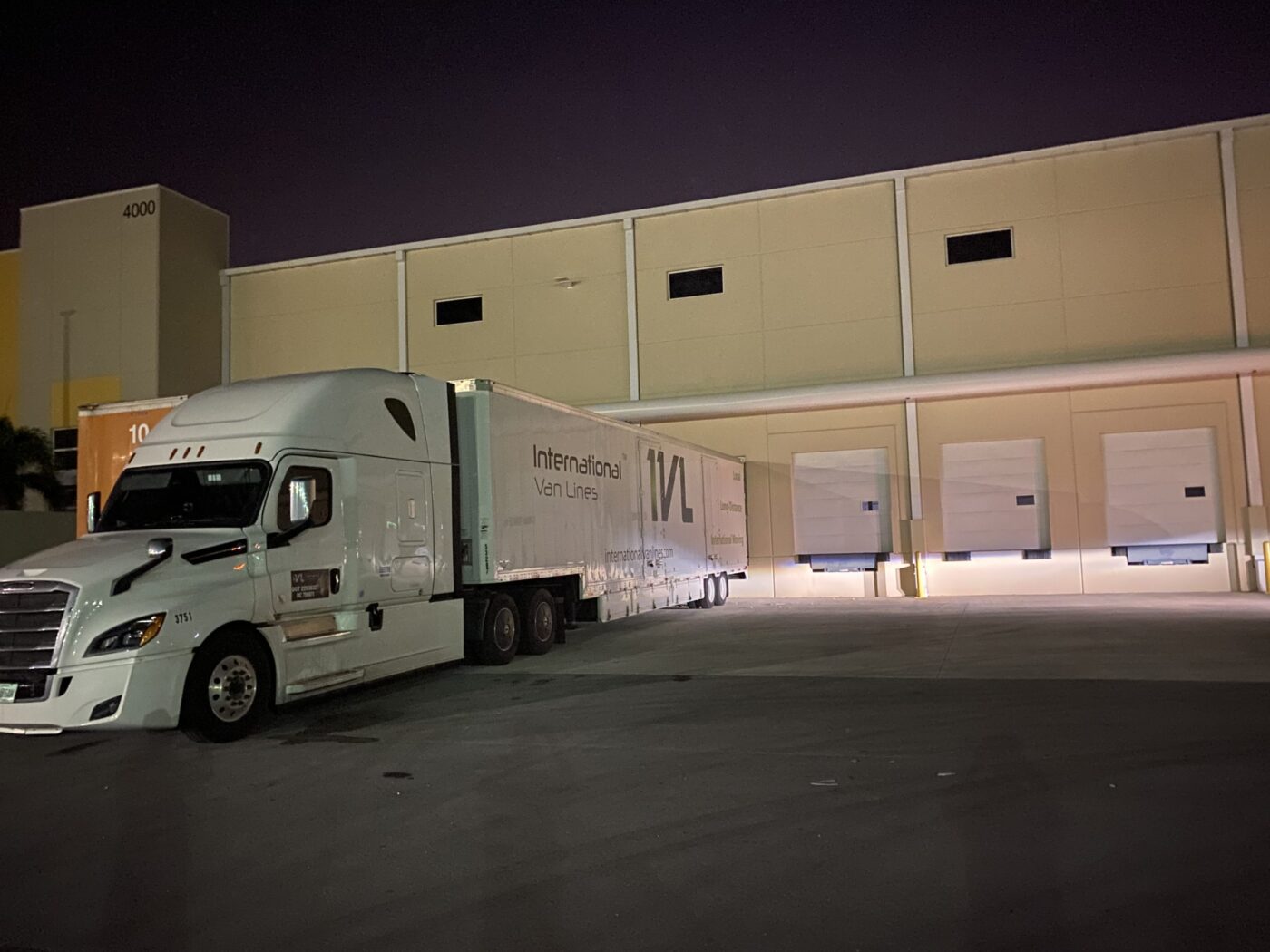 California
1834 Biscayne Way, San Jose, CA 95122.
Free Moving Quote
Looking for instant moving quotes? Get moving company rates from International Van Lines today!
GET QUOTE
Moving Cost Calculator
Not sure how much moving truck space you need for your things? Use our moving calculator to get the closest estimate.
CALCULATE NOW
Become An Agent
Become an International Van Lines Agent · Being part of an industry leader that is also a household name known for reliable movers and moving services.
READ MORE