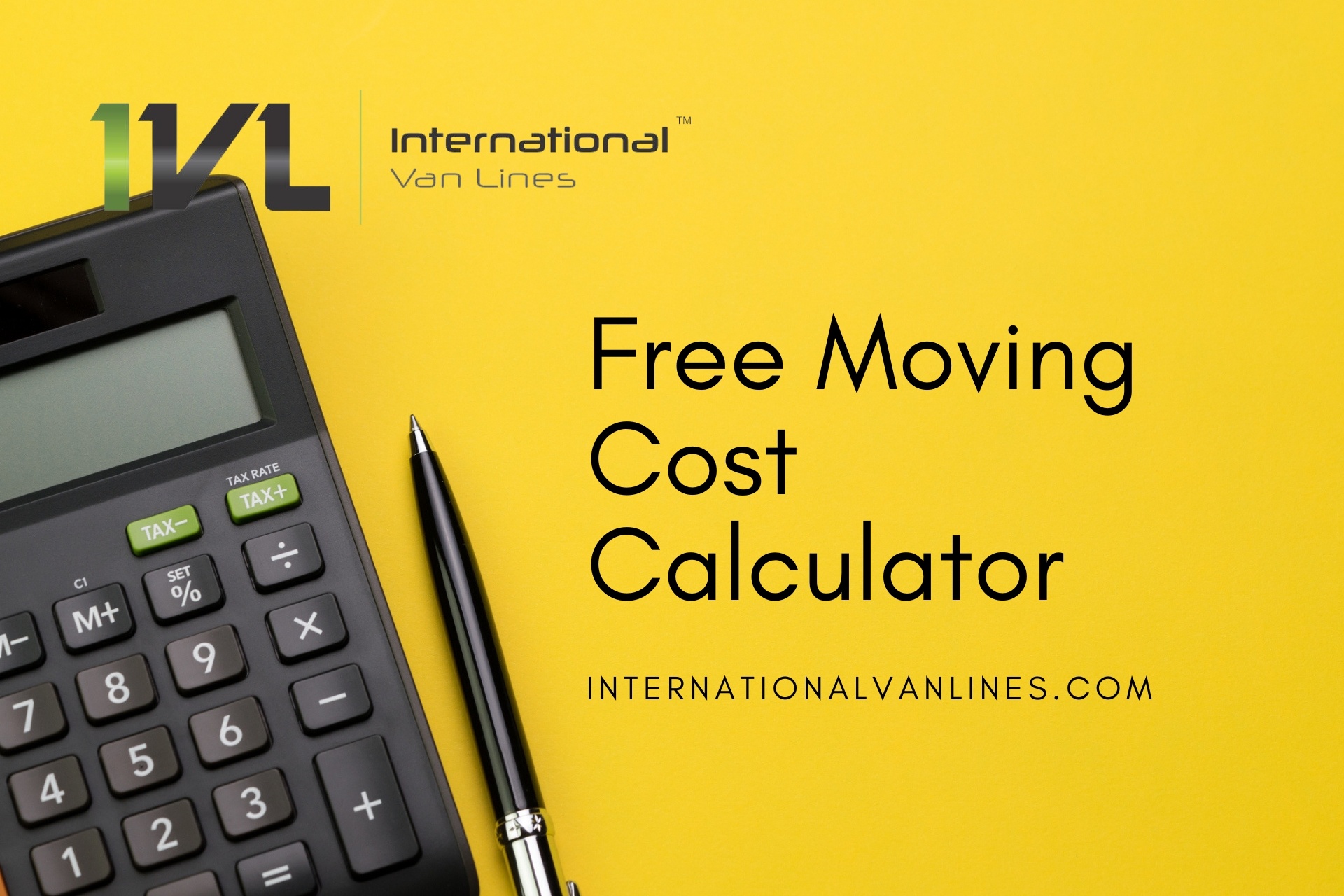 Moving Cost Calculator for Long Distance Moving
Out of state moving can be the cause of significant stress. The planning, prepping, and expenses involved in relocating are substantial. Here at International Van Lines, we put together a moving cost calculator for long-distance moving. It will help you budget accordingly.
Simply put in your zip codes, home size, and a price range will populate. Our moving cost calculator is for planning purposes only. When it comes time to move, we recommend that you contact us for a binding estimate. Remember, every scenario is different, so we will need to gather some necessary information before we can provide something more accurate. Below you will find some tips for planning and prepping.
Calculate Now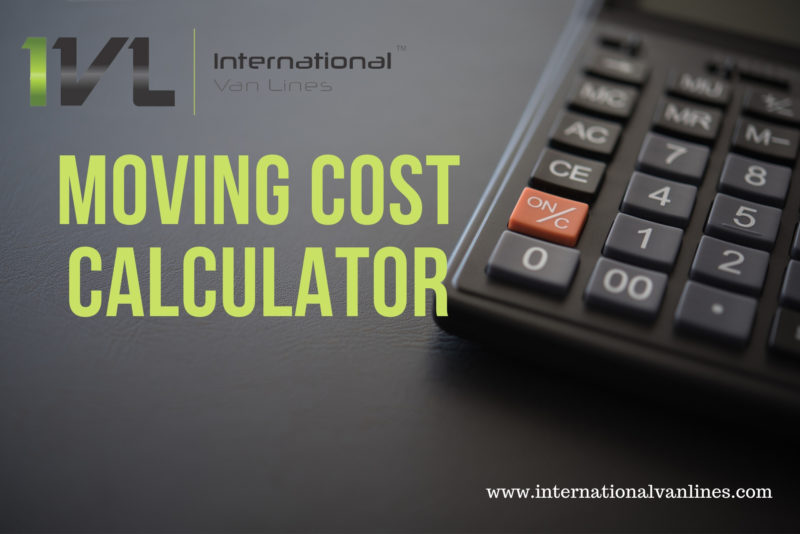 Here are some helpful moving tips
1. Plan 2 months in advance
Reserving your moving date in advance is essential to a smooth out of state moving experience. It may seem like a lot, but remember there are other things you still have to do; contact utility companies, post office, schools, etc. Waiting for the last minute to book a moving company can put a damper on your plan. Get it out of the way, so you don't have to think about it.
Also, remember that moving companies need some time to prep. It's better you start the process early, so you have enough time to go over all the details with your mover, get rid of unwanted items, and prep for the new journey. Our moving cost calculator will give you price ranges, but you should still contact us for a firm quote.
2. Start getting rid of unwanted items
Moving is a great time to purge. Start going through your things and find out what you don't need. Once you've narrowed down your list start getting rid of stuff. There are several ways of getting rid of unwanted items. The first is to simply give things away to friends, family, or neighbors. The second is to sell stuff either by a hosting a garage sale or posting them online at places like Craigs List. Lastly, you can contact local charities that will pick up your unwanted items for free.
Minimizing your load will service a couple of purposes. One, it will help you organize yourself and get you prepped for your new home. The second is it will reduce your moving expenses. Remember, long-distance moving costs are based on volume/weight, so the less you have, the less expensive your move will cost you. Our moving cost calculator will help you determine what you can afford.
3. Start packing 3 months in advance
If you're self-packing, we recommend you start right away. Packing is one of those things that no one likes to do, and waiting for the last minute to start can cause problems down the road. Start packing boxes and placing them in a room that you don't use often. You can start with items that you don't use every day and go from there. Starting early will allow you to pack at your leisure and reduce stress come closer to your moving date. You can read this article on how to pack for a move.
4. Find a mover that you feel comfortable with
We see that many people make the mistake of searching for the cheapest moving company. In efforts to save money, some people will go against their gut instinct and sign with a mover they don't feel comfortable with. Moving is not a service where you want to spend your time price shopping. If it seems to good to be true, it probably is.
Spend your time doing research online and find the right mover for your needs. You can visit the DOT website where you can learn the history of a moving company. Here you will find their license information, years in business and complaint history.
5. Get a visual or virtual survey
If you're planning a long-distance move you should get a visual or virtual survey before committing. It will ensure accuracy when getting an estimate. Our moving cost calculator will only provide ballparks which can be used for planning purposes only. A visual survey is when a representative comes to your home to asses what you have. Our virtual survey is done via cell phone. We will email you a link and you can simply point your camera at the items being moves.