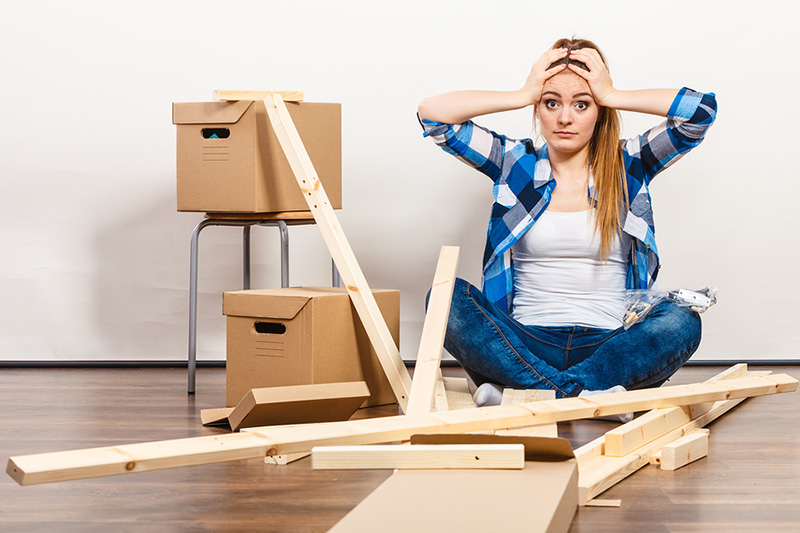 4 TIPS TO HELP SAVE MONEY IF YOU'RE MOVING DURING PEAK SEASON
Busy time of year for moving is coming up. The weather is getting nicer, and schools will be letting the kids go for the summer. Home buying season is in full swing, and thousands of Americans will be migrating out of state. If you're one of the thousands moving during peak season we've put together some tips to help you along the way. Also, check out our moving checklist for other tips to help you prep.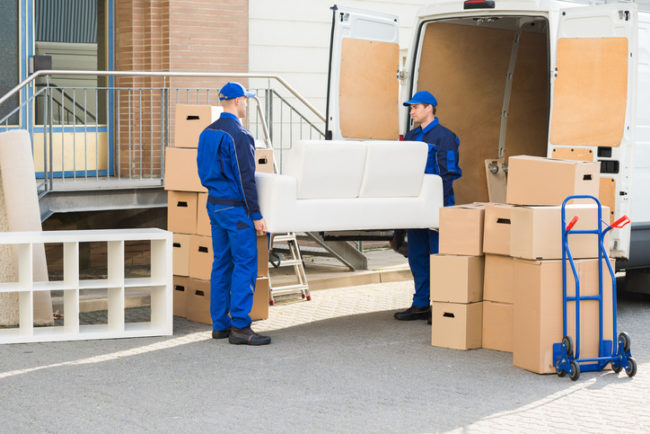 1.FIND THREE QUALITY MOVING COMPANIES
If you're planning on moving during peak season, we suggest finding 3 top rated moving companies. Make sure you get quotes from all 3 and compare apples to apples. You can read this article on top long distance moving companies. Make sure you check out the DOT SAFER website for licensing and credentials. After you feel comfortable with a mover to try and book your move in advance. Keep in mind that the demand goes up during peak season and so do the rates. We suggest booking your move 2 months in advance so you can secure a less expensive price and have a reservation set. This will be one less issue you have to worry about.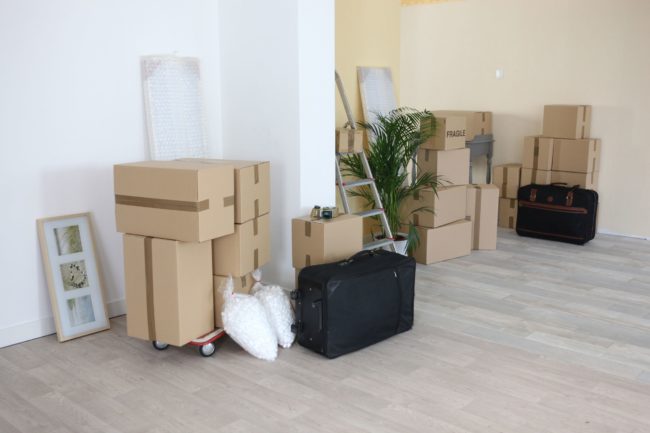 2.BOOK YOUR MOVING COMPANY EARLY
Peak season can be a madhouse – a rush of thousands of American's are moving because of the time of year. The demand is in full effect which will also raise movers rates by an average of 25%. If you're moving during peak season we recommend booking your move in the offseason. It will help you not only save money but secure a moving date and be on the books.
Long distance moving is already stressful enough. Get the moving piece out of the way so you don't have to think about it. Peak season starts officially on May 15th and end by September 1st. If you have any questions about moving during peak season feel free to contact us.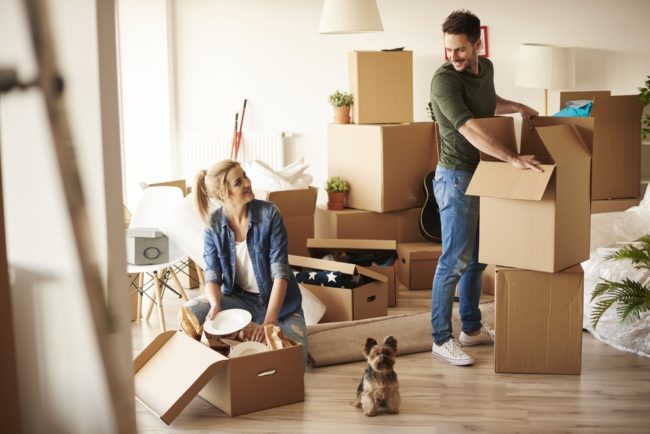 3.PACKING & SUPPLIES – START EARLY
Packing materials are in as much of a demand as moving companies during peak season. If you're self-packing, you should plan in advance. You can purchase packing materials and any local Home Depot, Uhual or directly from our website. Spend a couple of hours each day packing, so you're prepared for moving day. Moving during peak season doesn't have to be strenuous. Start organizing your documentation, clothes and get rid of things you won't need.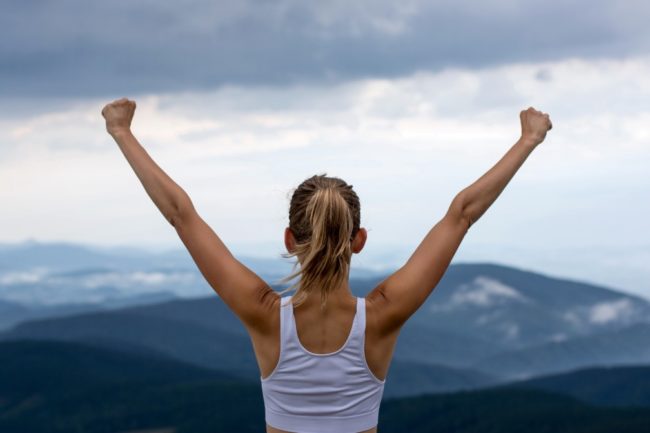 4. MOVING DURING PEAK SEASON? – GET RID OF SOME STUFF
Whether you're moving during peak season or off-peak season we always recommend getting rid of unwanted items or things you can live without. It will help you organize yourself better and help save on the moving costs. You can either hold a garage sale, post some items online or contact some local charities to pick up some items for free. Check out our article on
5 charities that will pick up your items for free.