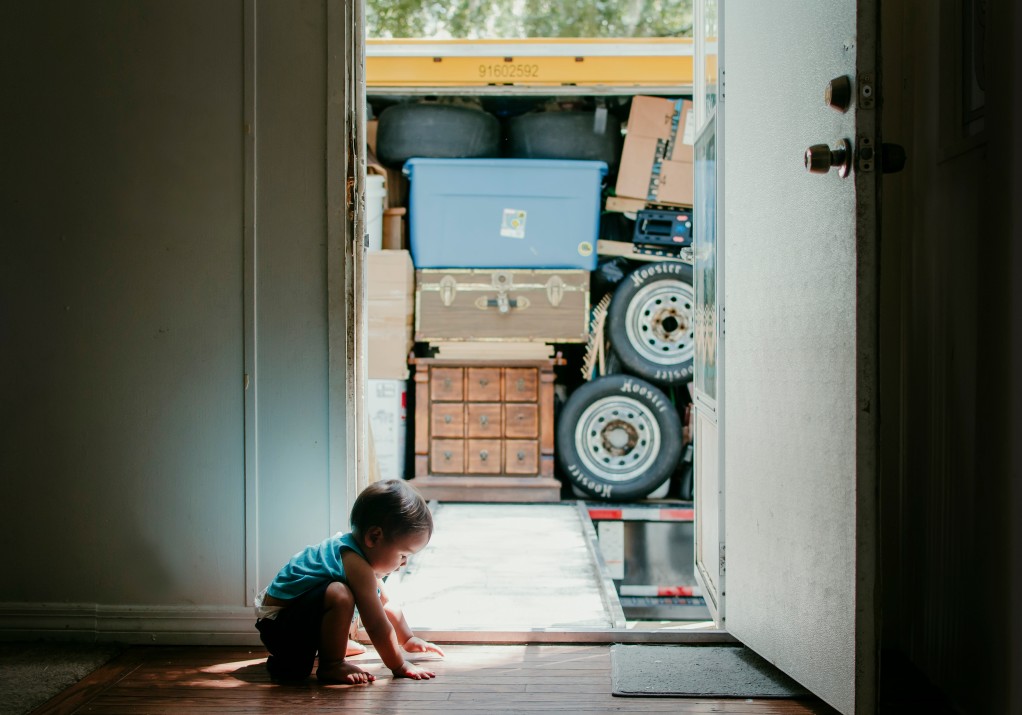 International Van Lines – Affordable Moving Companies
Are you looking for affordable moving companies? When you plan to move or relocate your home, you may look for a moving company. IVL offers a range of services that will make your moving experience hassle-free. You will search for moving companies but, none of them will provide the same level of service and experience as International Van Lines. Our claim to be amongst the affordable moving companies is supported. Whether you plan to move from a small apartment or a more significant place, our team is well-equipped and trained to serve the task well. You will experience our customer service to be unparalleled. IVL maintains one of the best reputations in the moving industry.
Long Distance Moving Companies
We've expanded, and this is mainly because they consider us to be affordable moving companies which are also efficient. By hiring our services, you will be provided with several facilities like on-site survey before moving so that you can set priorities. Moreover, you can also get price estimates free of cost. Our team comprises of a moving coordinator who assures that the process of relocating goes on smooth and as per the customer's requirement right from start to finish. If you're in search of a good interstate moving company you've come to the right place. Please also make sure to check the DOT website for licensing and credentials.
The Best Moving Coordinator:
IVL services also include packing, loading and unloading all your items and that too with precision and care. You don't have to fret about your belongings. Do you expect more? Well, our moving trucks are equipped with every feature that will help in assuring that your belongings are safe and secure when they arrive at your required destination. IVL vehicles are equipped with GPS tracking system so that their location can be traced throughout the moving process. What else can you expect from affordable moving companies? Feel free to contact us for a free moving quote.
We wish you the best of luck finding the most affordable moving companies.
Read More: International Van Lines® Offers Long Distance Moving Nationwide