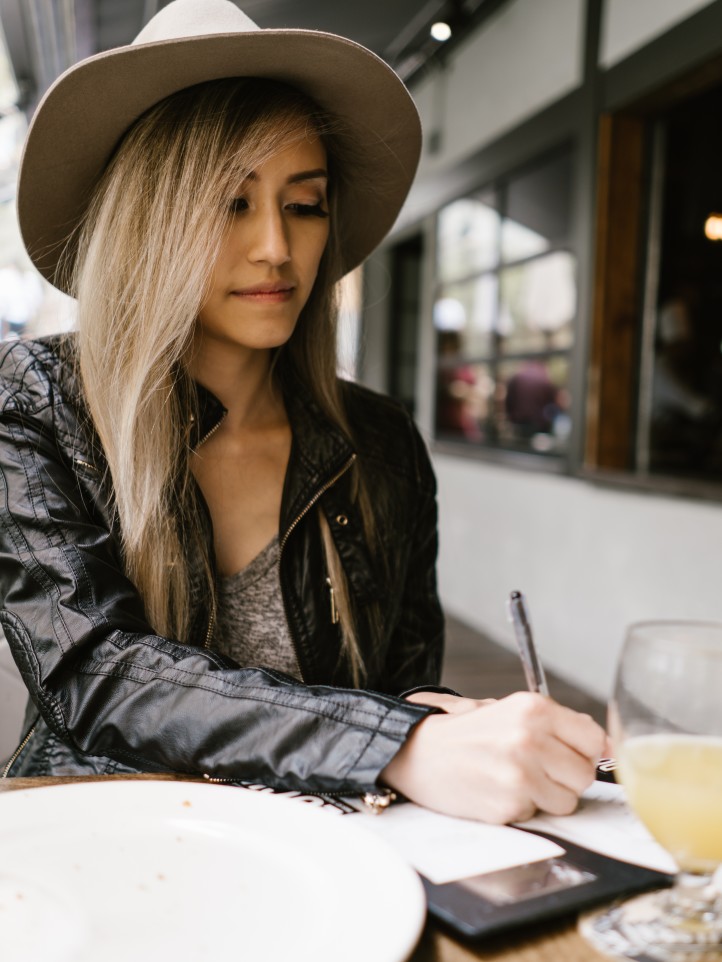 4 Tips to Help find the Best Interstate Moving Companies
Moving to another state can be an exciting venture – new town, new people and new things to experience. However, it can also be a stressful endeavor as well. There's a lot to think about when moving such as new employment, getting to know the new neighborhood and contacting vendors. The last thing anyone wants to deal with is coming across the wrong interstate moving companies.
Moving across state lines is not as easy as moving around the corner. You will need to trust a group of people to come to your home and load all of your possessions onto a truck that you won't see for days. Interstate moving companies are not all compared equal, and some aren't even real. There are many scams in the moving industry, so we've put together some tips on how to scout interstate moving companies. You can also read our blog on the dark side of the moving industry.
1. Licensing and Credentials – Don't overlook this
People automatically assume that if a "mover" has an excellent website and claims they can handle the job that they're adequately licensed. Unfortunately, that's not always the case, and you can get yourself into a major jam by not taking five minutes out of your day to check the DOT SAFER website. Interstate Moving Companies are required to be licensed by the Department of Transportation and maintain insurance on all moving trucks that are active. It's also important to check the AMSA (American Moving & Storage) website for their Pro Mover status.
Rather than just believing what you hear from your sells rep do some research. Trust me it can save you a major headache and a lot of money. There are so-called interstate moving companies that are looking to rip people off. Although complaints have gone down significantly, we still hear horror stories weekly. Don't be a victim of rogue interstate moving companies. Thank you for taking the time to visit International Van Lines. Please also visit our blog to read more information about interstate moving companies.
2. Online Reviews – Can we trust them?
It's 2019, and there are more review websites than ever before. You have your Yelps, Google Review, Shopper Approved and more. Data shows that people are more likely to leave a review if they had a bad experience with interstate moving companies then a good one. As an employee of a moving company, I can confirm that to be true. We have a department that contacts customers to try and get feedback and most of the time when someone is pleased you will never hear from them again. As an example, we handle over 10,000 long distance moves per year, get less than 1% complaints. IVL maintains one of the best reputations in the moving industry, but it's not easy.
Looking up company reviews is a great way to get more insight into how interstate moving companies operate, but sometimes they can't be trusted. If you come across a company that has nothing but five stars across the board chances are the review is fake, or they just opened their doors. Don't forget humans handle moves and we all make mistakes. It's not about a complaint, but how a company handles a complaint that sets them apart.
3. How to Understand an Estimate
We want to think that getting an estimate from interstate moving companies should be easy, right? Well, there are specific tactics that rogue moving companies will use to reel their customers in and the first is the price of course. The biggest mistake we see is that people price shop interstate moving companies. Moving is not like buying a new TV or a new car. All interstate moving companies are not created equal, and if you go with a company based on a low price, you will end up paying for it down the road.
Think about it – how can a moving company be $2000 less expensive than another? They are all using trucks, labor, packing supplies, etc. Most quality moving companies will be close in price but may vary a few hundred dollars. The moral of the story is don't go with the lowest price.
4. Mover vs. Broker
There are interstate moving companies, and then there are moving brokers. The difference between the two is self-explanatory. A mover owns and operates the trucks that will be hauling your household goods where a moving broker will help you find a moving company for a fee. Some would say there is no use for a broker and that's semi-true. Not all moving brokers are wrong, but there is no sense in going with a broker when you can go direct to the source. Also, keep in mind that a moving broker will assume zero liability in case of an insurance claim. If you decide to go with a broker and end up with the damage the request would need to be done directly with the carrier. You can read more about the difference in this article about movers vs. brokers. Thank you for taking the time to read our post. We wish you the best of luck with your new venture. We understand that moving can be stressful so we will do our best to accommodate you. If we feel that we're not for the job we will be straight forward and let you know.