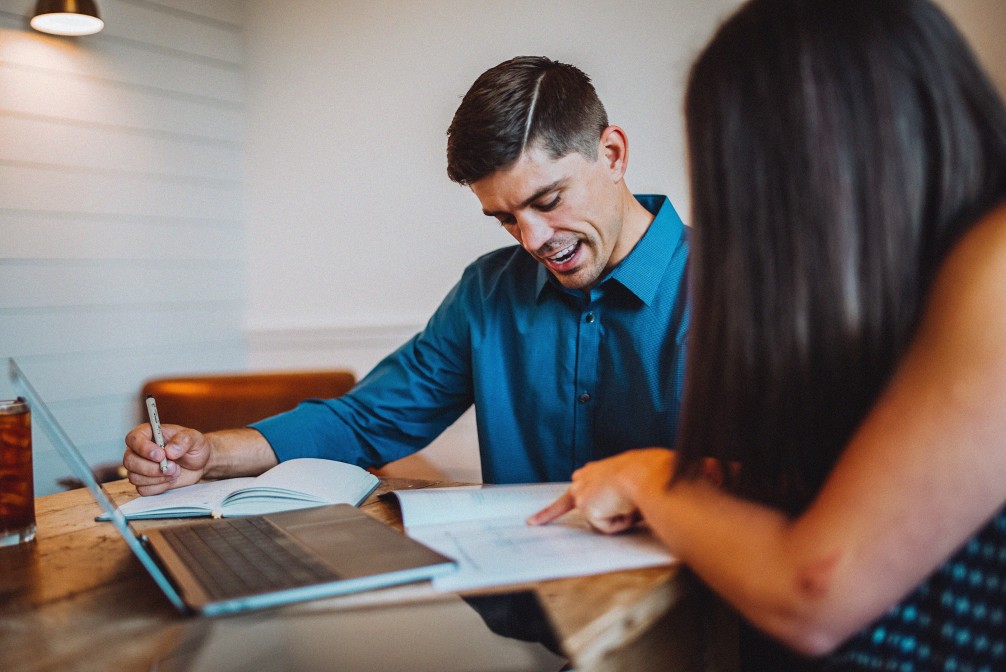 What's included in a standard long distance move?
Disassembly & Reassembly of BASIC Furniture – This will not include Ikea furniture or any complicated pieces unless specified in the quote.
Loading & Unloading
Blankets/ protective pads: Free Use Of blankets & Padding, Belts, Ties, and Straps For added protection of your furniture. (This does not include: Mattress, Glass, Mirrors or electronics etc. unless otherwise specified.)
Stairs (First Flight)
Tolls, Mileage, and Fuel and Taxes (unless otherwise noted)
Basic Liability Coverage up to $10,000 ($0.60/lb per article) for any additional coverage please advice your sales rep.
What's not included in the estimate?
The following services and rates ARE NOT included in your move: (please read)
Elevator fee $75.00 per each stop or origin/destination location.
Stairs (first flight (7 steps) free, inside flights in single-family home no charge). Each additional flight $75.00
Long Carry for example: From where our truck is parked to your door if it's 75 feet or more, an additional charge of $75 per every 75 feet will apply.
Additional Packing: IF the "FULL pack" was not selected, packing materials like bubble wrap, boxes, tape, shrink wrap, mattress covers, glass crates, TV crates, etc. are an extra cost. packing materials will be charged solely based on what will be used for your move and according to the packing material order form. On the Full Professional Packing service, packing materials, and labor for the weight/cu. ft. over the estimate will be charged according to International Van Lines Tariff.
Shuttle service (varies): A shuttle is required at destination points that cannot accept an 18 wheel semi-trailer. Most situations don't require a shuttle, however, if it is required, it will be charged at $1/cubic foot to transfer your items, with a minimum of 400.00.
Bulky item ($150.00): denotes any items that cannot be stacked on top of or beneath. It's a special, awkwardly shaped item and typically extra-large in size. (i.e. treadmill, canoe, extra fragile floor based* items etc.)
Piano handling fees:

upright – $150;
baby grand – $350;
grand and over-size – please advise the sales rep. (these do not include packing or the weight of the item)

Motorcycle handling fee – $350 (these do not include packing or the weight of the item)
Storage: Time in storage will be charged at a monthly rate of $0.65 per cu ft. A storage fee will be calculated from the day of the pickup. To stop storage fees please notify the office 10 days before the storage expires, or next month storage fee will apply. Storage fees are not pro-rated. IF not noted otherwise on the contract.
Cancellation Policy
ONCE RESERVATIONS HAVE BEEN MADE WITH International Van Lines, DEPOSITS ARE REFUNDABLE IF IN WRITING UP TO 48 HOURS BEFORE THE MOVE DATE. DEPOSITS ARE NOT REFUNDABLE IF CANCELLATION OR PICK-UP DATE RESCHEDULE IS MADE LESS THAN 48 HOURS PRIOR TO THE FIRST SCHEDULED PICKUP DATE. TO FINALIZE THE REQUEST YOU NEED TO CONTACT OUR CANCELLATION MANAGER.
I agree to pay the total charges for moving services to be provided by International Van Lines (the "Company"). I understand that my deposit/fee represents only a portion of my total estimated service charges. For scheduling and routing purposes my deposit/fee is not refundable, unless I notify the Company in writing by sending an email to [email protected] of my intent to cancel the estimate, change my pick up date, or place the move on hold, at least 48 hours before the move date (Saturday, Sundays and Holidays not included) prior to the pack or load date (whichever comes first) listed above. I understand that if I cancel my move less than 48 hours prior to the scheduled pack or load date and the truck has not arrived at the pick-up location then I am only entitled to receive a credit of my deposit for future interstate moving services to be used by the cardholder within a 12 month period from the date of cancellation. If I cancel my move less than 24 hours prior to the scheduled pick-up or load date and the truck has arrived to attempt services then I am not entitled to a refund or a credit of my deposit/fee. All credit card refunds will be processed on our next billing statement.