About International Van Lines
History ¦ Ratings & Reviews ¦ Services ¦ About International Van Lines

Company History
IVL started on July 7th, 2000 primarily as an
international moving
 and logistics company. In 2004 they bought their first truck to try their hand at local moving. After quickly realizing that the domestic market was vast they focused their attention on expanding their fleet and offering
long-distance moving
services. In 2012 IVL was recognized by the
INC500
 as one of the fastest growing companies in the nation. Today IVL employes over 200 workers that are made up of office staff and movers.
International Van Lines is licensed by the DOT as a carrier. You can check the company snapshot 
here
. They also maintain a broker authority and will work with third parties for locations where they're not present. IVL also maintains an
NVOCC
(non-vessel operating common carrier) licensed with the
FMC
(Federal Maritime Commission) which is the governing agency for
ocean freight transport
. IVL maintains one of the best reputations in the moving industry and is considered one of the
best moving companies
. There is more about international van lines below.
FREE MOVING QUOTE

Reviews & Ratings
International Van Lines handles an average of 10,000 relocations per year. Long-distance moving makes up for about eighty percent of the moves they transport annually. They've been featured in the
Sun-Sentinel 
and USA Today as one of the best moving companies. IVL maintains one of the
best reputations
in the industry and has been ranked number one by
Moving.co
and Consumer Affairs. Although they get complaints like most companies, they make it their mission to try and fix whatever the issue may be, and this is what sets them apart. There is more about International Van Lines
here. 
Keep in mind that moving is a daunting task and humans handle all moves. The main complaints they come across are delays, damages, and overages. Although these are not common issues, they can happen. IVL fully understands the importance of providing each customer with a good experience. If you have any problem with your move, they will do their best to fix the issue right away. You will be assigned an account rep that will oversee the entire process.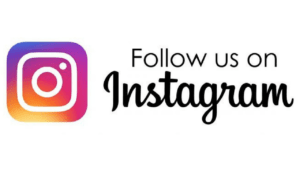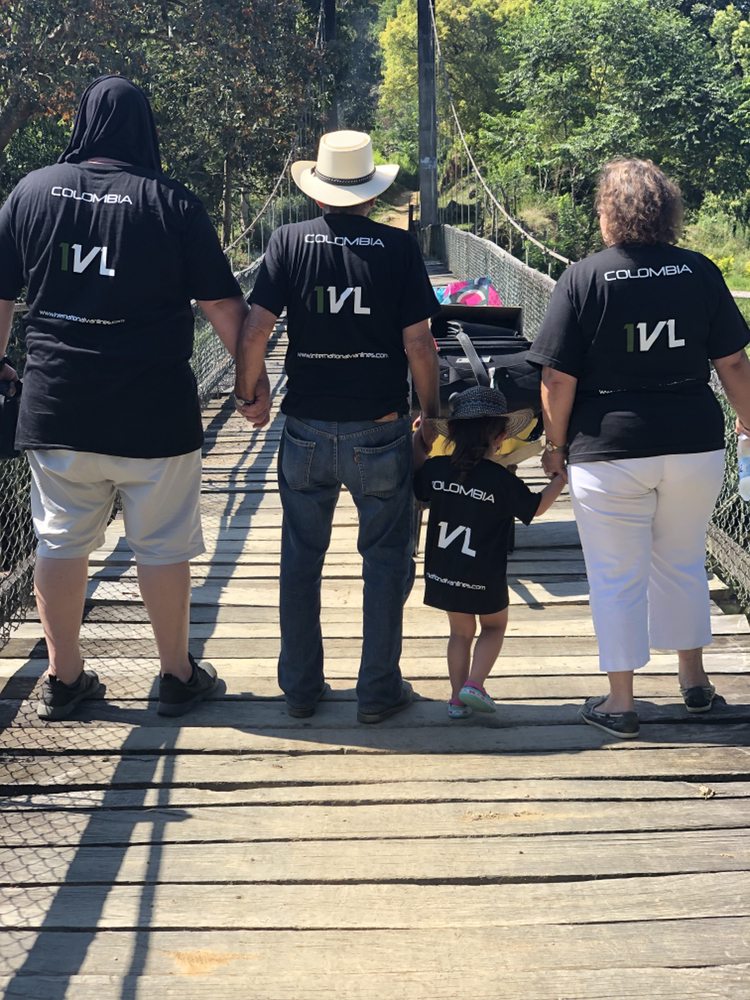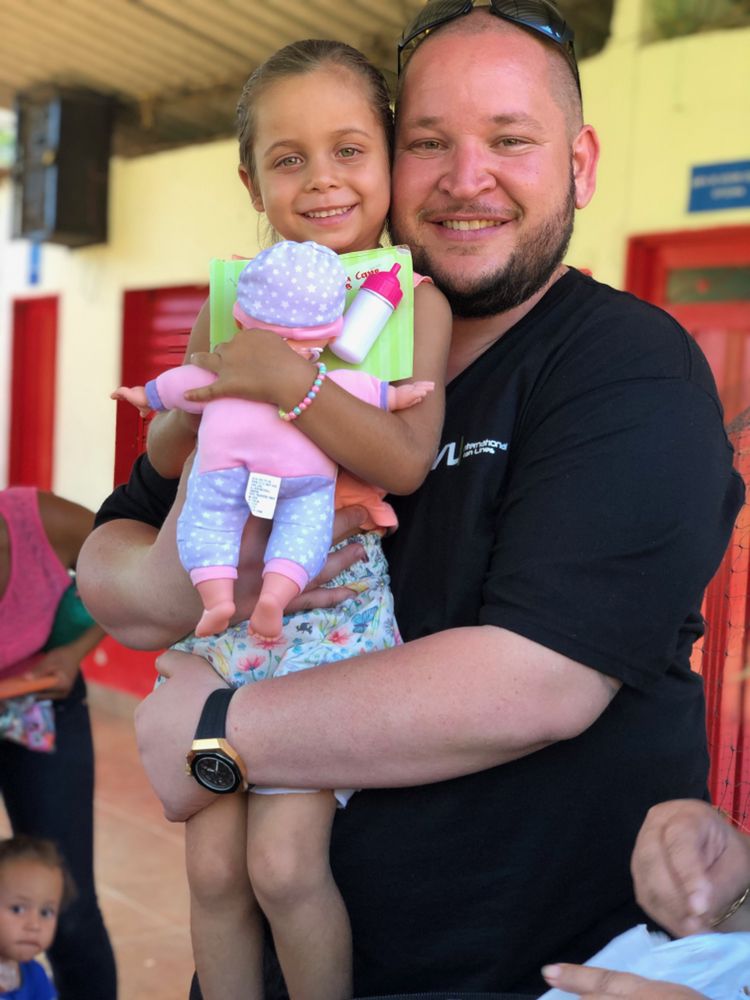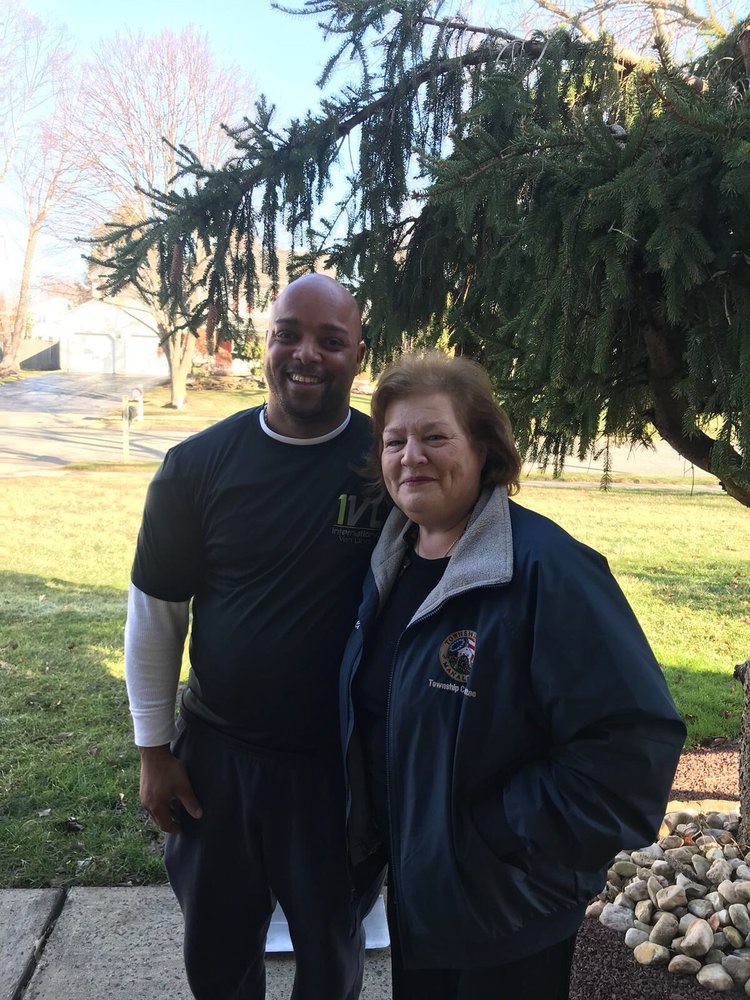 Services
Whether you're moving down the street or to another country IVL can assist you. They currently have locations in FL, IL, CA, PA, and TX. With warehouses nationwide, IVL can support pickups in almost every state. They offer long-distance, international and
auto transport
. They're also experts at moving pianos and other specialty items. It's essential for you to provide your relocation coordinator with all of the details of your move so IVL can provide quality service.
They recommend putting together a detailed inventory list and checking both locations for truck access. You can visit the
FAQ's page
which will help you navigate through some essential questions. If you have any questions or want to learn more about international van lines, please visit
their website
or call them today.
General
Thanks for visiting the website. We hope we can earn your business through hard work and excellent customer service. It's understood that you have many of options and we appreciate your consideration. We'll try and match any price as long as we're comparing apples to apples and it's with a stable company. If you have any questions, please feel free to contact us at any time. Thank you and wish you the best of luck with your new venture.