Whether you're planning on shipping boxes or an entire household, ocean freight shipping would be the most affordable option.
IVL offers LCL (less than container load)and FCL (full container load) options when shipping via ocean freight.
Our solutions include
Door to Door
Door toPort
Port to Door
Port to Port
CHECK OUR REVIEWS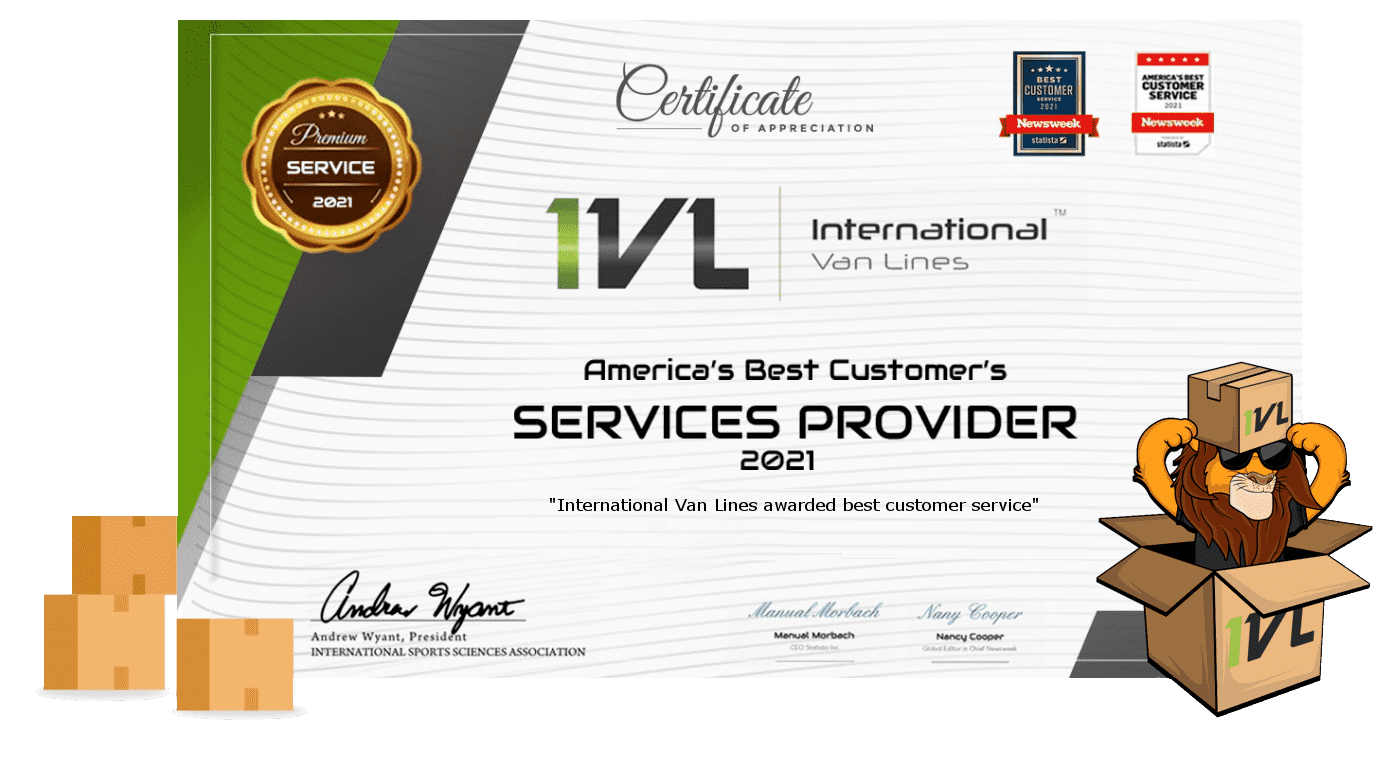 Most door to door options will include port and THC (terminal handling charges) at the destination; however, it's essential you confirm with your relocation coordinator. THC is billed directly from the port of destination and will vary based on the size of your load and the country.
These charges do not come from a shipping company but the port that will be receiving your shipment. If you have any questions, please contact one of our relocation coordinators. IVL is licensed by the FMC to perform ocean freight shipping.
Door to Door
Door to door ocean freight shipping is exactly what it sounds like. IVL will pick up from the location of your choice and deliver to your final destination. You will have the option to have us pack or if you would like to save money you can choose to self-pack. When the container reaches the port of destination, we will clear customs and deliver your load directly to your door.
Off-loading and removal of debris will be included. The charges that are in question are port and THC charges at the destination. In most cases, IVL will be able to include them in the quote; however, it's essential that you speak with a relocation coordinator to confirm.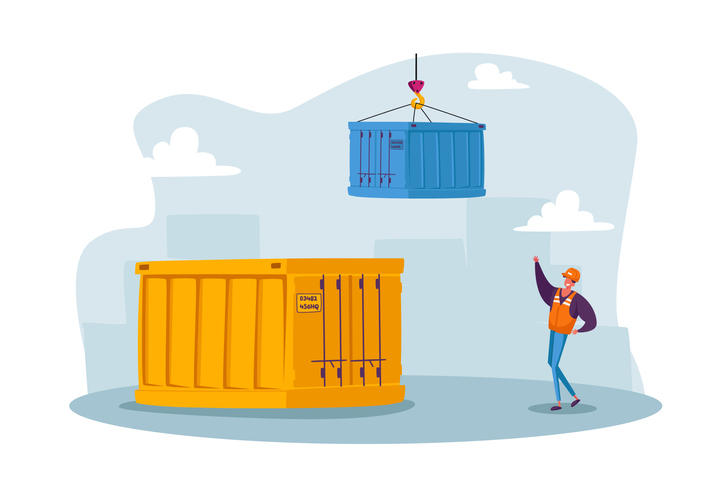 Door to Port
Door to port service is when you would arrange for pick up from the port of destination. It can be a great way to cut costs, but it some cases a door to door would be less expensive.
With a door to port move, the shipper (you) would be responsible for arranging pick up from the port, customs clearance, port, and THC charges as well as arranging transportation to your final destination. You should find out what the fees amount to before making your decision. It may be more cost effective to pay the additional charges for a full door to door move.
Port to Door
Port to door or warehouse to door would be a great way to cut costs on your move. IVL has terminals set up at every major port in the nation where you can drop off.
We would receive your goods, place them on pallets and shrink wrap them before the container is loaded. This service mainly applies to smaller moves.
We will not accept a large load of furniture at the terminal.


Port to port
Port to port service is the most affordable option for ocean freight shipping. The shipper (you) would drop off and pick up, however, you would be responsible for any charges associated with the port of destination. This is an excellent option if you're only sending boxes or a light load.

Written by Frank W - International Moving Division