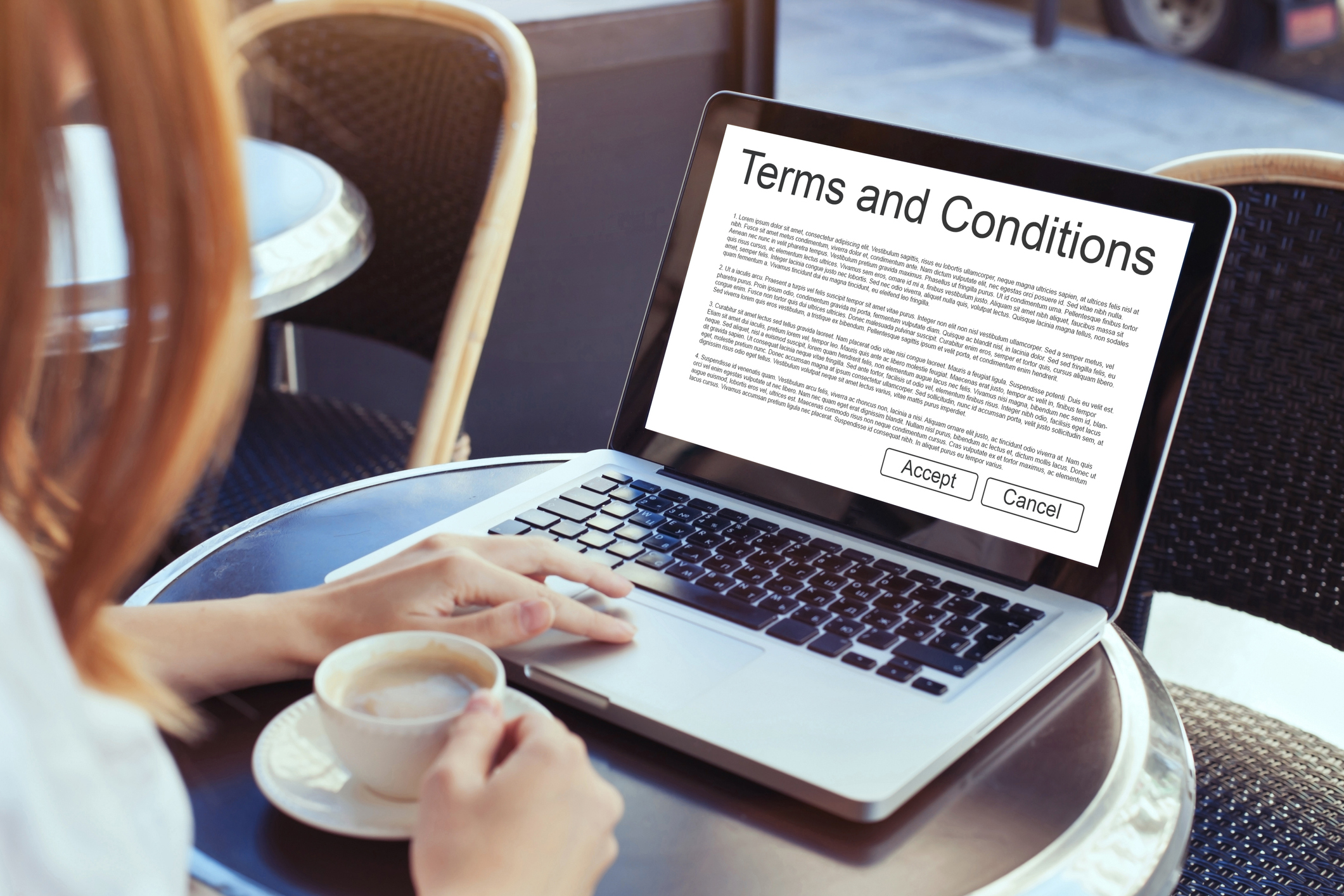 How to cancel your move for a full refund
Moving companies have different policies on how to cancel your move. The information found here is specific to International Van Lines. If you have any questions about our terms and conditions, you can always contact us as well. You can also check out this article on understanding your estimate.
Cancelation Policy
Our cancellation policy is straightforward. Like most moving companies, we require a deposit to reserve a moving date. The reason why we take a deposit is simply for security. We cannot block off time, date, crew, and truck without some commitment. The deposit is approximately 25% of the total cost and is fully refundable up to 48 hours before the scheduled pick up date. If you decide to cancel your move, we will refund the deposit the same way it was paid. So, if you used a credit card, we will refund the card on file. If you have any questions on how to cancel your move, please feel free to contact us at any time.
The easiest way to cancel your move
If you're canceling your move with International van Lines, simply send an email to [email protected] with your reference number. We don't need an explanation on why you're canceling your move unless you want to give us one. We understand that things happen so that we will refund your deposit with no questions asked. Another option is you can email the relocation coordinator you were dealing with, and they will handle it for you. In the meantime, you can check out our moving cost calculator.
Are you canceling because of a better price
We understand that the sale of your home may have fallen through and plans change. However, if you're canceling due to the price we ask for another shot. We understand that moving can be costly so we will always do our best to at least match what you're getting. Remember, all moving companies arent created equal and if you're getting a meager price, be careful. Quality movers all share the same overhead so pricing may be off by a bit, but not by 25 percent.