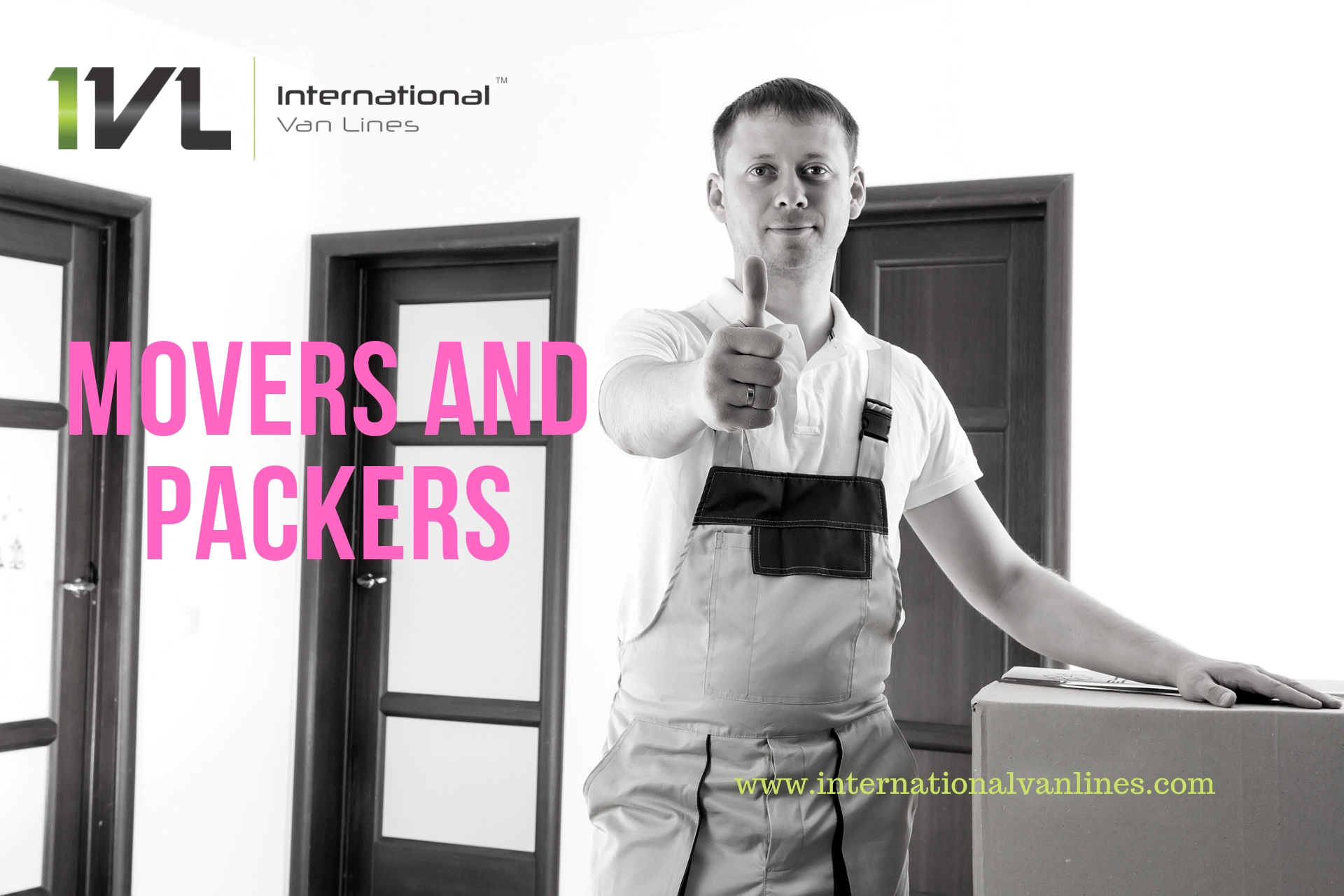 Tips for finding the best movers and packers
Whether you're moving locally or abroad, it's essential to educate yourself on finding the right movers and packers. There's a difference between the capabilities of a local mover versus a long-distance, or international mover. Each service requires a particular set of skills, so consider who you're speaking to before you book your move. In this article, we will provide some tip and tools you can use for finding the best movers and packers for your specific move. You should also read this article on why you shouldn't go with cheap movers.
1. Know what you're moving
Before you begin searching for movers and packers, know what you're moving. We get calls all the time from people that are still figuring out what they want to leave behind. Although it's understandable, it can cause problems with accuracy and pricing. To get the most effective quote, you should go through your stuff and figure out what's coming and going before you call a mover. There are a few ways you can purge. We will provide more tips in this article. Moving company prices are based on weight and size, so the less you have, the less high your cost will be.
2. Check licensing and credentials
The DOT's
website
is a great place to start when looking for movers and packers. If you're moving cross country, then you will want to check the DOT and MC number to make sure it's active. You can also find information about complaint history, accident history, and more. Although the internet is a great place to read reviews, it won't always tell the whole story. You should also educate yourself on your
rights and responsibilities
as a consumer. You can also check out this article on
how to get an accurate estimate
.
3. Find movers and packers locally
It makes no sense to go with movers and packers that aren't located in your city. Although there are moving companies that work nationally, try and find a local office. It will be much less stressful, and you can visit their location to see how organized they are. If you go to a movers warehouse and see it's a mess that should give you a good indication of how your move is going to go. Warehouses should be organized, trucks clean, and all movers background checked. Check out this article on moving scams in Florida.
4. Check mover reviews, but don't always trust them
Google is a great place to start when researching movers and packers, but it should'nt be your only resort, and here's why. You can't compare a small mover that just opened its doors with a national moving company that been in business for years. It's natural for movers to have some complaints, especially if they handle thousands of moves each year. If you come across a decent size mover that has some negative reviews, you can ask the company about them. Remember, there are two sides to every story.
5. Get a visual or virtual survey
Only go with movers and packers that can provide a visual or virtual survey. If a moving company insists that it's not necessary, they're wrong. It's physically impossible to capture the weight and size of your move without actually seeing your things. Not getting a survey leaves the door open for additional charges on the day of pick up. Moving is already stressful, so protect yourself by having a rep either visit your home and do a virtual survey. A virtual review can be done on any smartphone and is the most accurate method of getting a quote. Check out these five tips for moving out of state.
6. Movers and packers – The bottom line
The bottom line is you should do some basic research before hiring movers and packers. You should visit the DOT website along with checking online reviews. Also, go with your gut! It's very easy to get reeled in by a great salesperson. If you don't feel comfortable with your relocation coordinator then move on. There are thousands of great moving companies out there. If you have any questions please feel free to contact us at any time.