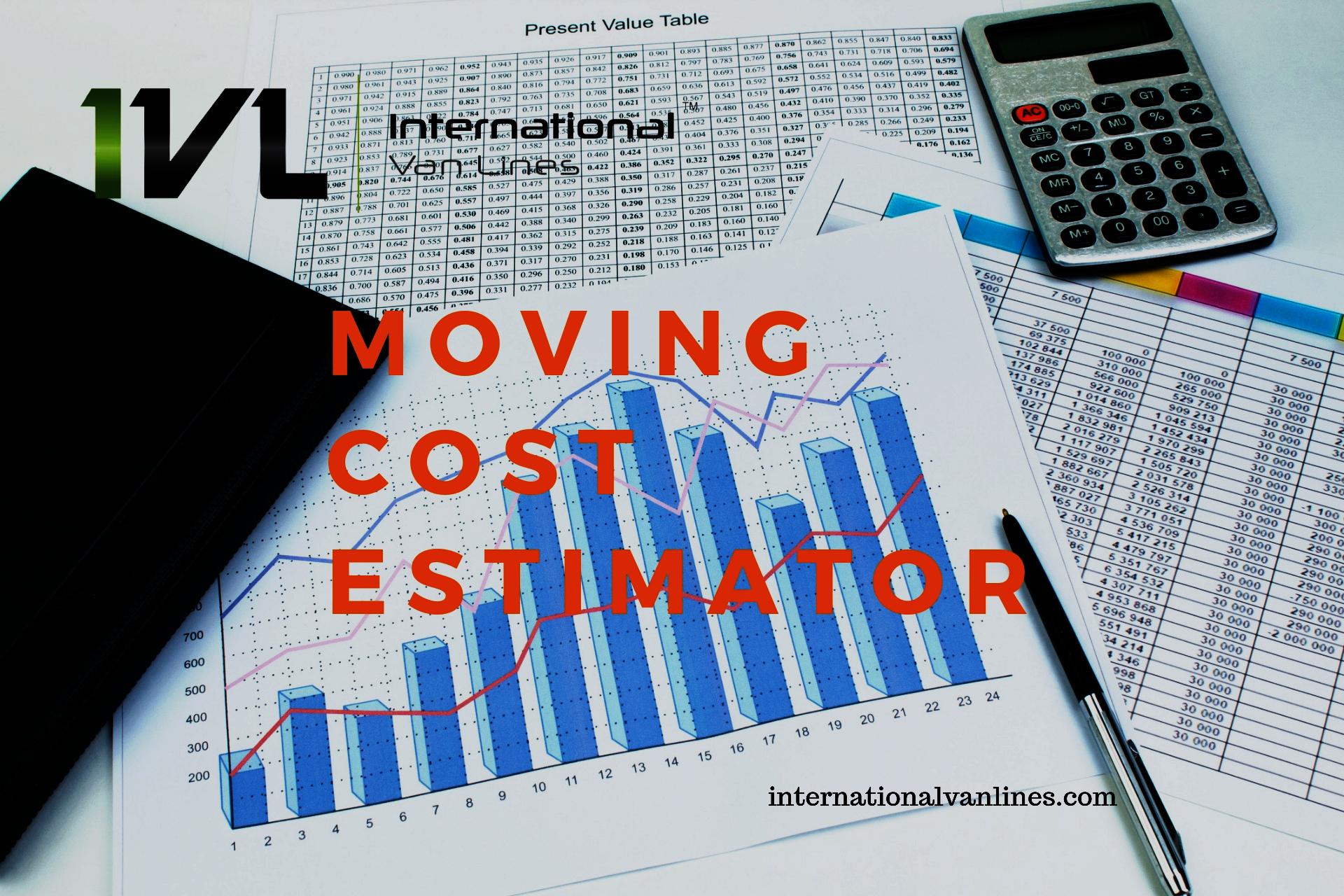 Our moving cost estimator will help you plan for your move.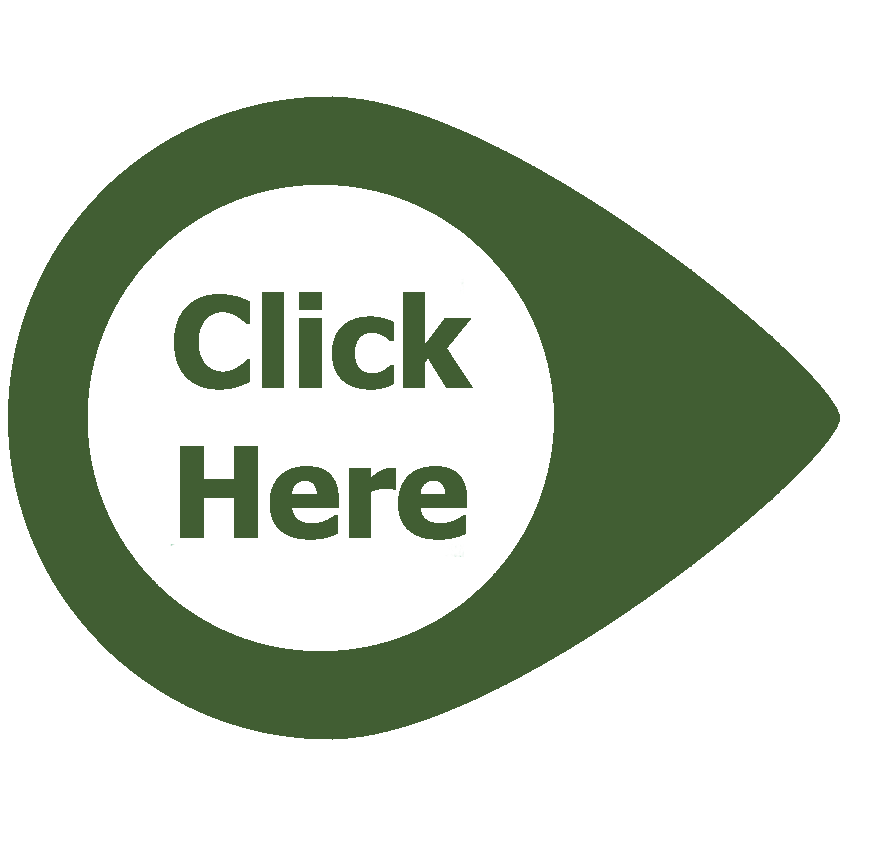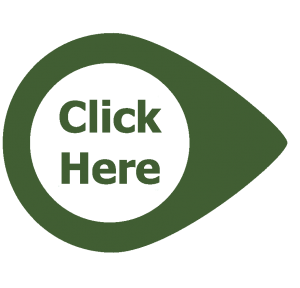 If you're planning a long-distance move, our moving cost estimator will help you budget and plan accordingly. Whether you're moving to a nearby state or cross country, moving can get costly. Our moving cost calculator will give you an estimate of what you can expect to pay. It can also help in knowing what to expect, so you don't get scammed. We always recommend speaking directly with a relocation coordinator to get a more accurate estimate. Below we will provide tips on prepping for your long-distance move. Also, check out this article on how to pack for a move.
Know your rights and responsibilities
Planning a long-distance move can be a daunting task, so it's essential to know your rights as a consumer. Before contracting any mover, you should do some basic research on the FMSCA website and educate yourself on moving laws. Both consumer and movers have rights and responsibilities. Our moving cost estimator will help you gauge the cost of your move, so you don't get scammed.
Get a visual or virtual survey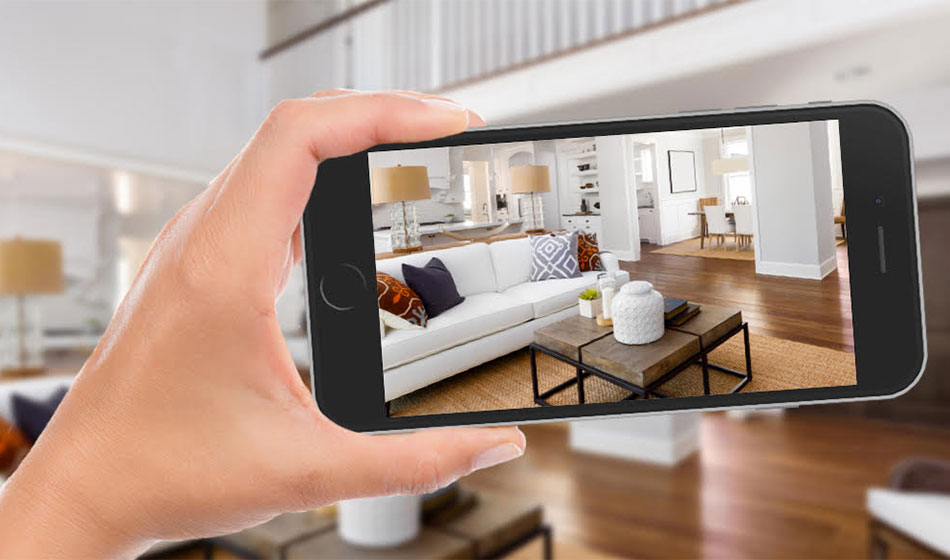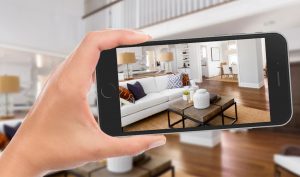 Getting a moving estimate over the phone should only be used to get a general idea of costs. It should never be used as a final price. The problem with a phone estimate is you will not be able to capture everything you're moving. It's best to get a visual or virtual survey. Here at International Van Lines, we offer both options, but steer toward the virtual survey since it's accuracy is much greater. All it requires is a cell phone. We will send you the link; you point the camera and boom. If you would like to set up a virtual or visual survey, please feel free to contact us at any time.
Moving Cost Estimator Accuracy
The moving cost estimator that we created is based on averages. Keep in mind that everyone's move is different. Prices can change based on what you have, where and when you're moving. It's for planning purposes only, so we suggest speaking directly with a mover to get more accurate pricing. If you have any questions on how it works, please feel free to contact us at any time.
Check the DOT website for complaint history
The DOT provides a website called SAFER. You can visit the site to find out information about companies history licensing and fleet size. It will also tell you if they're a mover or broker. Before booking your move, you should do some research. Long-distance moving requires a particular set of skills, and you don't want to entrust anybody to handle the movement of your household goods. It pays to spend a few minutes and check out a company before moving forward.
Don't go with the lowest price
Our moving cost estimator will give you a foundation to work off. Moving is not like buying a TV. Going with the least high amount can get you in trouble. There are many scam companies in the moving industry that look to prey on uneducated consumers. That's why we stress the importance of doing some basic research. If you're getting several quotes and one comes in that looks too good to be true, chances are it is. Something like this can turn into a hostage load which can end you costing you a lot of money and a significant headache.
How to use our moving cost estimator
Our simple moving cost estimator will allow you to pull rates in less than a minute. Put in your zip codes and move size and the prices will populate. It takes less than a minute and will help you budget accordingly. You can also use the estimator to compare quotes and understand what you should expect. The rates are based on standard moves; however, we recommend contacting us for a more accurate estimate. Check out this article on moving company quotes.
Go with your gut
Unfortunately, like many industries, the moving business has many scam artists that look to prey on uneducated consumers. If you contact a company and they pressure you for a deposit, run. Moving long-distance is already stressful, and the last thing you need is to deal with a shady mover that's only looking for your money. We always suggest doing some research before you book your move.