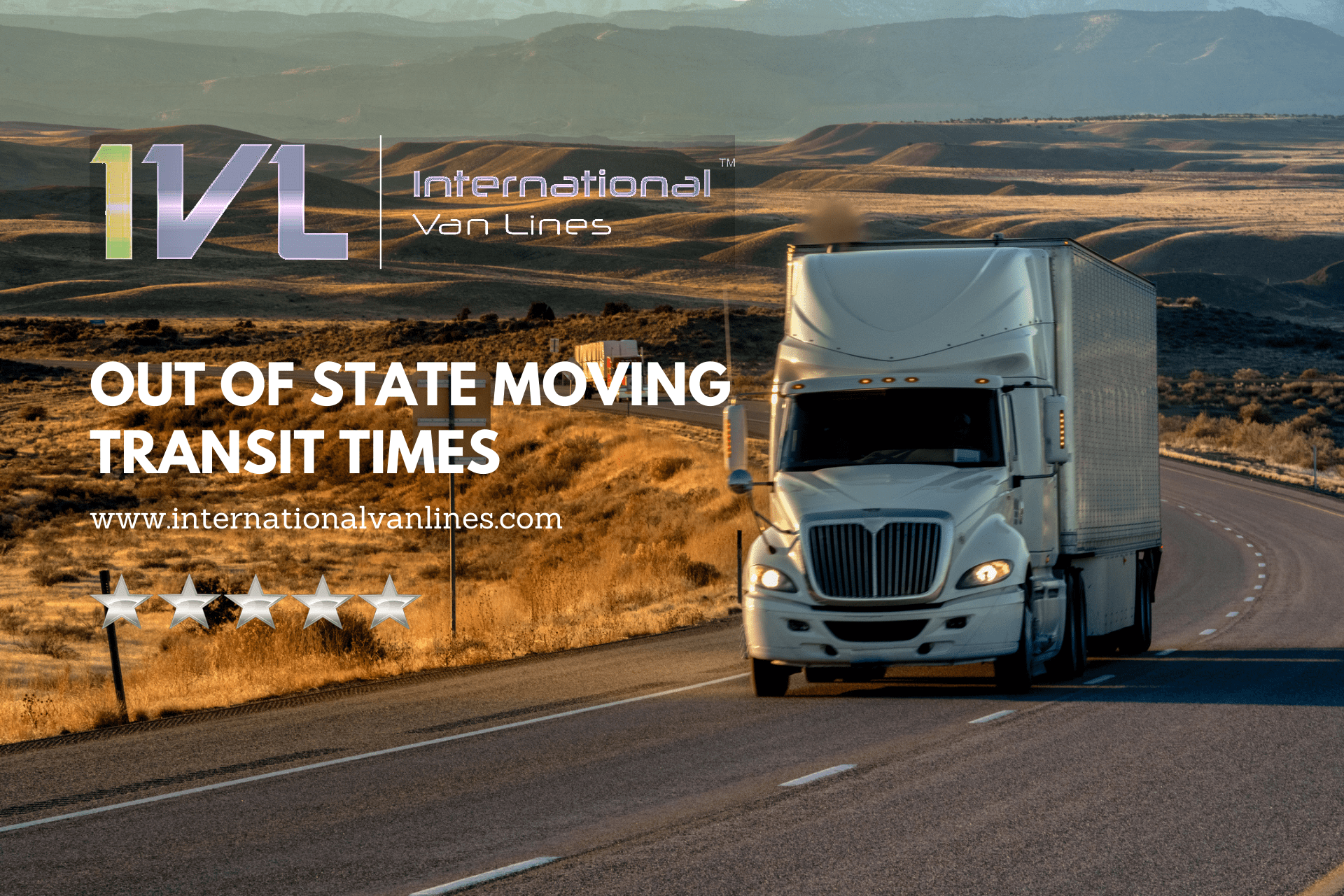 What Are Transit Times for Moving?
A question that we get asked daily is, when will my stuff arrive? So, what are the transit times for moving? Well, transit and delivery times are dependant on a few things. The first is mileage. The further you're moving, the longer it will take. Additionally, another fact that will determine transit times are the size of your move.
The smaller the move, the more time it can take. Say you have 1 bedroom worth of stuff. It would be picked up, brought to a local warehouse, and consolidated on a truck. That truck will have multiple deliveries along the way, which can cause a longer delivery time. Below we will get into the nuts and bolts of delivery windows, why they are what they are, and the best time to move for a speedy delivery. If you have any questions, you can contact us at any time.
Understanding Transit Times
Our customer base varies from people relocating for a new job, retirees, and military personnel. Either way, moving can be stressful. The most asked question that we get is, when is my stuff going to arrive? First, I would like to say we hope we can make all customers happy. Unfortunately, moving is not set up like FEDEX or UPS, where drivers are set routes. Every move is different and requires dispatching a new route for drivers. To get a more accurate description of your transit time, it's always best you speak with your relocation coordinator.
Your Legal Rights
If you go with a rogue mover, you can throw your rights out of the window. However, any quality mover will be straightforward and honest about transit times and delivery dates. With that said, even good moving companies have issues. Unforeseen factors such as weather, traffic, or mechanical issues are real. Guaranteed delivery dates are non-existent unless you move a couple of hundred miles.
As a customer, it is your right to compensation if a mover delivers past the past 21 business days. Compensation is $40 per day for everyday late past 21 business days. That's right; the FMCSA has a law that a moving company is responsible for delivering within a 21-business-day period. However, it's an uncommon occurrence that a mover would take that long. You can learn more about your rights and responsibilities here.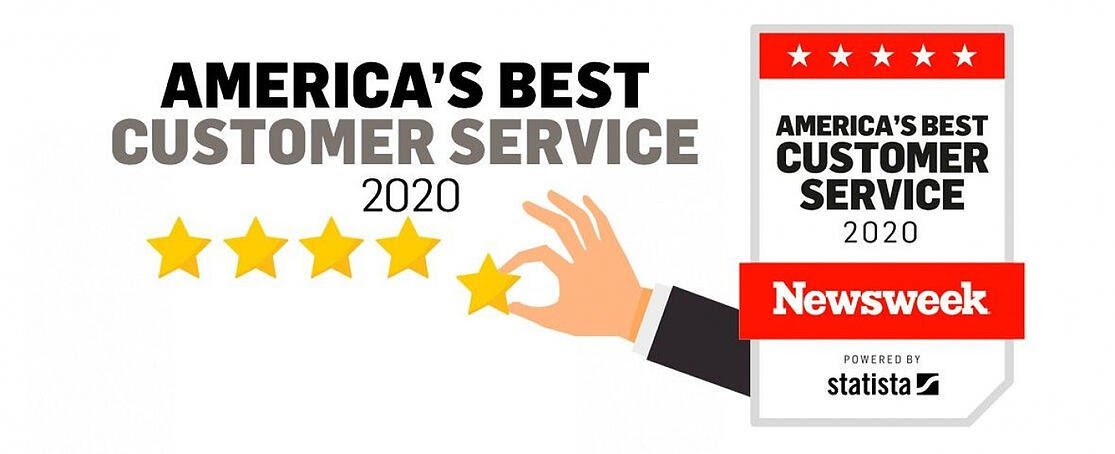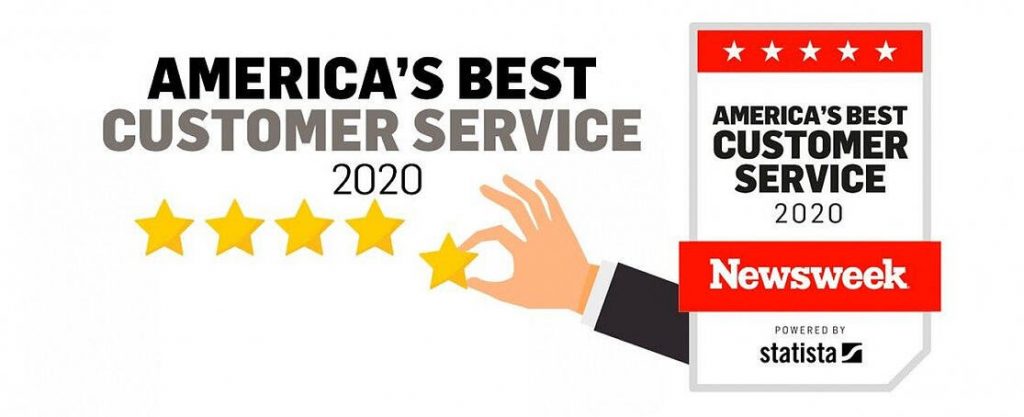 Estimated Transit Times
Below you will find the estimated transit time for out-of-state moving. These are estimations based on what we normally experience. Remember that every move is different, and delivery dates can vary. It's always best to speak with an IVL representative for more accurate information regarding transit times for moving. However, if you need a specific delivery date, let us know so we can make some suggestions.
3-10 business days

7-21 business days

ALABAMA, DELAWARE, FLORIDA, GEORGIA
MARYLAND, MASSACHUSETTS, NORTH CAROLINA
NEW JERSEY, NEW YORK (NOT UPSTATE), PENNSYLVANIA (EAST)
RHODE ISLAND, SOUTH CAROLINA, VIRGINIA, WASHINGTON DC
CALIFORNIA (NORTHERN), IDAHO, MINNESOTA
NORTH DAKOTA, SOUTH DAKOTA
MONTANA, OREGON
WASHINGTON, WISCONSIN

7-17 business days

7-17 business days

CONNECTICUT, INDIANA, ILLINOIS, OHIO,
PENNSYLVANIA (WEST), MAINE, MICHIGAN, MISSISSIPPI
NEW YORK (UPSTATE), NEW HAMPSHIRE, KENTUCKY
TENNESSEE, WEST VIRGINIA, VERMONT

ARIZONA, ARKANSAS, CALIFORNIA (SOUTHERN), COLORADO
IOWA, KANSAS, LOUISIANA, MISSOURI
OKLAHOMA, TEXAS, UTAH, KANSAS, NEBRASKA,
NEW MEXICO, NEVADA (SOUTH), WYOMING (SOUTH)
What is a FAD?
FAD stands for First Available Delivery Date. Many people get the FAD confused with their date of arrival. An FAD is the first date that you can receive your household goods. An example would be your closing date or the first date your lease starts. To ensure we don't deliver before your FAD, we don't normally transport until a couple of days before. This means that your delivery date will not be until a few days after. Your relocation coordinator and the foreman on the day of the pickup will ask for your FAD. If you need it delivered right away, let them know that otherwise, it may cause a delay in your move.