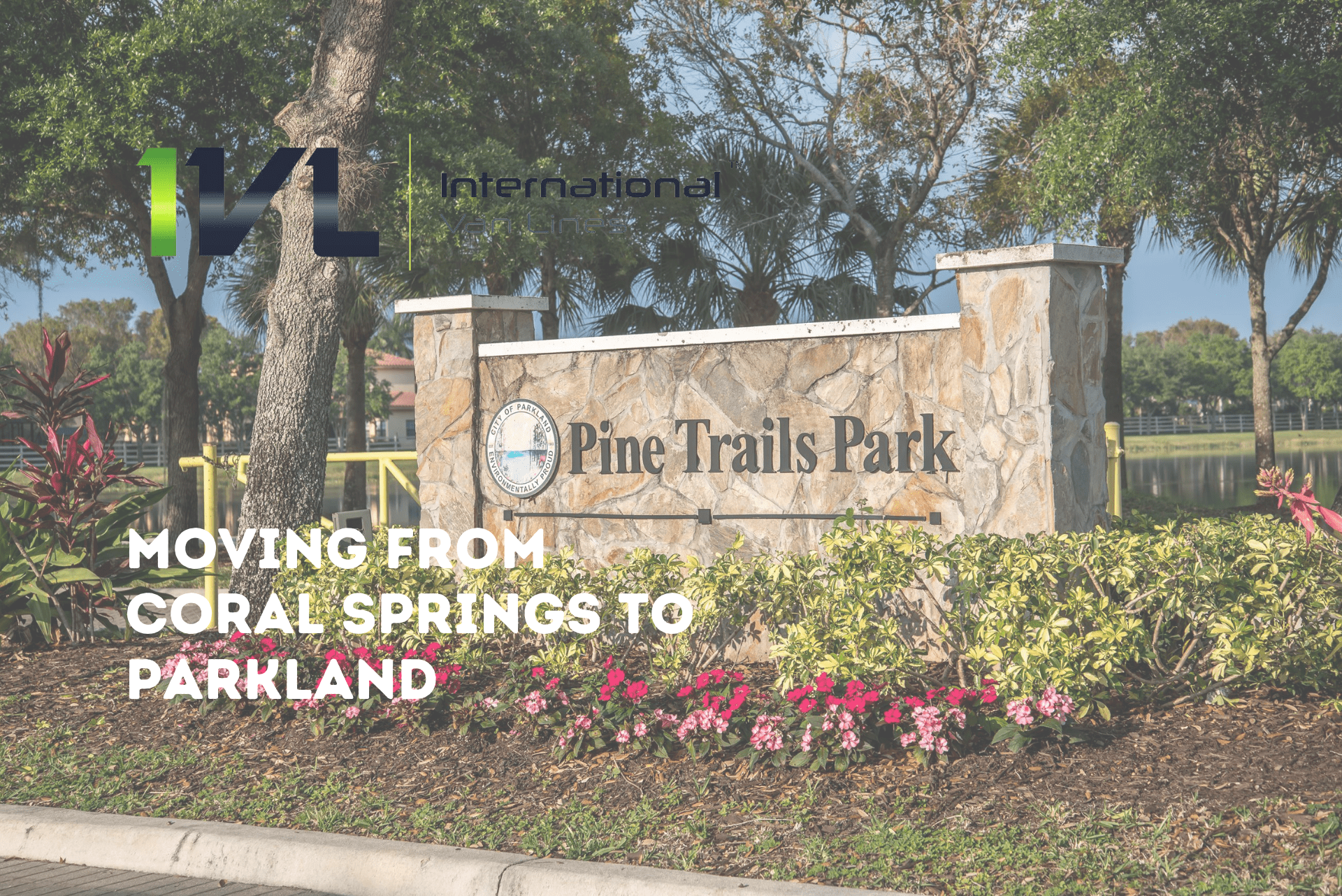 What you

Need

to Know About Moving from

Coral Springs

to Parkland FL
Find what you need to know about moving from Coral Springs to Parkland, FL. Parkland has become a desired destination for many young families with children. Moreover, according to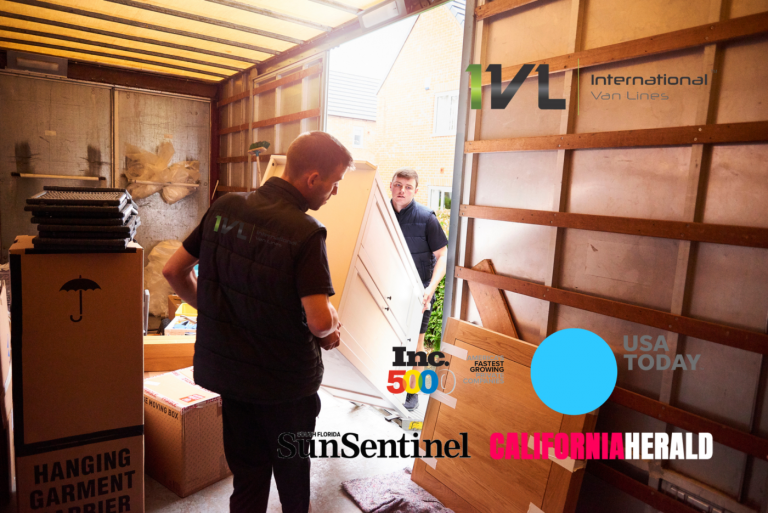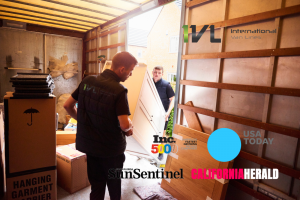 greatschool.com, Parkland has 2 of the highest-rated elementary schools in Broward County. Additionally, Parkland is known for its low crime rate, well-maintained communities, and beautiful parks. It's no surprise that the housing market in Parkland has been doing well year after year. Below you will find out more information about moving to parkland along with the cost of moving.
Cost of Moving
International Van Lines are movers in Coral Springs, FL. Local moving costs are based on the hour. However, IVL also offers a flat rate moving service. The overall size of your move will determine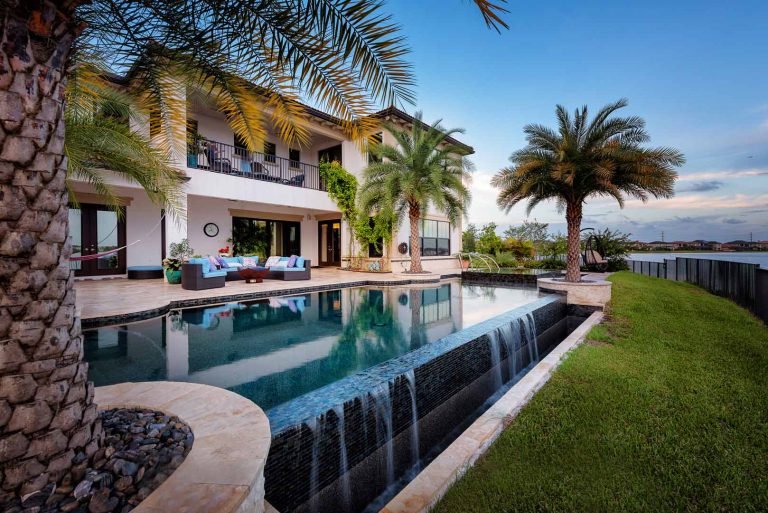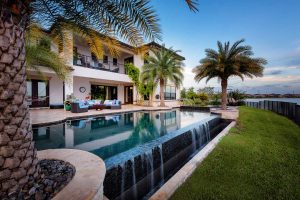 the cost. However, there are ways to reduce moving expenses. One sure way to save money is to self-pack your personal items. Things like clothes, books, and shoes can easily be packed in boxes. IVL will always disassemble, reassemble, and wrap all furniture for protection. Insurance will also be provided for all local moving from Coral Springs to Parkland.
General Local Moving Rates
| Mover Quantity | Hourly Rate | Hourly With Full Packing |
| --- | --- | --- |
| 3 Movers | $150 | $180 |
| 4 movers | $200 | $230 |
| 5 Movers | $250 | $280 |
| 6 Movers | $300 | $330 |
Why move from Coral Springs to Parkland
According to Neighborhoodscout.com, the Parklands crime index is 67, making it safer than 67% of the country. The bottom line – Parkland is a safe community. Secondly, Parkland has some of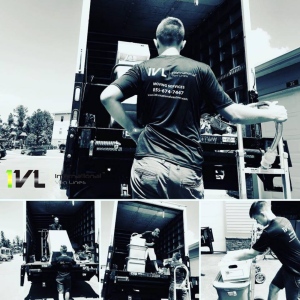 the top-rated public schools such as Park Trails and Heron Heights Elementry. Also, Parkland's housing market has been on a steady incline. Although homes in Parkland tend to be more expensive than Coral Springs, it's worth the move.
Communities like Watercrest, Mira Lago, and Parkland Golf & Country club are gated, well maintained and all have beautiful homes. There's also a lot to do. Additionally, Parkland has the best that nature has to offer. Not far from the everglades you will see a beautiful bird, bunnies, and the occasional alligator. Kids love it! All in all, Parkland is rated 10 out of 10 and it's a great place to be.