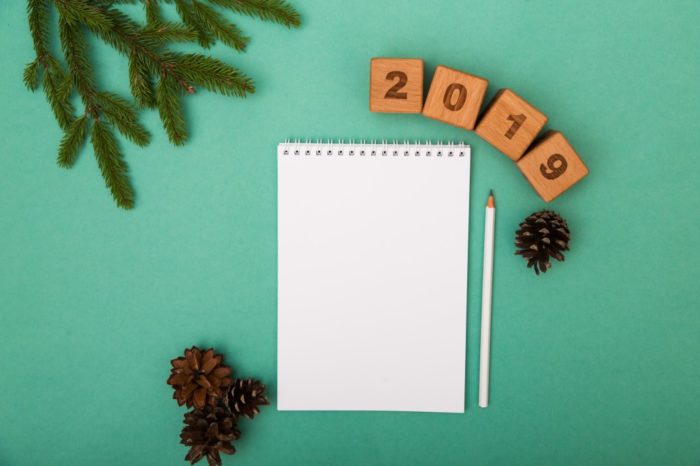 Best Cross Country Moving Companies in 2019
General ¦ Reviews & Ratings ¦ Best Cross Country Moving Companies

General
It comes as no surprise that moving is one of the top five most stressful things that we'll endure in a lifetime. There's a lot to think about, and a lot of money to spend. Between changing your address, getting things organized and starting a new job, the last thing anyone wants to come across is a bad moving company. We all want to find the best cross country moving companies, and we will provide some suggestions. You can also read our blog about movers vs. brokers.
Below you'll find some information on how to find the best cross country moving companies, information about International Van Lines, and why we're considered one of the best moving companies in the nation. If you have any questions or would like to receive a price quote for your cross country move, please feel free to contact us at any time.

Our Reviews & Ratings
When scouting cross country moving companies, it's important to understand who you're working with. International Van Lines was established in the year 2000 primarily as an international moving company. In 2004 we bought our first truck and started performing long-distance moves. By 2012 IVL was featured in the INC500 as one of America's fastest growing companies. IVL has also been featured in the Sun-Sentinel, USA Today and is ranked #1 by Moving.co.
International Van Lines is licensed by the DOT, FMC and we're a certified Pro Mover with AMSA (American Moving & Storage Association). We handle over 10,000 moves per year and maintain one of the best reputations in the moving industry today. If you're looking for the best cross country moving companies you've come to the right place.

How to find the Best Cross Country Moving companies
Finding a quality moving company shouldn't be a daunting task. Unfortunately this day an age anyone can appear to look legitimate by designing an excellent website, posting some reviews and making claims that aren't true. If you're in search of the best cross country moving companies here are some guidelines you can follow.
First, we never suggest submitting your information on third party websites that claim you will get five free price quotes. Lead generation websites do not research moving companies nor do they care who they sell leads to. We recommend doing your own research and Google is a useful tool. After you've narrowed down three moving companies, you should visit the DOT SAFER website where you can look up license information, fleet size, and complaint history. It's important to understand how long a company has been in business and their experience with cross country moves. If you have any questions, please feel free to contact us at any time.