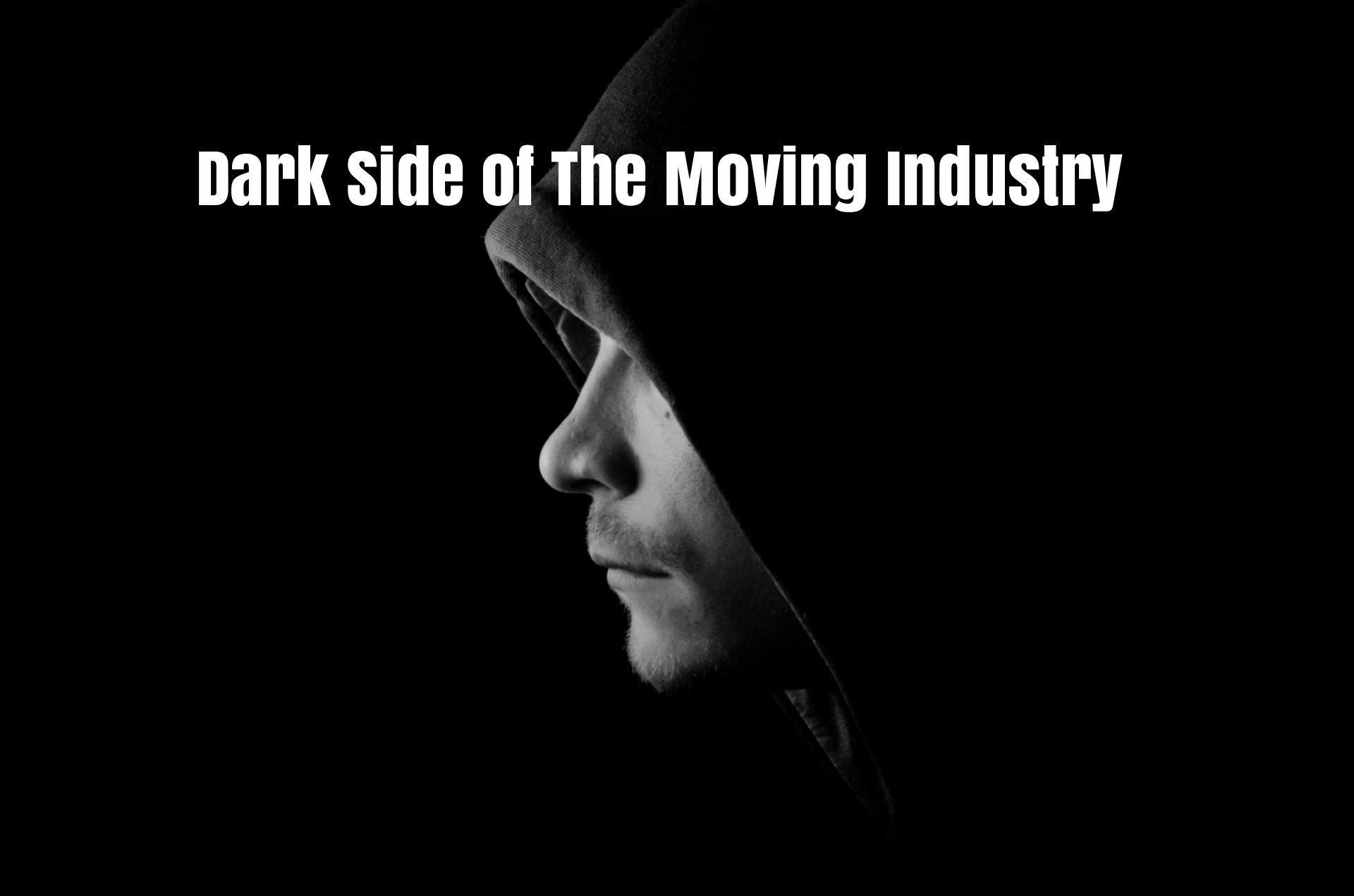 The dark side of the moving industry
According to the American Moving & Storage Association, the moving industry employs 122,600 people with an annual payroll of $3.6 billion. There are more then 3 million moves that take place annually. Although many people chose the DIY method, millions are still utilizing moving companies and customers should be aware. Here are some tips to help you avoid a major headache when moving long-distance. Know the dark side of the moving industry.
Hostage Loads
A hostage load is exactly what it sounds like. A mover will quote you a very low price, load your household goods and then demand more money. Although this seems like a pretty easy fix, it's not when you're under duress. A long-distance move can be very stressful and people don't want to deal with shady movers, so most will pay. You can avoid this scam by not looking for the cheapest price quote. We all want a good deal, but moving doesn't work like that. Quality moving companies incur similar costs so price quotes may vary by a few hundred dollars at most. If you come across a quote that's $1500 cheaper then another, beware!
We recommend you visit the DOT SAFER website to look up a moving companies complaint history. Here you will see the fleet size, if they're authorized and whether or not they have hostage load violations. This scam has been around since moving has been around and although the DOT has cracked down it still goes on. The dark side of the moving industry is a real thing.

Fake moving companies
Beware of "fake" moving companies. There are hundreds of people that migrate to the U.S. for 6 months of the year (during peak moving season) specifically to scam customers that are moving. While they're overseas they create websites and fake reviews in order to seem legit. They then go on to offer customers low prices to reel them in and then charge more after pick up. This is a real thing that goes on in the moving industry and has for years.
You can avoid companies like these by doing some basic research as stated above. You should always look into a companies history before making a decision. Long-distance moving requires experience and the last thing you want is to get stuck in a moving scam. If you have any questions about a company you can always contact us anytime.
Online Reviews
By now most people know that some companies pay for reviews. You can't always trust review sites like Yelp or Google. There are websites that qualify moving companies before they're even listed. They check information such as complaint history, fleet size and license information, and then post the information publicly. We recommend Moving.co, Pro Mover Reviews, and Consumer Advocate when searching for a moving company.
You can also use these tools to find local moving companies that specialize in long-distance moving. These are just a few quick tips that we hope help make your experience a good one. If you have any questions or would like to contact us please visit our contact page. We thank you for talking the time to read this article and we wish you the best of luck with your upcoming move.