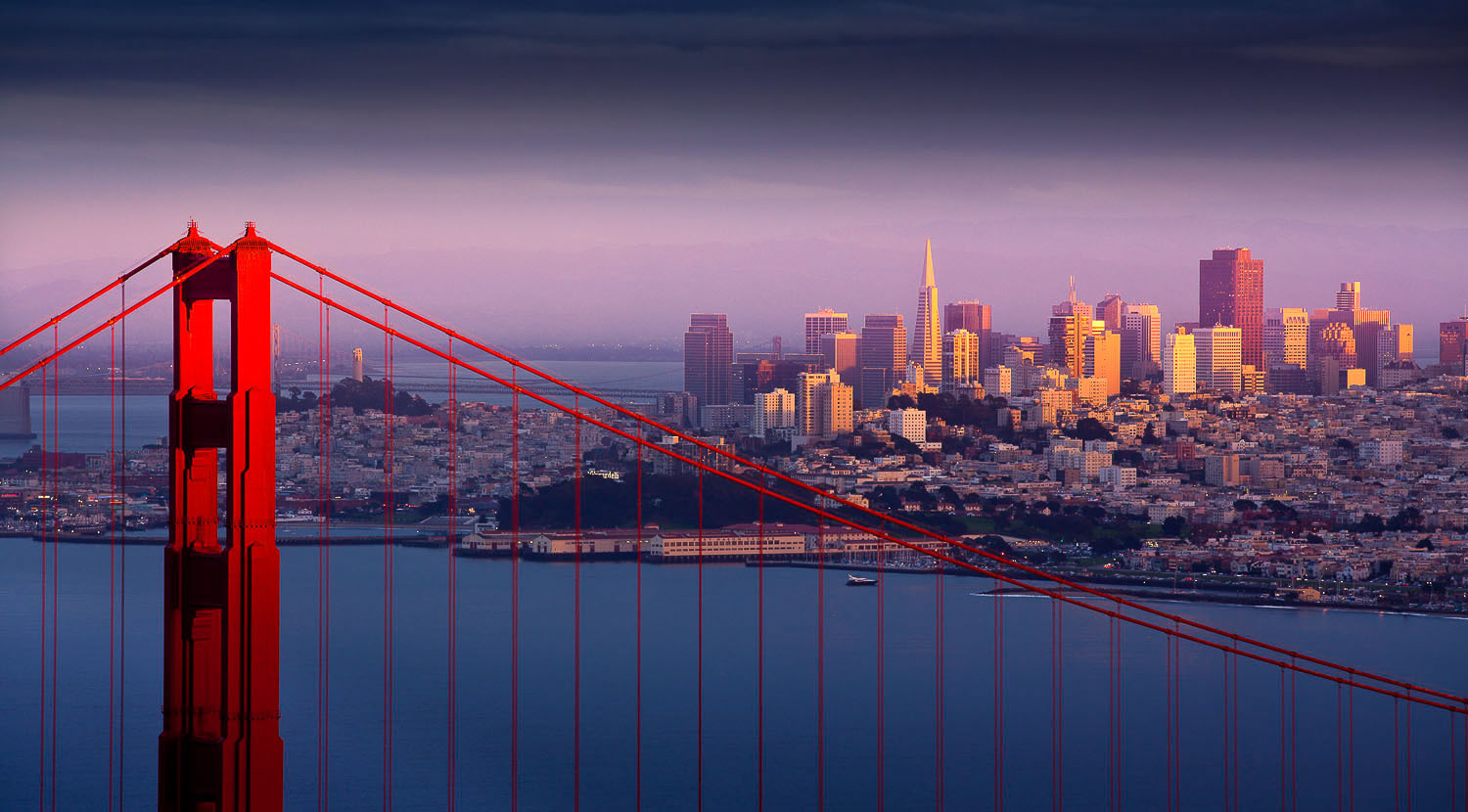 Find the Best Moving Companies in San Francisco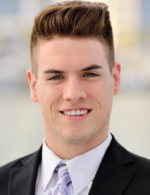 Michael J
Blogger
Michael is a San Francisco native that's been working in the moving industry for seven years. He has a passion for the industry and enjoys writing articles about different industry related topics. Michael has also hired moving companies in the past and indeed needed to find moving companies in San Francisco.
If you're one of the thousands migrating from San Francisco, chances are you'll need to locate a moving company. Below you'll find some tips and guidance on how to scout the best moving companies in San Francisco. Not all moving companies are created equal and putting in a little research can go a long way.
Basic Research
Most people assume that online reviews are the best tool when deciding on a moving company. Although reports can help they're not the end-all solution and here is why. A large moving company that handles thousands of moves each year will naturally have more complaints then a smaller company. A prime example is United Van Lines. UVL is the largest moving company in the world but has thousands of negative reviews online – just like Walmart. A smaller company that just opened or handled a small number of moves will have fewer complaints.
You also have to be aware of years in business. If a company opened it's doors last month they will also have fewer complaints. We recommend looking at companies years in business, fleet size, and complaint history. You can find this information on the FMCSA websites SAFER. The DOT is a great tool to look up factual data kept by the U.S. Government. Spend a few minutes to do some due diligence, it can save you a significant headache.

Understanding your estimate
Moving companies in San Francisco are not all equal. There is a
dark side to the industry
, so we want to educate you on how to understand your estimate. Whether a company is basing its quote on
cubic feet
or weight, you will pay for what you're moving. The number one reason for price increases is due to customers having more stuff. It's imperative that you create an article list and know what you're moving, even before calling a company. You can always change your list as you go, but make sure you have the foundation laid.
If you're self-packing, make sure you can handle the job. On the day of pick up, if the movers end up packing for you, you will be charged. We also suggest looking into the pickup and delivery location for easy access. Keep in mind that there will be a large truck that shows up at your door and they will need access. Make sure to visit our
FAQ's
page for more information on possible charges.
Brokers vs. Movers
It's important to understand the difference between a
moving broker and a moving company
. The primary objective of a moving broker is to help you locate a moving company for a fee. Moving brokers can't take responsibility for a claim. Therefore if you have damage, you will need to file a complaint with the actual mover, the one that did the work. Not all brokers are wrong; however, there is no real use for them since you can find your own moving company.
A mover is an actual company that will provide trucks, labor, and delivery. They're the ones doing the real work. With that said not all movers are right. We still recommend researching moving companies so you can avoid a headache. Most moving companies in San Francisco are great, so you have that on your side.
The Scam
It's unfortunate, but just like most industries, there are scams so be careful. About 15 years ago we noticed a significant influx of complaints – according to the American Moving & Storage Association (AMSA). We then found that people were migrating to the states and opening fake moving companies during peak season months. These companies have beautiful websites, counterfeit reviews and appear to be legit, but they're not.
These people will pick up customers goods, hold them hostage and demand more money for the move. Most people will pay because they're under duress. Once they've accumulated enough money, they fly back home and prep again for the following year. It's is a real thing that happens every year so be aware.