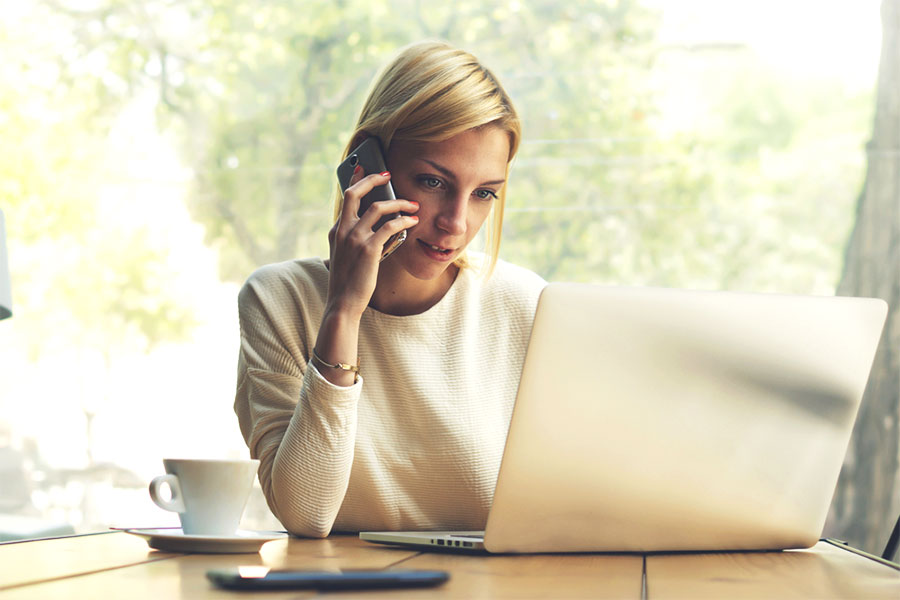 Why a Low Ball Quote Will Cost You More Money
Before you decide to go with the cheapest quote, read this. Don't get a low ball quote!
---
What is a Low-Ball Quote
Getting low-balled is a persuasion and selling technique in which an item or service is offered at a lower cost with the intent to charge more to maximize profits.In the moving industry, this can become a hostage load. A hostage load is when you book a move based on an estimate, then the mover picks up your goods and holds them against your will until you pay the additional charges.

How Things Work
Let's face it; we all want a deal. Whether you're shopping for a new TV, a new house or a moving company we all want to find the most affordable option. It's essential for you to understand how things work, so you don't become a victim of a "low ball quote."
The moving industry is unlike any other. You're relying on people that you don't know to come to your home, pick up your possessions and deliver them to a new home. It's not something that you should take lightly especially due to scams that take place in the industry.
There are fixed costs in moving. Let's say that you're moving from New York to Los Angeles and you have a three bedroom home which requires packing. You'll have the cost of labor, materials, fuel and any other associated costs. There is no way that a moving company can be so much cheaper than another. If you're getting three quotes and one is significantly less expensive, then chances are you're getting a low ball quote, and you should run. You can read more about the dark side of the moving industry here.

Avoid a Headache
According to the Federal Motor Carrier Safety Administration (FMCSA), there are over 35 million Americans that move annually. Fortunately, most moving companies are legitimate and perform quality work. However, the number of complaints about long-distance movers is on the rise. One of the most common complaints we hear about is getting a low ball quote.
If you're one of the millions of people migrating, we suggest the following. Do your research when scouting companies. We don't recommend lead generation websites that promise ten free quotes. Unfortunately, these websites are in the business of selling leads and do zero research on the companies they list.
Websites like Moving.co, Pro Mover Reviews or Consumer Advocate are third-party websites that research moving companies before they're listed. You can also check reviews, years in business and fleet size which is also imperative to understand.

Are Reviews Reliable?
This day and age we flock to the internet to find out about a company or product we're about to purchase, but are online reviews reliable? The answer to this question is yes and no and here's why. It's always important to read online reviews to gauge a companies performance and what you can expect. However, a company that transports over 20,000 people a year will naturally have more complaints then a small company which handles 200 moves a year. We recommend that you visit the DOT SAFER website to find out years in business, fleet size, and complaint history.
If a company opened it's doors last week and had some friends post fake positive reviews you don't know what you're dealing with. It happens every day in the moving industry so make sure you do research. There are companies out there that also use appealing names and have excellent websites to reel people in so beware. You don't want to get stuck with a low ball quote.