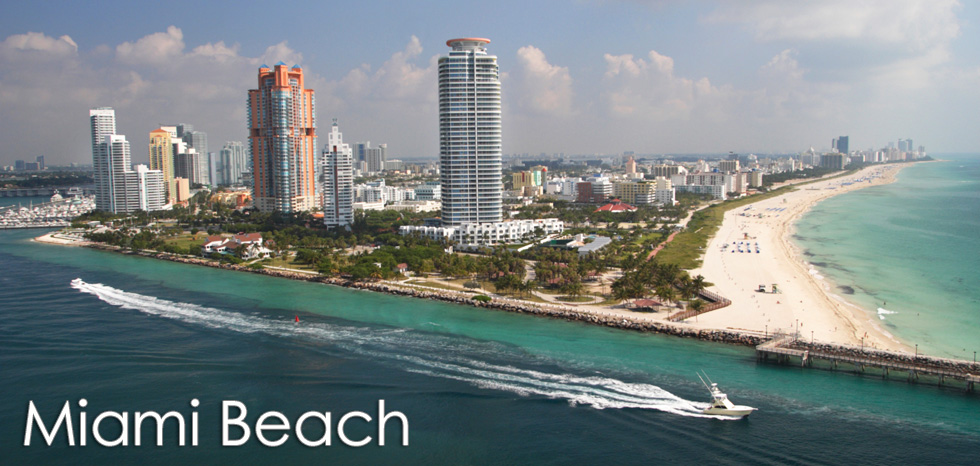 Check Out The Best Moving Company Miami
Reviews & Ratings ¦ Services ¦ Best Moving Company in Miami
Why so many people are moving from Miami
For years, Americans looking to retire or to get a fresh start moved to South Florida. But the long-standing trend may come to an end according to analysts. The increasing housing costs are likely to blame for all of the migrations. We've seen a significant influx of people moving to cities like Ft. Lauderdale and West Palm Beach which are more affordable venues. If you're one of the thousands of people leaving Miami, we can help. International Van Lines is one of the best moving companies in Miami, and we offer local, long-distance and international moving service nationwide.
FREE Moving Quote!

About International Van Lines
International Van Lines established in 2000. Initially, IVL primarily offered overseas moving service only. In 2004 we bought our first truck and tried our hand at
long-distance moving
. Today IVL is one of the most recognized names in the moving industry. We were featured in the Sun-Sentinel and ranked number one by
Moving.co
and Consumer Affairs.
With locations in Miami, Ft Lauderdale, and Orlando, IVL can service the entire state. We offer full packing, loading, and specialty services for whatever you're moving. We're not the most expensive, but we're also not the cheapest. We're priced very fairly, and most importantly we do a great job. If you're looking for the best moving company in Miami, we're a solid option. Feel free to
contact us
with any questions.

Why International Van Lines is a good option
If you're planning a move from Miami and you're in search of a long-distance or international moving company, IVL is a great option. International Van Lines is a licensed carrier and maintains an excellent reputation across the board. With an average rating of 4.8 IVL is considered one of the best moving companies Miami has to offer. We offer full packing, loading, crating, piano moving, auto transport and more. We fully understand that each move is different. IVL can customize a moving solution based on your needs.
IVL also protects in case of an insurance claim. We're not the largest moving company in the nation, but we're considered one of the best. We also spend a lot of time helping the less fortunate. IVL flew to Colombia and spent a month donating time, food, clothes and money. We've also done this in the U.S. and other countries like Venezuela, Brazil, and Africa. You can also
check out some of our reviews
here.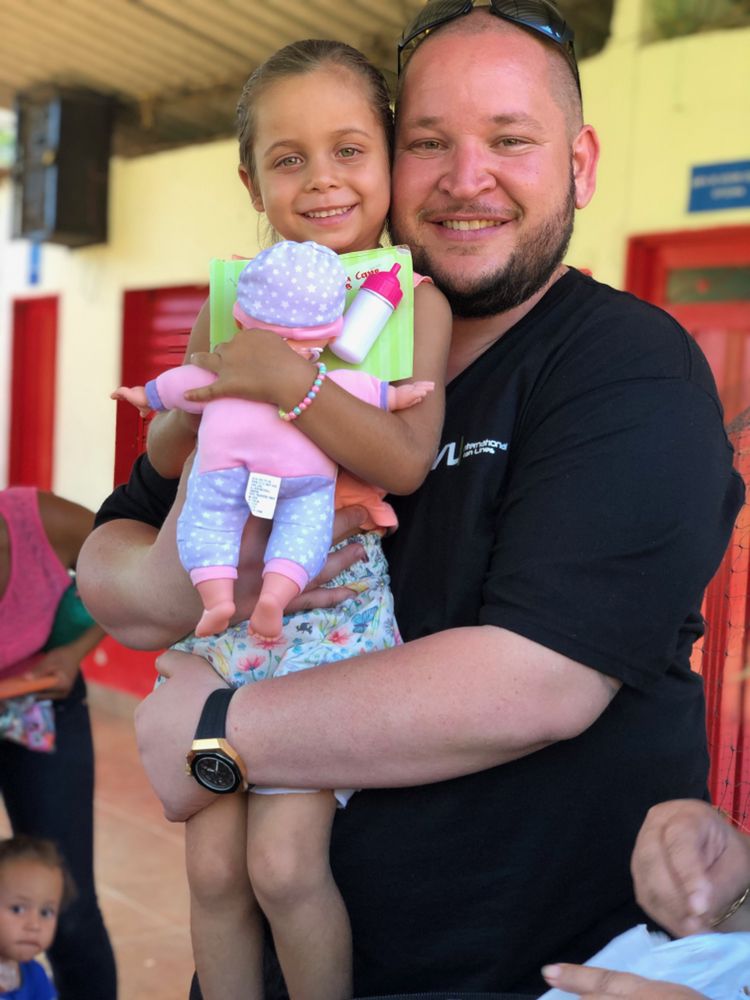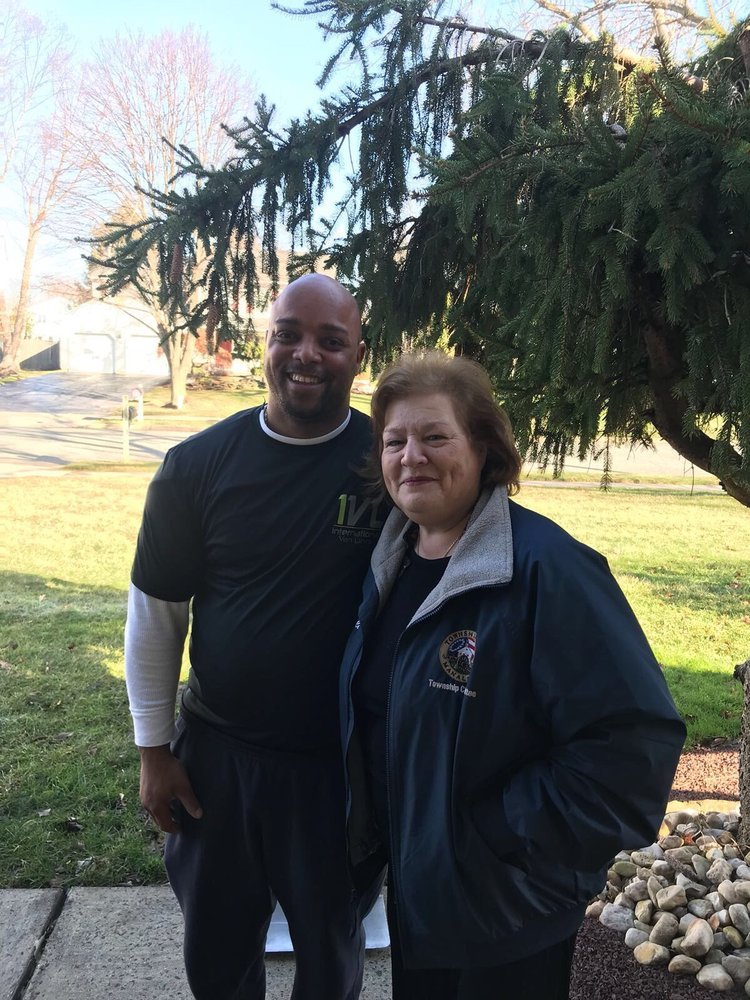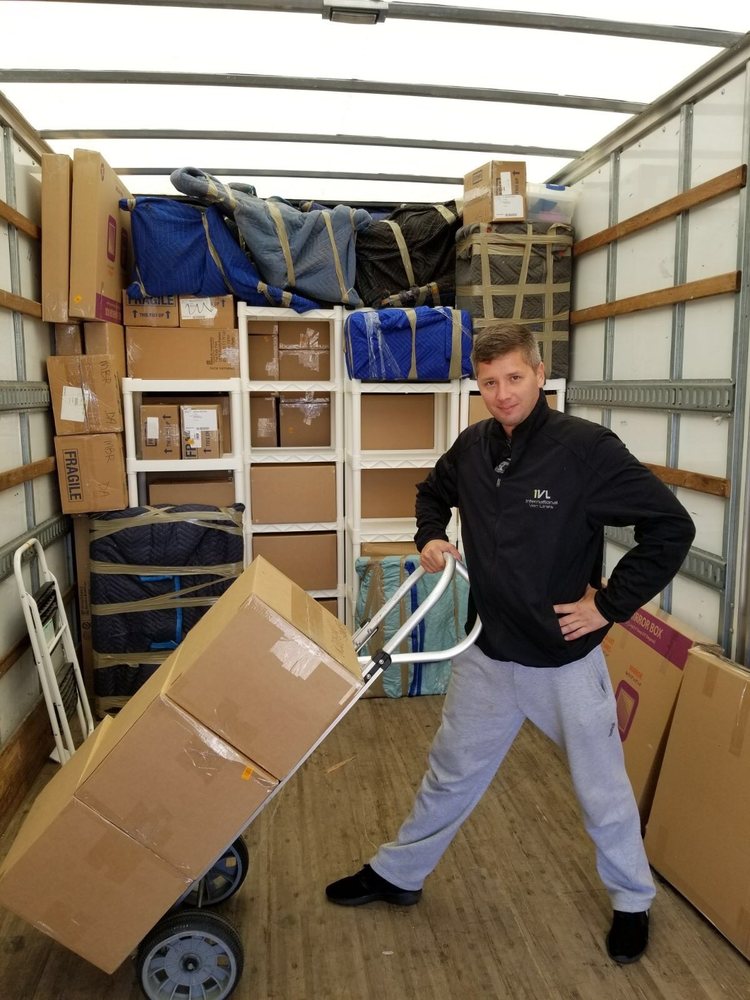 Long-Distance Moving
IVL offers all modes of transportation including long-distance moving. A long-distance move is when you're moving from one state to another. Being a licensed carrier, we will handle everything from the pick-up to the delivery. We will not broker your move to a third party. You will receive top-notch customer service from one of our moving coordinators. Whether you're moving from Miami to Georgia or Miami to Washington, IVL can help. IVL is the
best moving company
Miami.

Local Moving
With offices in Miami and Ft. Lauderdale, FL we can help with your local move. Whether you're moving a one-bedroom apartment or a six-bedroom home we have the equipment to ensure your move goes according to plan. IVL also offers full packing and storage if needed. If you're looking for the best moving company in Miami, we're a good choice. Click on the following link to read some
frequently asked questions
.
International Moving
International Van Lines is licensed by the FMC (Federal Maritime Commission) as an NVOCC (non-vessel operating common carrier) which means we have direct contracts with ocean carriers. This also means we can provide affordable shipping rates. Whether you're shipping twenty boxes or a full container we can help with your overseas move. IVL offers many options which include ocean and air freight service. We also provide door to door, door to port, and port to port service. We will dedicate a personal coordinator who will help you make the right decision with your international move. If you're looking for the best moving company in Miami you've come to the right place.