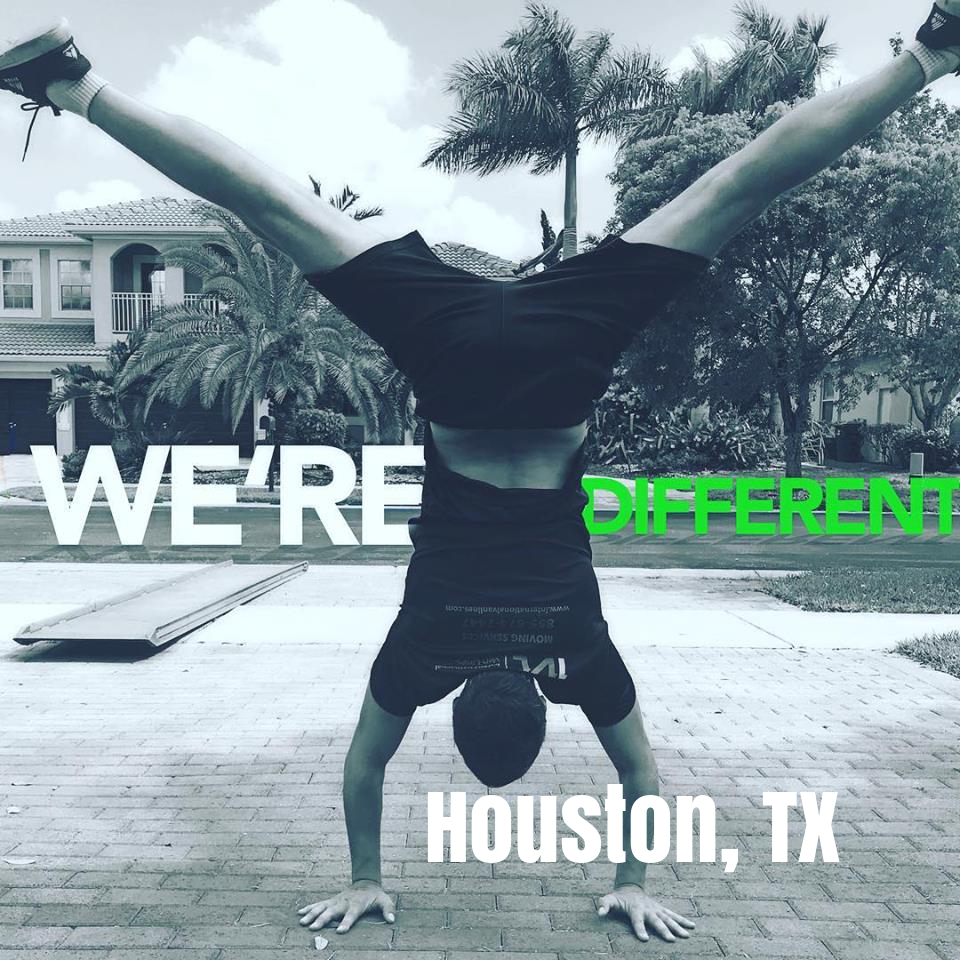 Moving Companies in Houston, TX
If you're in search of moving companies in Houston, TX you've come to the right place. International Van Lines (IVL) offers local, long-distance and international moving to and from Houston, TX. IVL offers full packing, loading storage and door to door moving services to and from any location nationwide. IVL also offers international moving services if you're moving overseas. IVL was ranked as one of America's best moving companies by moving.co and Consumer Advocate.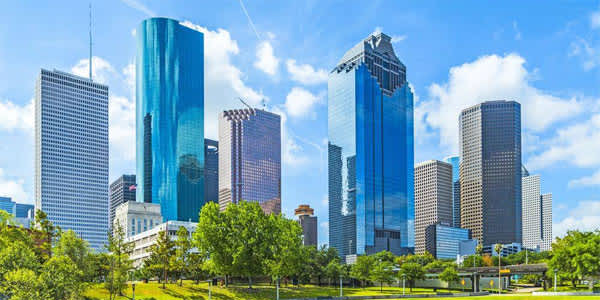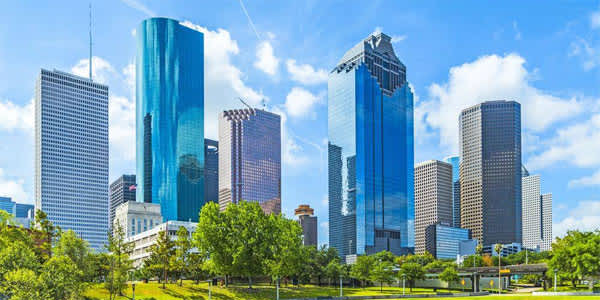 How to get a quote from Moving Companies in Houston, TX
If you're looking for a moving quote make sure you do not submit your information on a lead generation website. Keep in mind that these websites were created to sell leads. They do not research the companies so you can be getting a quote from anyone. Next, make sure to do a quick Google search for the moving companies you're considering and read their reviews. Keep in mind that it is common for quality companies to have some complaints here and there. Read through the reviews and see how the company handles the complaints. The last step is to check the DOT website to make sure the company has proper licensing. These are just a few tips when searching for moving companies in Houston, TX. If you have any questions please feel free to contact us anytime.