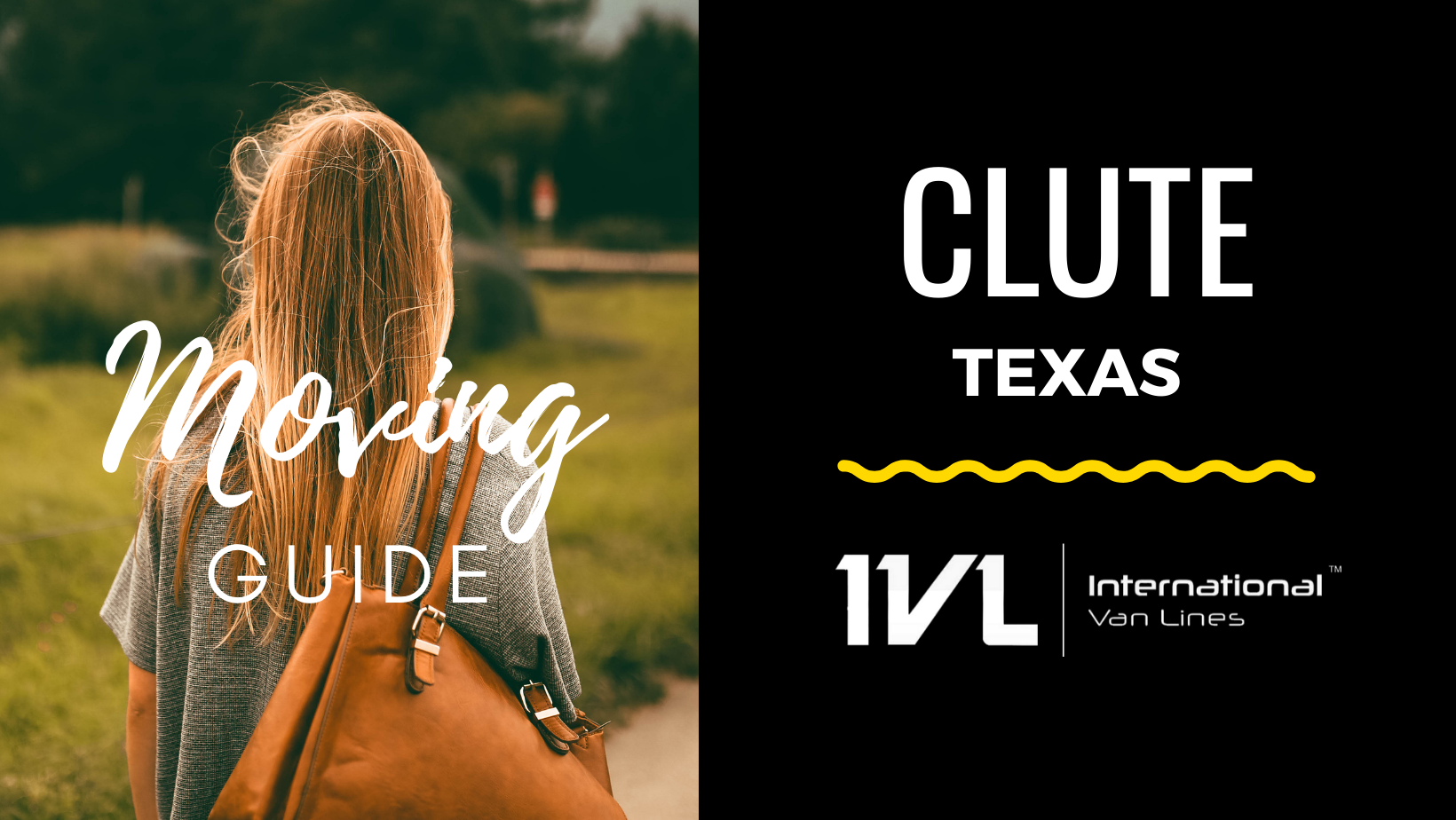 Clute Texas – All you need to know when moving!
History of Clute Texas
The Old Calvit and Eagle Island Plantations began in Clute Texas, which became the hub of Brazosport. In 1824, Alexander (Sandy) Calvit, got title to the property. Jared Groce, the wealthiest man in Austin's Colony, owned Eagle Island Plantation.
It was named Clute in 1881 and when it was purchased by Soloman J. Clute and was sold to his brother George in 1886. George was identified as a little Yankee with a long white beard. With the arrival of Dow Chemical and other major construction firms in Southern Brazoria County in the early 1940s, Clute started to thrive. Clute had grown so big to become a town by 1952.
Clute is a metropolis that blends the modern with the traditional, the planned with the unplanned, the stunning with the picturesque in a unique mix. Clute today is a city that is concerned with living, developing, and strengthening itself.
Clute's Attractions
Clute has a range of attractions, including one of Texas' finest museums, a 600-seat concert hall, and two stunning national wildlife areas with excellent birding.
Continue reading to learn more about what Clute Texas has to give.
Brazoria County Historical Museum
The Brazoria County Historical Museum in Angleton is a great place to learn about the people, locations, and events that helped turn Texas into what it is today. The historic 1897 Brazoria County courthouse houses exhibits of photos, maps, oral history recordings, microfilm, artwork, and various artifacts from the area. Across the year, the museum hosts show and other programs.
The Center for the Arts and Sciences at the Brazosport Museum of Natural Science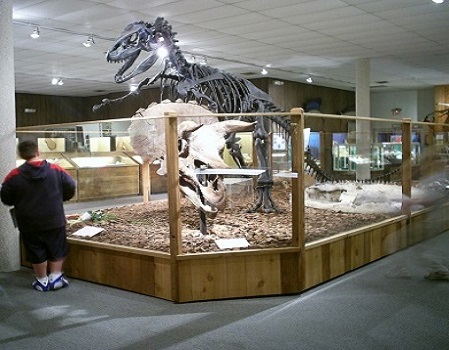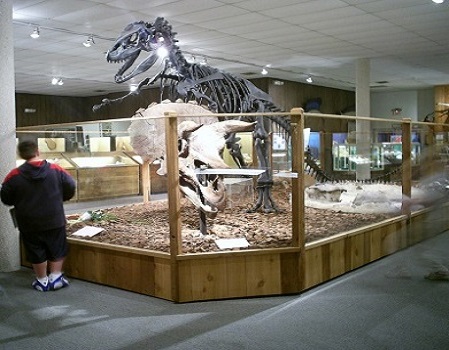 In Clute, the Brazosport Museum of Natural Science has plenty.
A broad natural science museum with fossil and archaeological displays, as well as a small planetarium, an art gallery, and two theatres for performing arts.
With much to offer, it's no surprise that Frommer's called it one of Texas' top ten museums.
Brazoria National Wildlife Refuge
Just a few miles northeast of Clute, the Brazoria National Wildlife Refuge spans over 44,000 acres of freshwater sloughs and coastal prairies. Many bird species use the refuge as a breeding ground, and many fish and rodents, such as bobcats, coyotes, otters, and raccoons, make it their permanent home. Several walking and driving trails, as well as numerous fishing areas, wind their way through the park.

Lake Jackson Historical Museum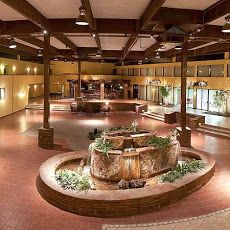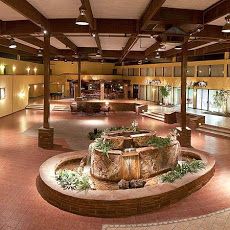 The Lake Jackson Historical Museum is a perfect place to learn about Lake Jackson's interesting past.
The museum tells the town's story from ancient times to the founding of modern Lake Jackson through immersive exhibits and artifact displays.
The museum is open to the public Tuesday through Saturday and admission is free.
Mammoth Lake Waterpark
Is it possible to go scuba diving in Texas? YES!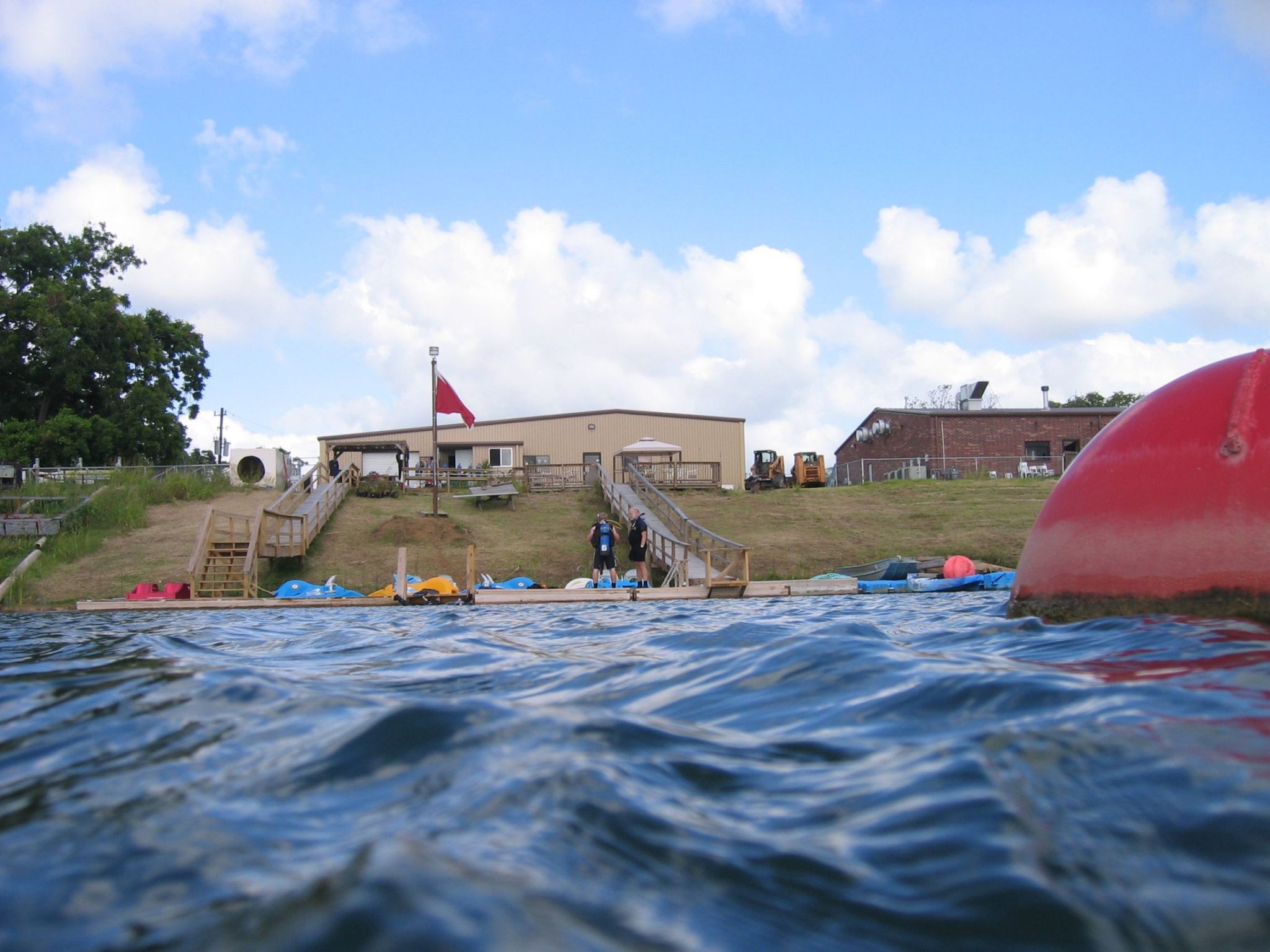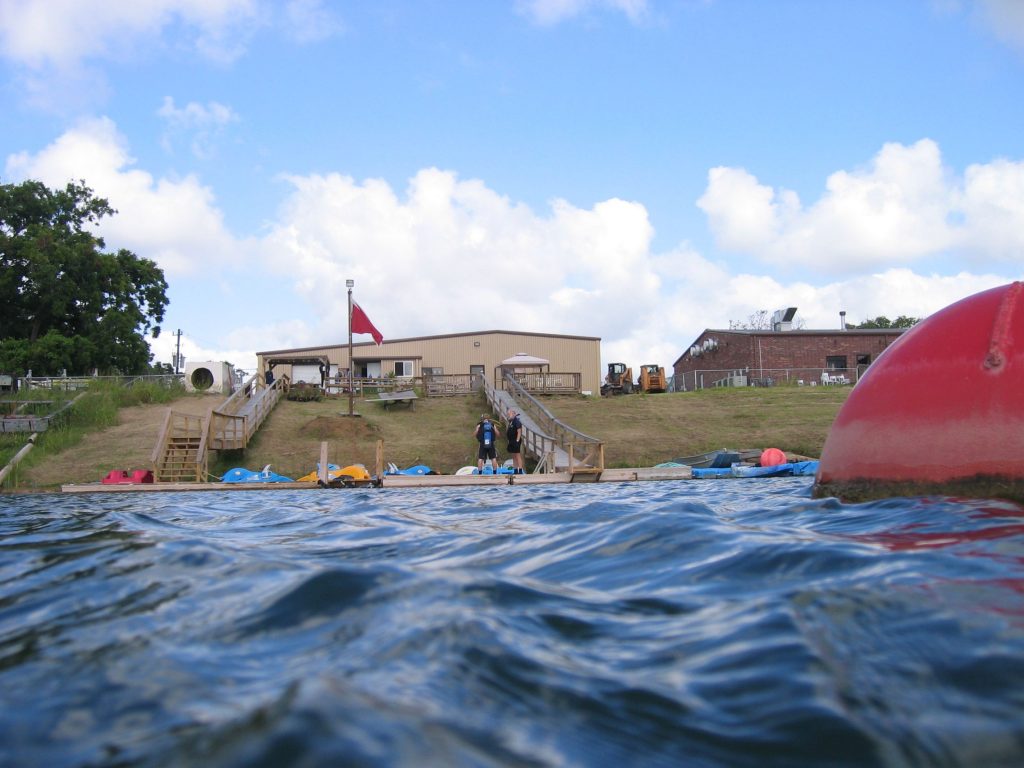 The 55-acre Mammoth Lake Waterpark is the biggest scuba diving-specific lake in the United States.
You'll explore under the water surface. All of this will be visible in crystal clear water with a depth of 10 to 30 feet. Don't worry if you're not a scuba diving professional or if you don't have your tools with you.
A full-service scuba shop with a full range of rental equipment is available at Mammoth Lake Waterpark. It also provides training and certification courses for depths up to 61 feet since it is a Professional Association of Diving Instructors facility.
The lake is a great place for triathlon training and provides plenty of room for swimming, paddling, and camping. There are plenty of interesting things to see and do under the lake's surface, but that isn't all there is to do here. Swimming, snorkeling, kayaking, and stand-up paddleboarding are all common activities at the lake.
If you want to get the complete Mammoth Lake experience, there are also camping sites open. The lake is open all year and requires payment of an entrance fee before joining.
San Bernard National Wildlife Refuge in Clute Texas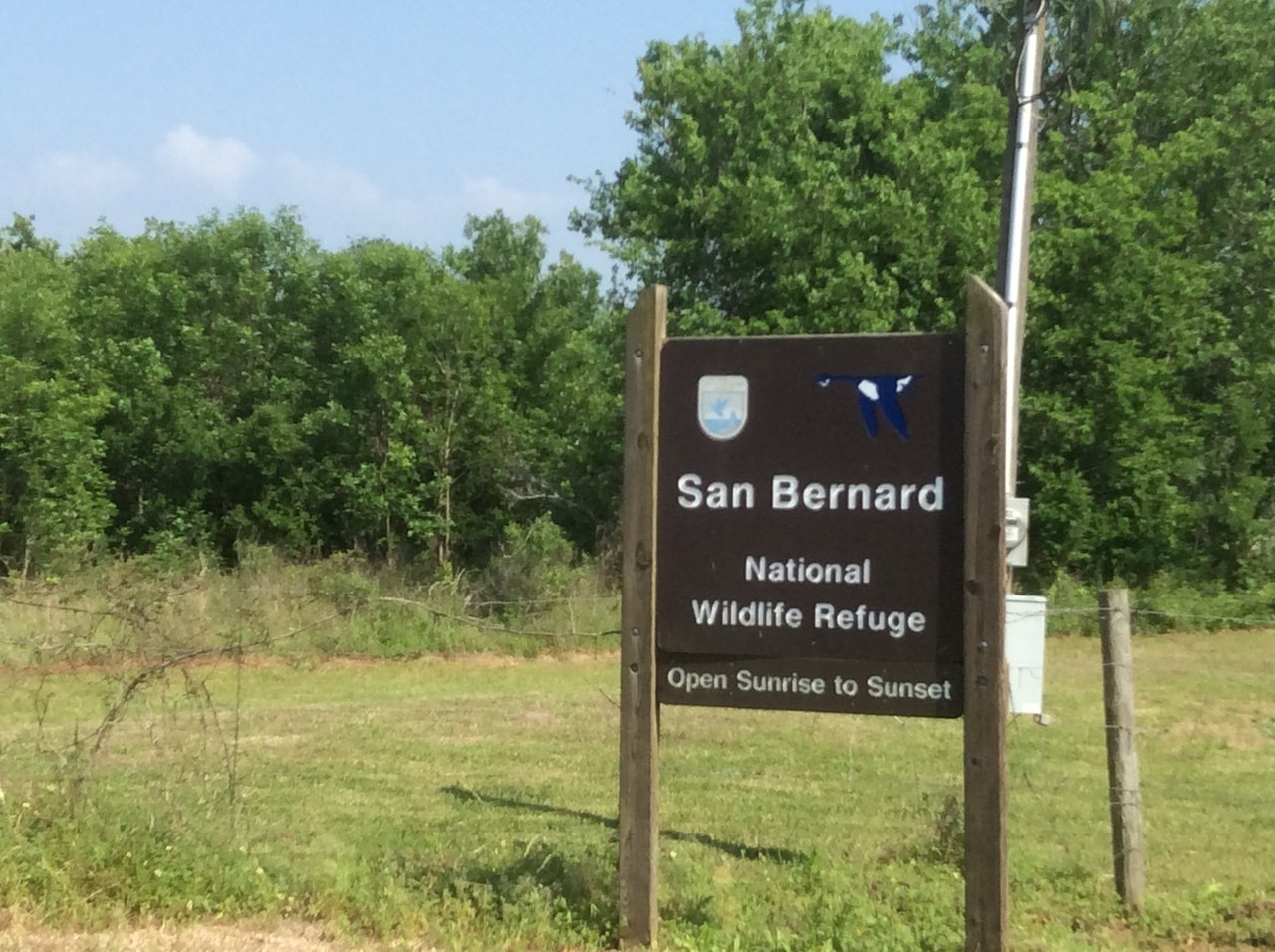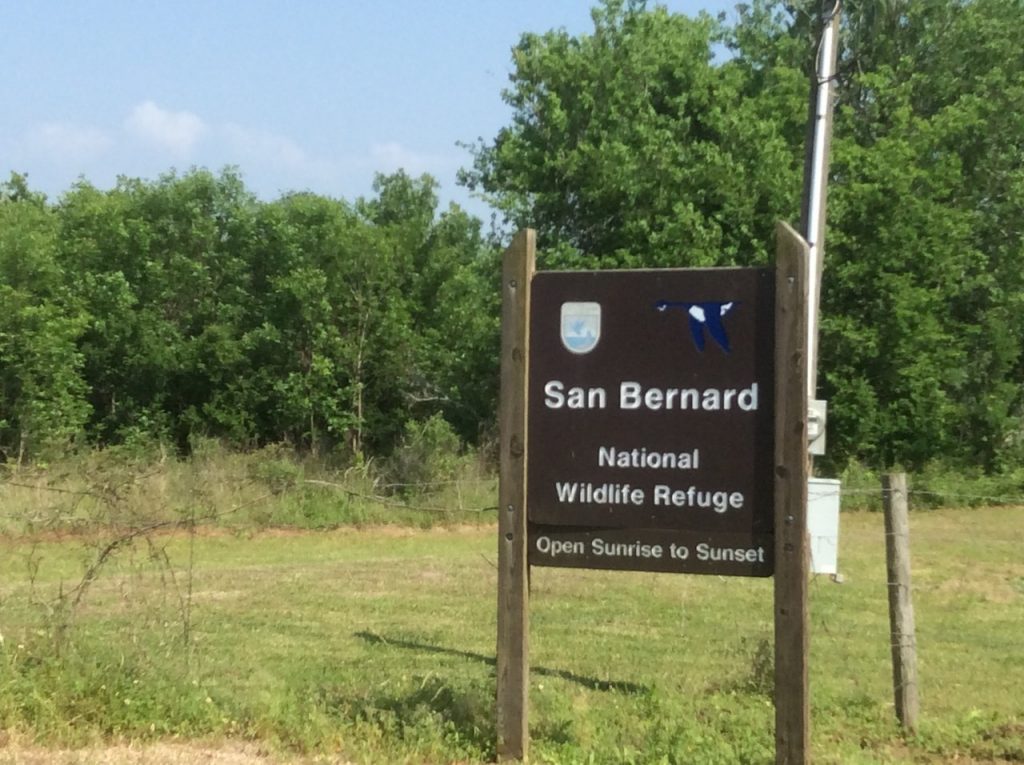 The San Bernard National Wildlife Refuge is a key natural habitat for more than 320 bird species that spend a year or part in the region. The refuge encompasses more than 54,000 acres of virgin marshlands and coastal woodlands, including Texas' biggest oak tree. There are many hiking and driving trails, as well as fishing piers and designated waterfowl hunting areas, for you to discover the refuge on your own. The refuge is open 365 days a year and is about 20 miles southwest of Clute.
Sea Center Texas
Sea Center Texas is a marine aquarium, fish hatchery, and bio reserve in Lake Jackson that educates tourists about the wildlife that lives along Texas' coast. The Sea Center's visitor experience includes interpretive exhibits, aquariums featuring the region's different ecosystems, and a "touch tank." The sea center is closed on Mondays and major holidays, and entry is free.
The Clarion at Brazosport College – Clute Texas

At The Clarion at Brazosport College, a 600-seat concert venue built for the highest acoustic standards, enjoy a mesmerizing musical experience. The Clarion welcomes world-class performers across the year, and tickets for all of these events can be acquired on the venue's site.
Cost of Relocation in Clute Texas
Getting a moving estimate from International Van Lines is easy. Just give us a call, and we will set up a virtual tour or on-site visit. With offices in TEXAS, it's easy for us to offer last-minute moving services.
All local moves will be fully insured and handled by moving professionals.
You might be interested in reading our article on "Last-Minute Moving Tips". – READ HERE.
All of our movers are background checked and drug tested. They also go through extensive training to ensure quality service every time.
This makes IVL is your go-to mover when you are moving in Algoa Texas. – CLICK HERE TO READ OUR REVIEWS.
| Number of Movers | Hourly/With Packing | Hourly/Without Packing |
| --- | --- | --- |
| 3 Movers | $200 | $150 |
| 4 Movers | $250 | $200 |
| 5 Movers | $275 | $225 |
*** Please note, these are general rates. It's recommended that you contact a relocation coordinator for a more accurate moving cost ***
The Climate in Clute Texas

Summers in Clute are long, sunny, and oppressive; winters are brief, cold, and windy; and the weather is rainy and partly cloudy all year. The temperature usually ranges from 47°F to 91°F throughout the year, with temperatures rarely falling below 35°F or increasing above 94°F.
The best times to visit Clute for warm-weather activities, according to the tourism ratings, are late March to mid-May and early October to early November.
Hot and Cold seasons
From May 28 to September 27, the hot season lasts 4.0 months, with an average daily high temperature of over 85°F. August 6th is the hottest day of the year, with an average high of 91°F and a low of 76°F.
From December 3 to February 27, the cool season lasts 2.8 months, with an average daily high temperature below 68°F. January 7 is the coldest day of the year, with an average low of 47°F and a high of 63°F.
Rainfall
We show the rainfall accumulated over a sliding 31-day cycle based around each day of the year to show variation between the months rather than just the monthly totals. The monthly rainfall in Clute varies greatly depending on the season.
Clute receives rain during the year. The 31 days leading up to September 10 see the most rain, with estimated cumulative precipitation of 5.0 inches. About April 12, the smallest amount of rain occurs, with an average cumulative precipitation of 2.8 inches.
Sunshine
The length of the day in Clute Texas changes dramatically over the year. The shortest day in 2021 will be December 21, with 10 hours and 17 minutes of daylight, and the longest day will be June 20, with 14 hours and 0 minutes of daylight.
How to Get a Moving Estimate in Clute Texas?
Tell us about your move in the form below and get an instant price quote from America's Most Reputed Moving Company!
Clute has a thriving economy
Clute has a 4.5 percent unemployment rate while the median in the United States is 3.7 percent. The work market in Clute has risen by 3.1 percent in the last year. Future employment growth is forecast to be 34.2 percent over the next ten years, which is higher than the US average of 33.5 percent.
Income in Clute
– A Clute resident's estimated annual income is $20,184 and the median salary in the United States is $28,555 a year.
– A Clute resident's median household income is $43,689 per year while the median annual salary in the United States is $53,482.
Education in Clute Texas
Clute has a total of 7 schools: 7 public and 0 private.
The estimated cost of education in Clute Texas is $8,855 per student (the national average is $12,383). Each teacher has 16 students, the librarian has 703 students, and the counselor has 418 children.
Population in Clute
Clute has a population of 11,414. The population density is 2,143 people per square mile. Clute's median age is 31.2, while the US median age is 37.4. The average number of people per household in Clute is 2.7, while the national average is 2.6.
Housing in Clute
Clute's median home price is $147,200. In the last ten years, home prices have risen by 47.9%. The value of a home in Clute has increased by 7.7%.
Average Age of House
– On average Clute's real estate is 37 years old.
Rental in Clute
– Tenants account for 45.2 percent of Clute's population.
– In Clute, 5.6 percent of houses and apartments are available for sale.
Commuting in Clute Texas

Since 2010, the average American commute has become longer with each passing year. In Clute, the average one-way ride takes 18.9 minutes. That's less than half the time it takes in the United States, which is 26.4 minutes.
Clute residents use the following methods to get to work:
– 85.4 percent of people drive their own vehicles.
– 10.3 percent of people share a car.
-1.2 percent work from home
– 0.0 percent use public transportation
What makes IVL Stand out among the Top Movers in Clute Texas?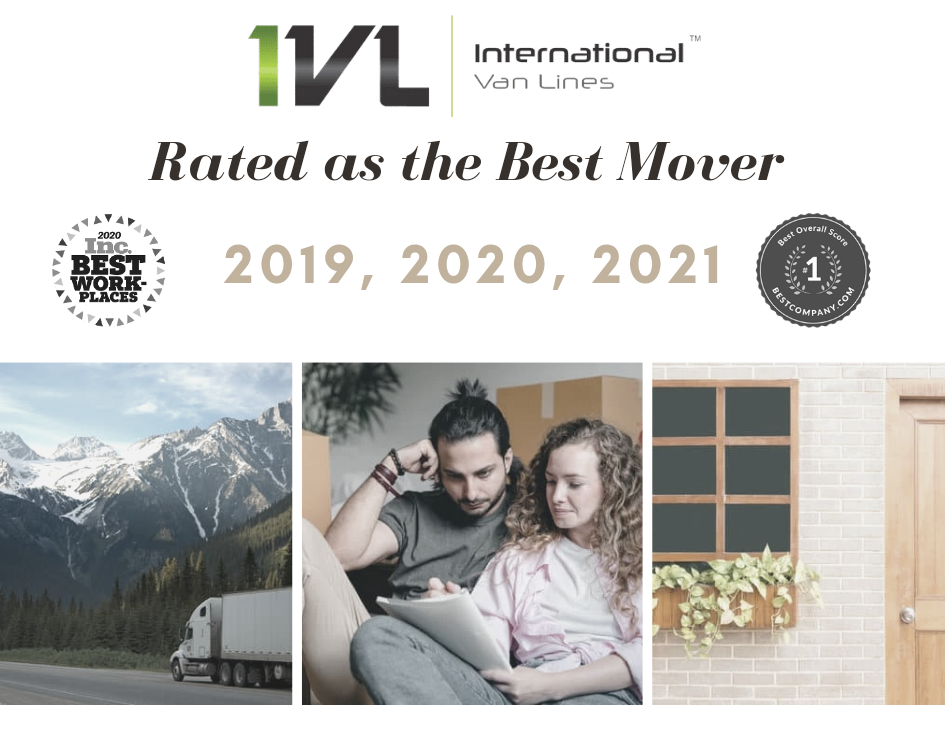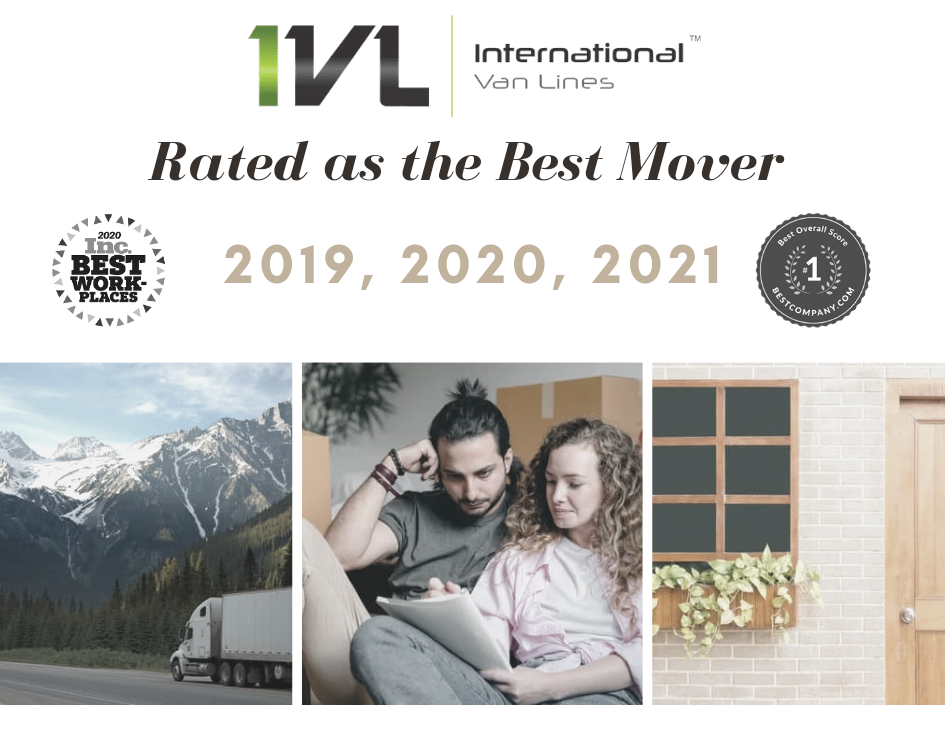 GET FREE QUOTE