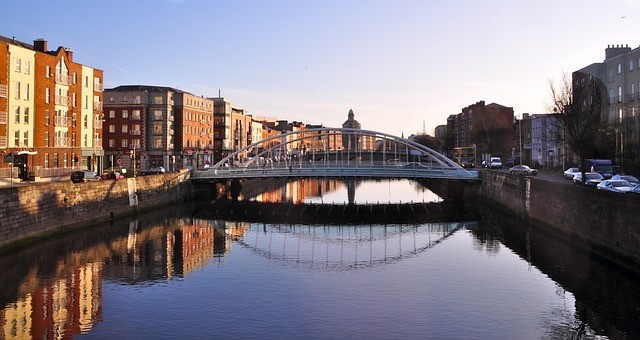 Advice for relocating to Dublin
Having in mind that Dublin is capital and the largest city in the Republic of Ireland, it doesn't surprise that it's also its cultural and economic heart. Hence, it makes perfect sense that, if it's good for approximately 40% of the total population, it is good enough for ex-pats, as well. Relocating to Dublin has become more and more popular after the Irish overcame the economic problems of the last decade. Nowadays, Dublin drives Ireland's economy to the future with its growing IT industry, among other things. Just bear in mind that Irish drive on the left!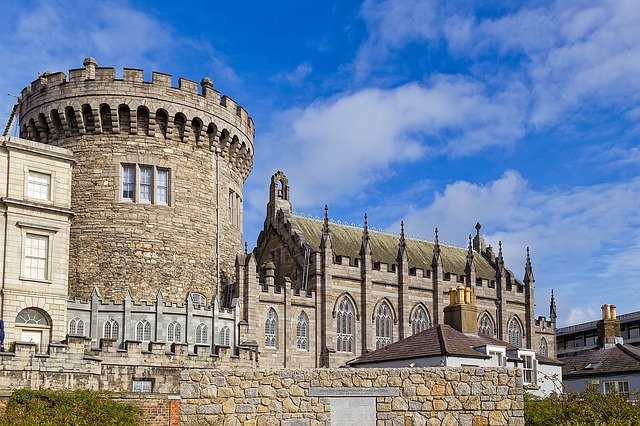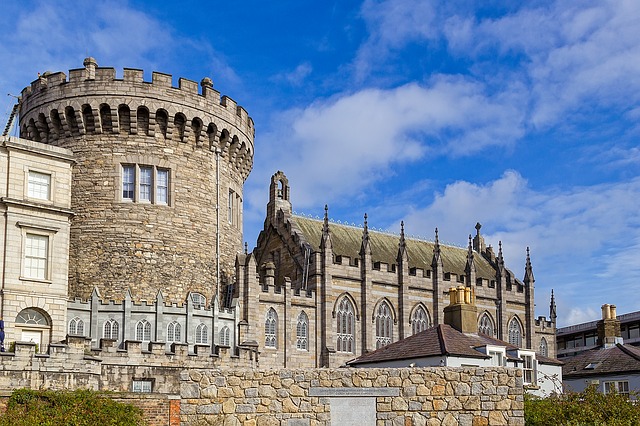 The first step toward relocating to Dublin
Wherever you're moving from, relocating to Dublin will require timely preparation. Things are easier, of course, for those relocating from within the EU. However, the procedure is straightforward for other countries, too. The most important thing you should obtain before you move is – a work permit. It goes hand in hand with a residence permit, those two being tightly interconnected.
As a traveler from the USA, Canada, Australia, South Africa, and a non-EU citizen from many other countries, you can stay in Ireland for 90 days without a visa. However, before you move your belongings abroad, note that for successful relocation you will need both work and residence permits. Obtaining a residence permit depends on an employment permit. Once you acquire your work permit, you will need to obtain a residency stamp no. 1 by registering with the local authorities. Namely, at the local Garda District Headquarters. Receiving a Certificate of Registration costs, so make sure you get acquainted with the current prices on time.
Relocating to Dublin
As it goes with every international relocation, you should follow a few very important steps. Focus on
having all paperwork ready in advance
moving only the most necessary belongings
finding a reputable moving company
While every relocation will disrupt your everyday life, moving internationally is a challenge in its own right. Don't give up but ask for professional help and advice in every aspect of the relocation process. Most importantly, create a checklist of all things that need to be done and related expenses.
Paperwork
The Personal Public Service number (PPSNo.) is a step toward finding employment, utilizing public health services, getting housing grants, and obtaining a driver's license. If you're relocating to Dublin from outside the EEA, you will need to submit your passport and immigration card, as well as evidence of your address in Ireland. Aside from the evidence of address, UK and Northern Ireland citizens should provide passport, birth or adoption certificate and photographic ID, while EU/EEA citizens need a passport or national identity card.
Furthermore, your family may join you either immediately or after some time, depending on the employment permit and your situation. A possible trial period of one year serves to prove that you can support them during your stay in Ireland. If you're moving to Dublin from within the EEA, you only need to find employment within three months of your arrival. Otherwise, you should prove that you have sufficient funds for an extended stay in Ireland without being a burden to its social welfare system. With plenty of jobs, especially in the IT sector, that shouldn't be a problem. Once your paperwork is done and ready you can fall back and read some additional tips for finding relocation specialists for the upcoming move.

How to move your belongings and yourself to Dublin
Relocating to Dublin is specific, considering that the Republic of Ireland is an island country. Bearing in mind the weight of your belongings and the distance from your current home, shipping is the most affordable option. The safest way to conduct it is to hire a professional shipping company and opt for door-to-door relocation. Databases like mastermovingguide.com may assist you in the search for the right company.
While arriving in Dublin on a cruiser has a romantic flair, flying in is certainly the fastest option for you. Dublin airport is the largest in the country, serving millions of passengers each year. However, it is not connected to the city by any other mean of public transport than the bus. If you don't have a car at your disposal, a bus or car-sharing is the only option to get you either to the city or one of its suburbs. While there are regular flights from the USA to Dublin, you may find it less expensive if you book a flight to London first. Then, fly to Dublin via local low-cost, such as Ryanair.
Find a reliable moving company
If you strike a deal with experienced, reputable movers, half of your work's done. International moving companies are familiar with customs and international shipping policies. Moreover, they are well acquainted with the ever-changing fees and will give you a proper (and free) moving cost estimate. A successful relocation relies on a clear and detailed moving budget. To hire reliable movers, you will need to spend time on research, but it'll be a time well spent.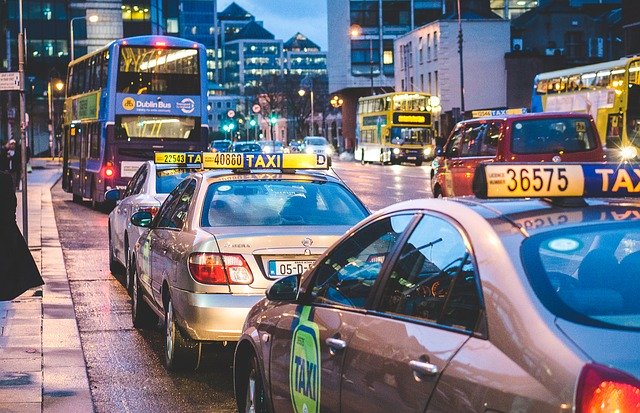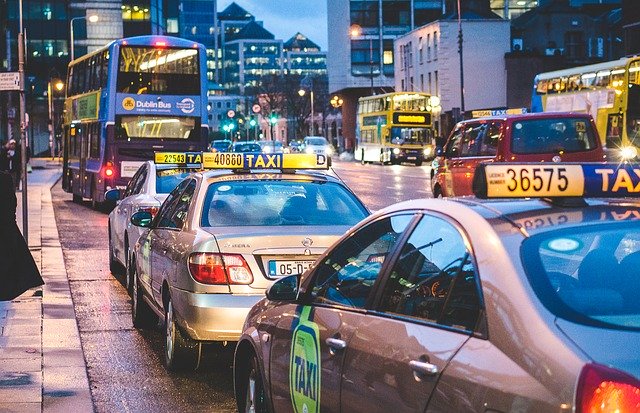 First, start by looking for local moving companies offering international moving services. Compare their online ratings on the Better Business Bureau, Google or MyMovingReviews.com and don't let a few negative reviews dissuade you. There is no such thing as a perfect moving service. Once you narrow down your list, check if the companies have a USDOT number. The US Department of Transportation will provide you with the license number but also many other company details. Get in touch with at least three companies and don't let their price be the only exclusion factor. Ask for an in-home estimate because it is more precise, ask about all the fees, never pay the deposit in cash, and check the contract thrice before you sign it.
Advice for relocating to Dublin
With all the abovementioned in order, you can rest assured that your relocation overseas will go as smoothly as possible. Bear in mind, though, that you have to account for a culture shock and differences between Ireland and the rest of the world. Do your homework about Dublin and research all aspects of life that matter to you before you fully commit. We hope this advice for relocating to Dublin helps. If you have any questions contact us at anytime.