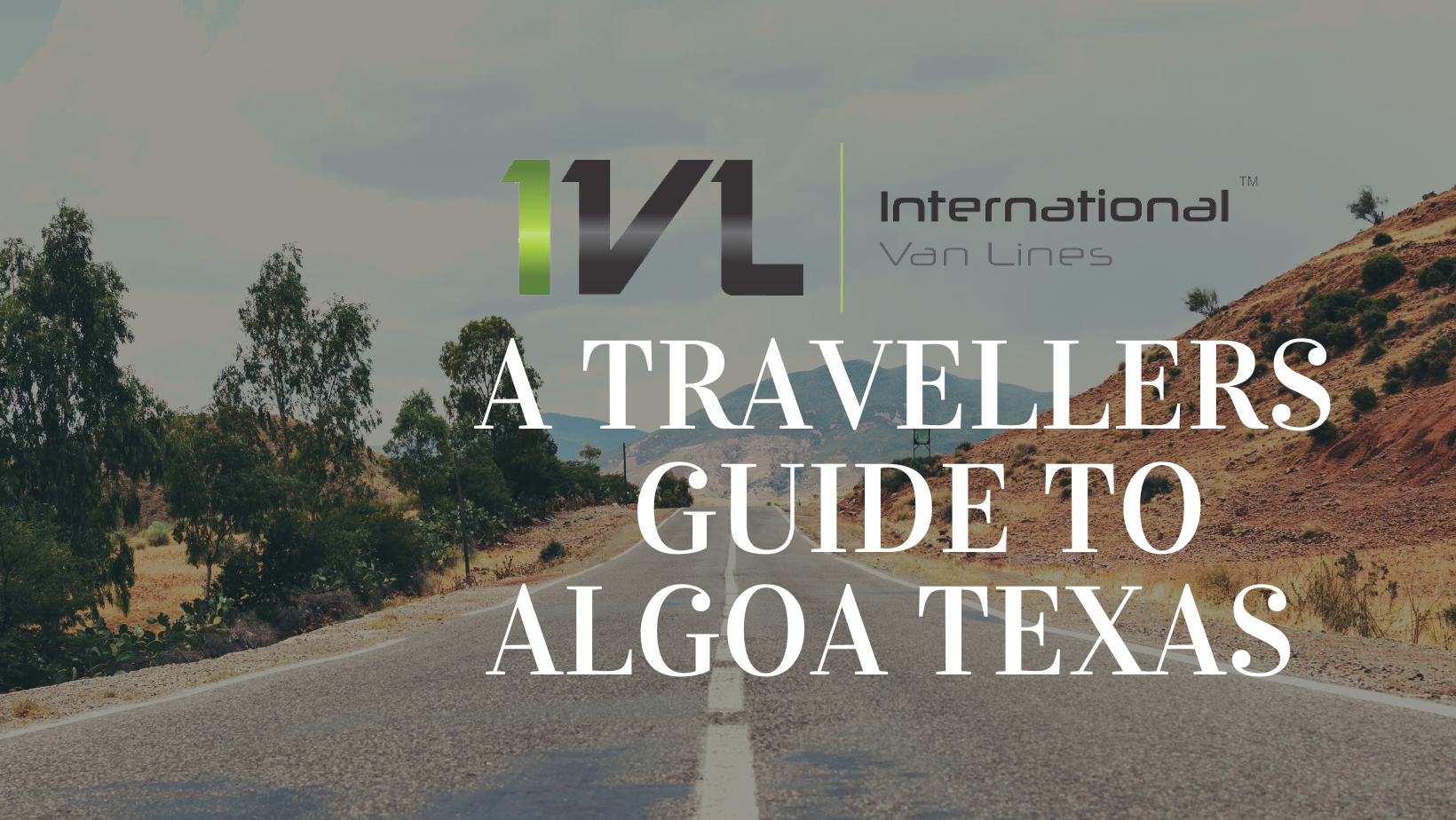 History, Important Places, Lifestyle & Moving Costs in Algoa Texas
Algoa Texas – All you need to know while moving
History of Algoa Texas
The Blum Land Company, owned by Galveston businessman Leon Blum, founded Algoa in 1897 along Gulf, Colorado, and Santa Fe Railway. The name was inspired by a massive British cargo ship that moored in Galveston shortly after jetties and Bolivar Roads were finished, transforming Galveston into a true deepwater port capable of handling such large ships. According to news in the newspapers, the ship took several weeks to mount and carried the world's largest cargo.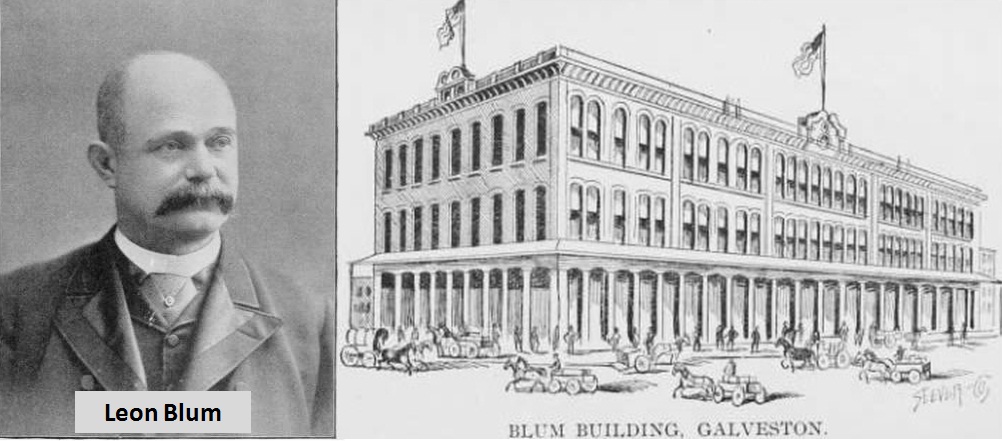 By 1904, Blum's business contacts had arranged for St.Louis, Brownsville, and Mexican Railroad to connect Algoa to the Rio Grande Valley so that produce could be loaded. Strawberry, grape, and fig crops, as well as beef and dairy cattle, were all lucrative. Algoa, the oldest of the 3 regions that made up Santa Fe, never developed into the thriving railroad hub that had been envisioned. When Santa Fe emerged in 1978, it absorbed it.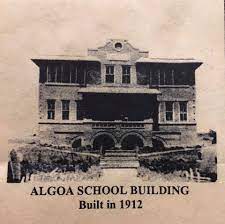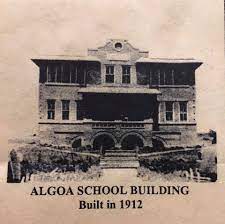 According to some accounts, the town was named after the Algoaian, a British tanker that was swept ashore during the Galveston hurricane of 1900, but the name obviously precedes that incident. Pears, strawberries, magnolia figs and satsumas, were grown by local farmers. R. H. Bushway established the Alvin Fruit and Nursery Company in 1900, and it developed quickly. In 1910, three teachers were employed at the first Algoa school, which was built near the Brazoria county line. Rice and dairy production had become important parts of the economy by the 1920s.
In 1928, the Santa Fe consolidated School District took over Algoa's schools. Algoa grew from 50 people in 1920 to 350 people in 1940. Milwhite Mud Industry was founded in 1957 to service the nearby oilfields. After the post office shut in 1972, mail was forwarded to Alvin or Arcadia. Algoa had a drive-in grocery store, gas station, hotel, auction barn, antique shop, roller rink, horse riding track, 4 to 5 beer parlors, 3 fig farms, and the mud factory in 1982. The population was estimated to be 135 in 1980, 1990, and 2000.
Best time to visit Algoa
The best time to visit Algoa is from March until November when you will have pleasant till hot temperature and limited till mediocre rainfall. The highest average temperature in Algoa is 33°C in august and the lowest is 16°C in January. The weather and climate of Algoa are suitable for a fun vacation.
The average climate figure for Algoa is an 8,0. This is based on various factors, such as average temperatures, the chance of precipitation, and the weather experiences of others. Algoa has an oceanic climate prevailing. There is rainfall during all months of the year. The average annual temperature for Algoa is 18° degrees and there is about 528 mm of rain in a year. It is dry for 198 days a year with an average humidity of 74% and a UV-index of 4.
Algoa Texas Moving Costs
Getting a moving estimate from International Van Lines is easy. Just give us a call, and we will set up a virtual tour or on-site visit. With offices in TEXAS, it's easy for us to offer last-minute moving services.
All local moves will be fully insured and handled by moving professionals.
You might be interested in reading our article on "Last Minute Moving Tips". – READ HERE.
All of our movers are background checked and drug tested. They also go through extensive training to ensure quality service every time.
This makes IVL is your go-to mover when you are moving in Algoa Texas. – CLICK HERE TO READ OUR REVIEWS.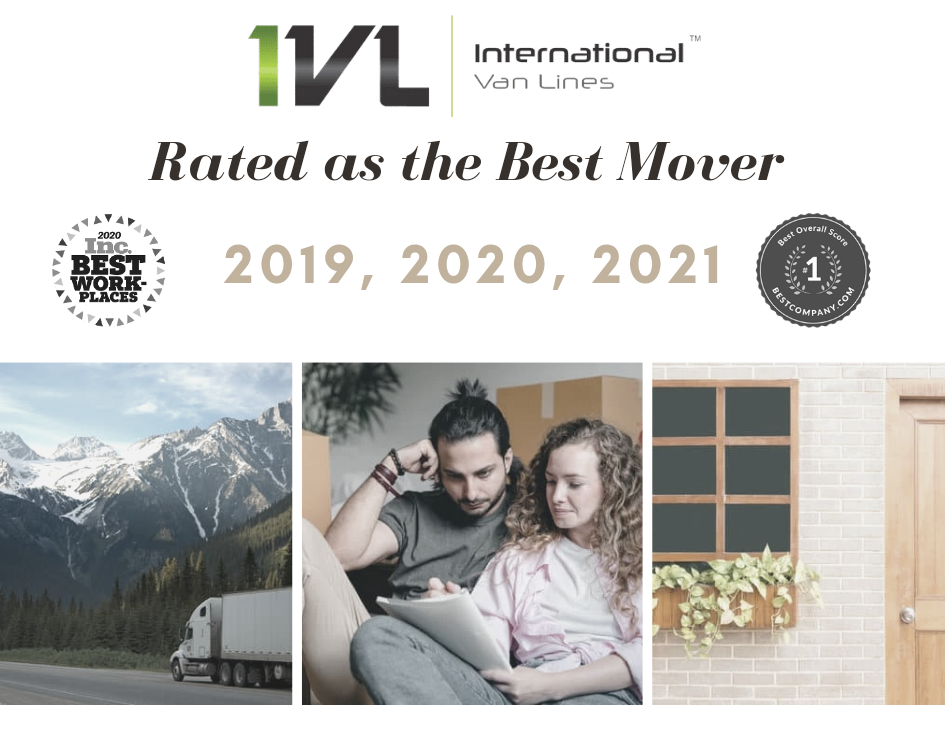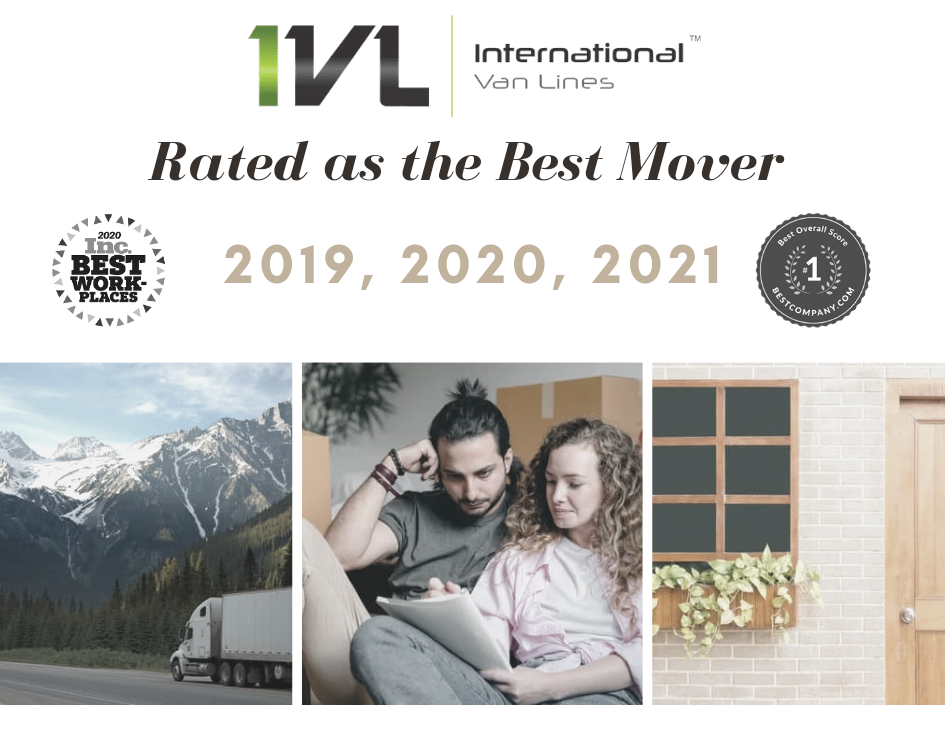 | Number of Movers | Hourly/With Packing | Hourly/Without Packing |
| --- | --- | --- |
| 3 Movers | $200 | $150 |
| 4 Movers | $250 | $200 |
| 5 Movers | $275 | $225 |
*** Please note, these are general rates. It's recommended that you contact a relocation coordinator for a more accurate moving cost ***
Algoa Real Estate and Houses for Rent
Algoa Texas real estate has something for everyone, whether you're looking to move for work or just to enjoy the scenery. Easy starter homes, cozy bungalows, luxurious move-up housing, and some spectacular luxury residences make up this unique group. Buyers looking to invest in Algoa real estate continue to be attracted to this well-established area. The house in Algoa is likely to appeal to every buyer's taste, as they reflect various eras and building features.
Algoa real estate is ideal for buyers looking for single-family homes, the majority of which are built in the traditional style. Many homes for sale are situated on quarter-acre to over-one-acre lots, with garage or driveway parking. The cost of a home will range from the low six figures to over $1 million for a luxury home. The well-kept gardens and tidy sidewalks represent the pride of ownership that the residents have for their neighborhood. Residences for sale in Algoa can be found in a variety of lively neighborhoods, including Forest Drive.
Schools in the Algoa district
The Algoa area is served by the Santa Fe Independent School District. Dan J Kubacak Elementary, Roy J Wollam Elementary, and Santa Fe J High School are all close by.
Lifestyle & Culture in Algoa

Algoa's way of life is developed to make your life easier and more enjoyable. You're never far from shopping, utilities, or schools, no matter which neighborhood you want to call home. Taking a stroll along the pathways of the Bayou Wildlife Zoo in Alvin is a great way to get a sense of the region's natural beauty. Explore the 80-acre nature preserve, which is covered in plains and woodland. You can visit the zoo without hiking through the vast grounds thanks to a special tram. Later, in a protected picnic area, you can enjoy your own bag lunch. Drop by the park's souvenir shop before you leave to get something to remember your visit. The 45,000-acre Brazoria National Wildlife Refuge, where freshwater sloughs wind across salt marshes and rare, native bluestem prairie graces the upland areas, is another iconic park worth visiting.
Best Moving Company in Algoa Texas
At International Van Lines, we service the entire nation and over 180 countries. Whether you're moving a few boxes or a six-bedroom home we can help. IVL maintains one of the best reputations in the moving industry.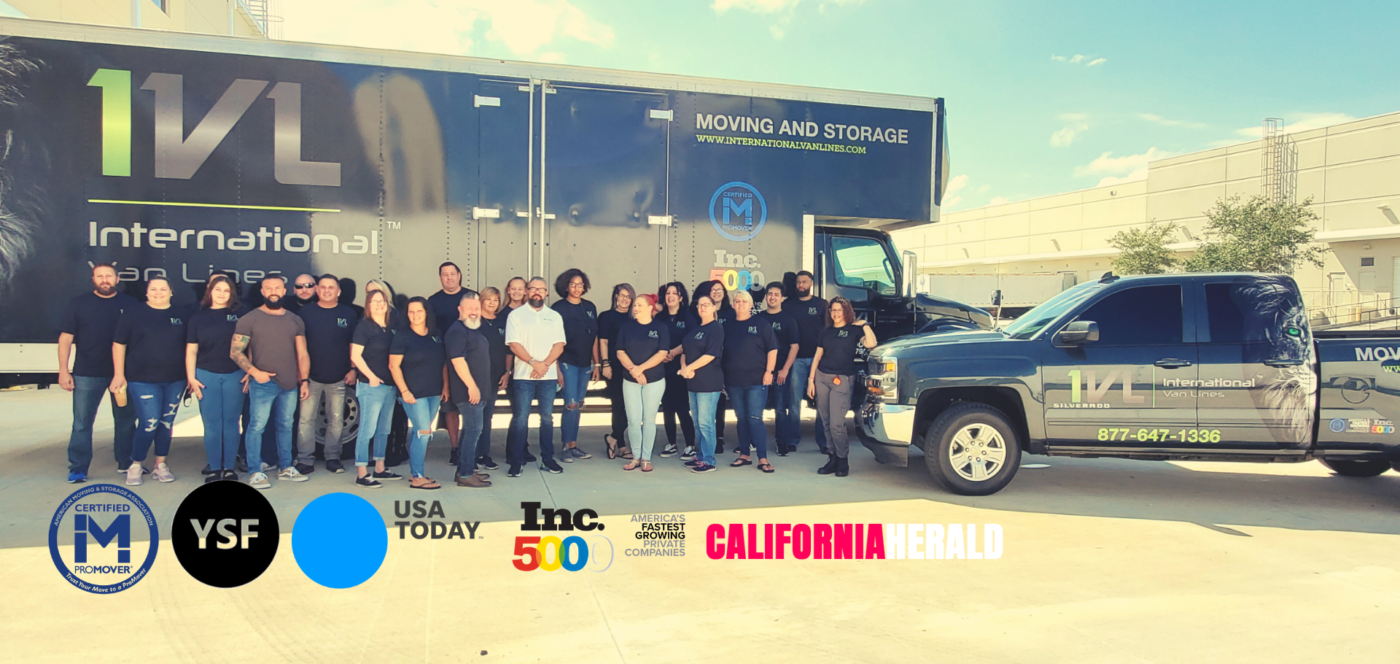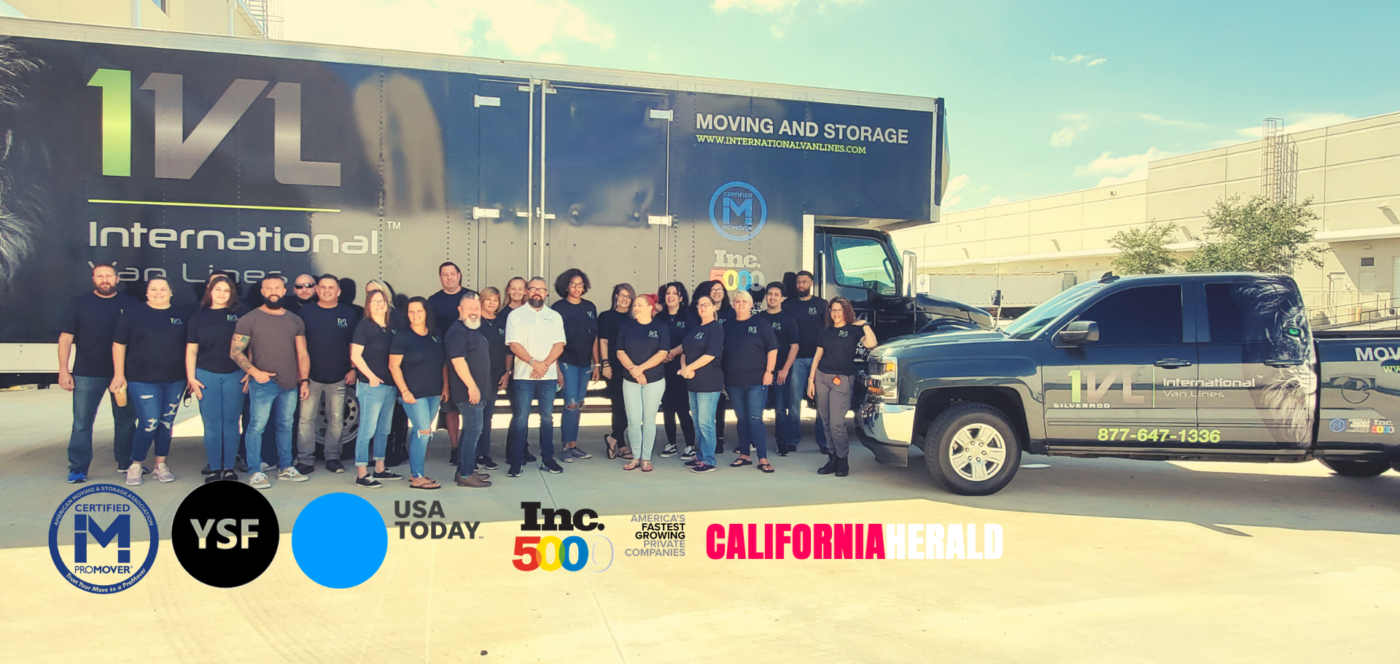 Instant Moving Quote!
Ethnicity
Residents of the Algoa community in Santa Fe are most generally identify as German ethnicity or heritage (15.4 percent ). There are also some residents with Mexican ancestry (11.9 percent), Irish ancestry (9.9%), and English ancestry (9.6%), as well as some French ancestry residents (4.5 percent), among others.
Traveling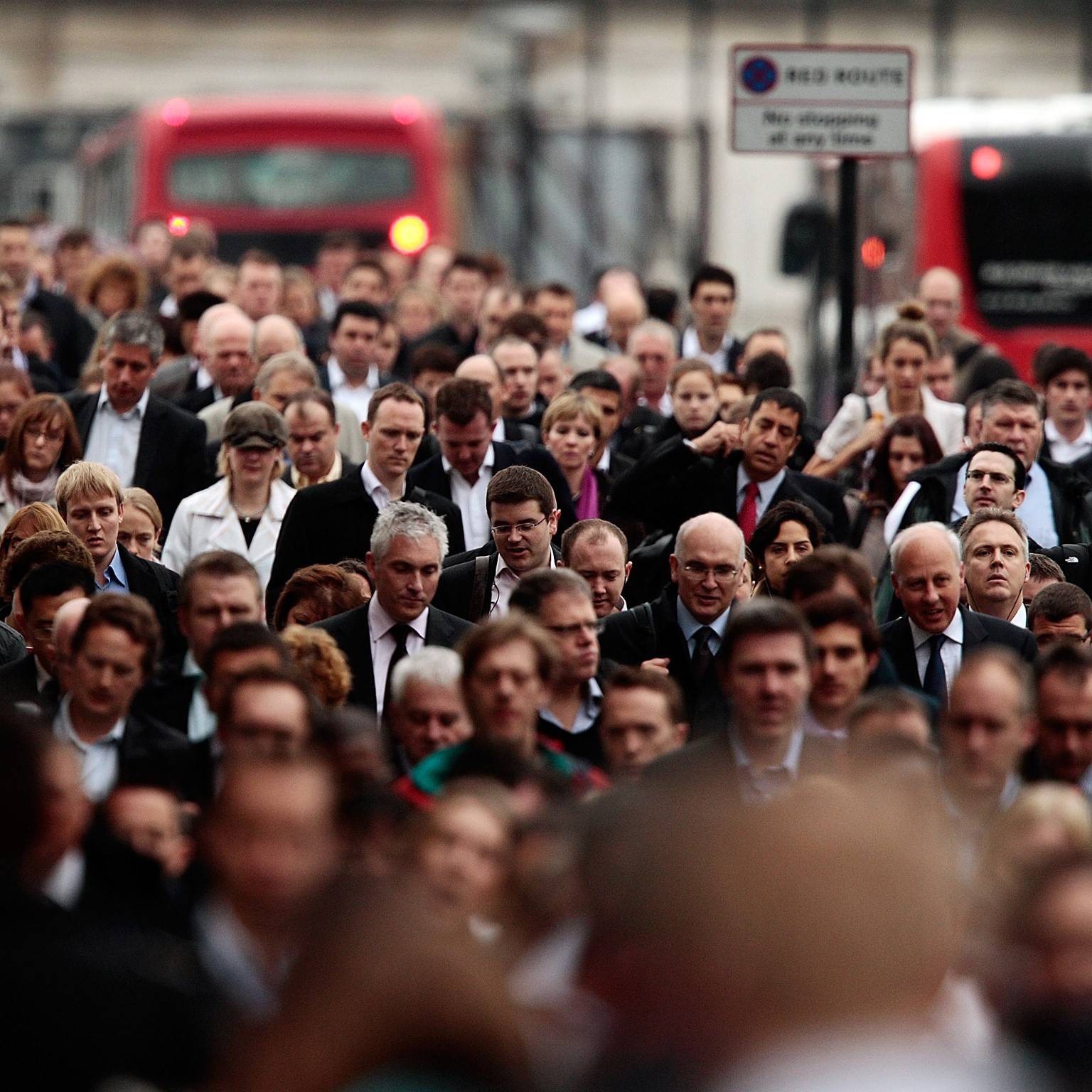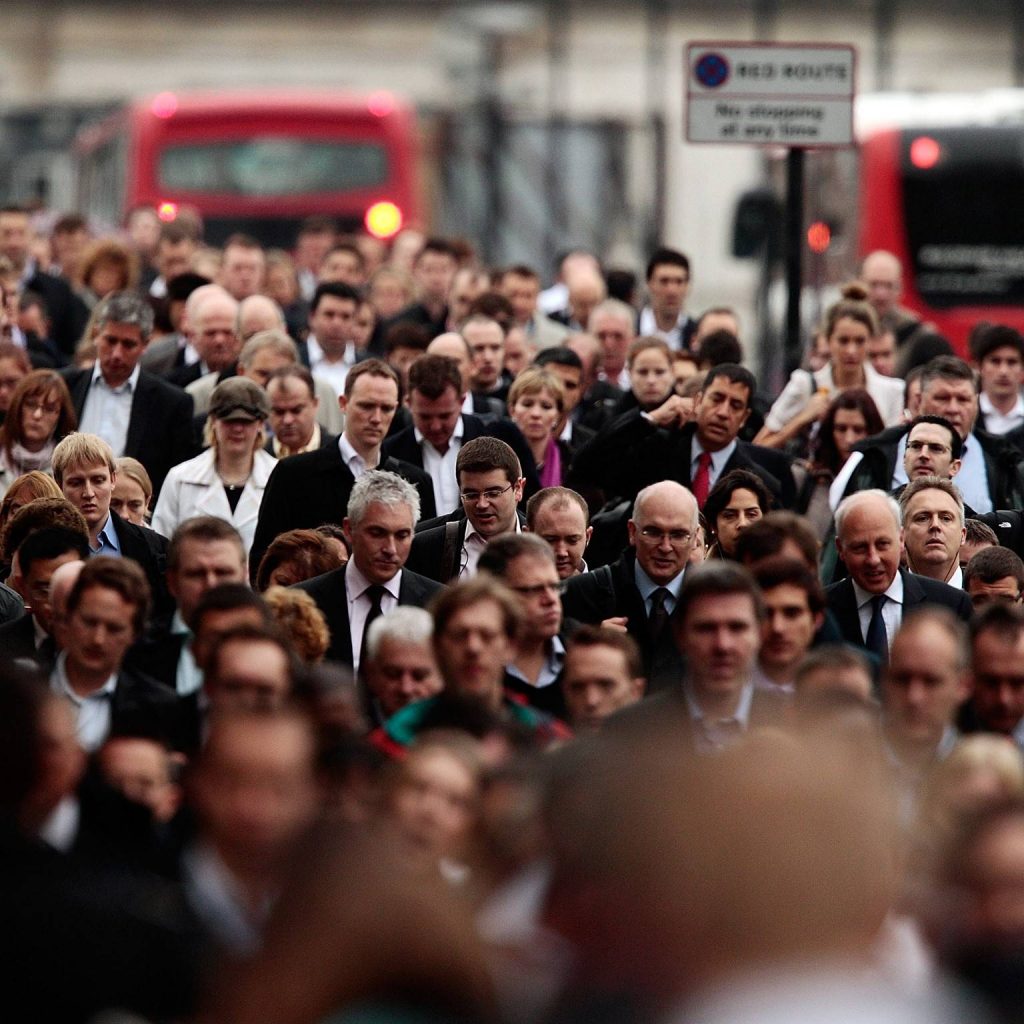 Getting to work – by car, bus, train, and other means – and how much time it takes up in your day is a major standard of living and financial consideration. The duration and mode of one's commuting could be a financial burden, particularly with gasoline prices on the rise and anticipated to remain. Some neighborhoods are geographically located in such a way that many inhabitants must drive their own vehicle, while others are designed such that many inhabitants can walk to work or take a train, bus, or ride.
The majority of commuters in the Algoa neighborhood spend about 15 and 30 min commuting one-way to work (41.7 percent of working citizens), which is significantly less time than other Americans spend traveling to work.
To get to work, the majority of people (87.7%) travel alone in a personal vehicle. Furthermore, several people (10.1 percent) carpool with colleagues, friends, or neighbors to get to work. Many people in this neighborhood, as in most of the world, find having a car handy to get to work.
Income overview in Algoa Texas

The average and the extremes are two complementary metrics for recognizing the earnings of a neighborhood's inhabitants. While a neighborhood's overall wealth may be relatively high, it's also critical to consider the percentage of people – especially children – who live well below the poverty threshold, which is incredibly low. Some communities with lower average incomes can have a lower incidence of childhood poverty than those with higher average incomes, which best explains the neighborhood's circumstances and character.
The Algoa Texas neighborhood in Santa Fe has upper-middle-class residents, making it a higher-income neighborhood. According to NeighborhoodScout's exclusive report, this neighborhood has a greater income than 68.9% of American neighborhoods.
Occupation
Executive, administrative, and technical occupations employ 44.3 percent of the employed population in the Algoa neighborhood. With 24.3 percent of residents employed, sales and service workers are the second biggest occupational category in this neighborhood, ranging from big sales accounts to serving in fast food restaurants. Many residents work in industrial and labor sectors (20.7%), as well as clerical, assistant, and computer support occupations (10.7%).
Languages spoke in Algoa Texas

People in this neighborhood speak a variety of languages. English is the most common language spoken in the Algoa neighborhood, with 95.4 percent of households speaking it. Apart from english, Spanish and Italian are two important languages spoken here.
Student-friendly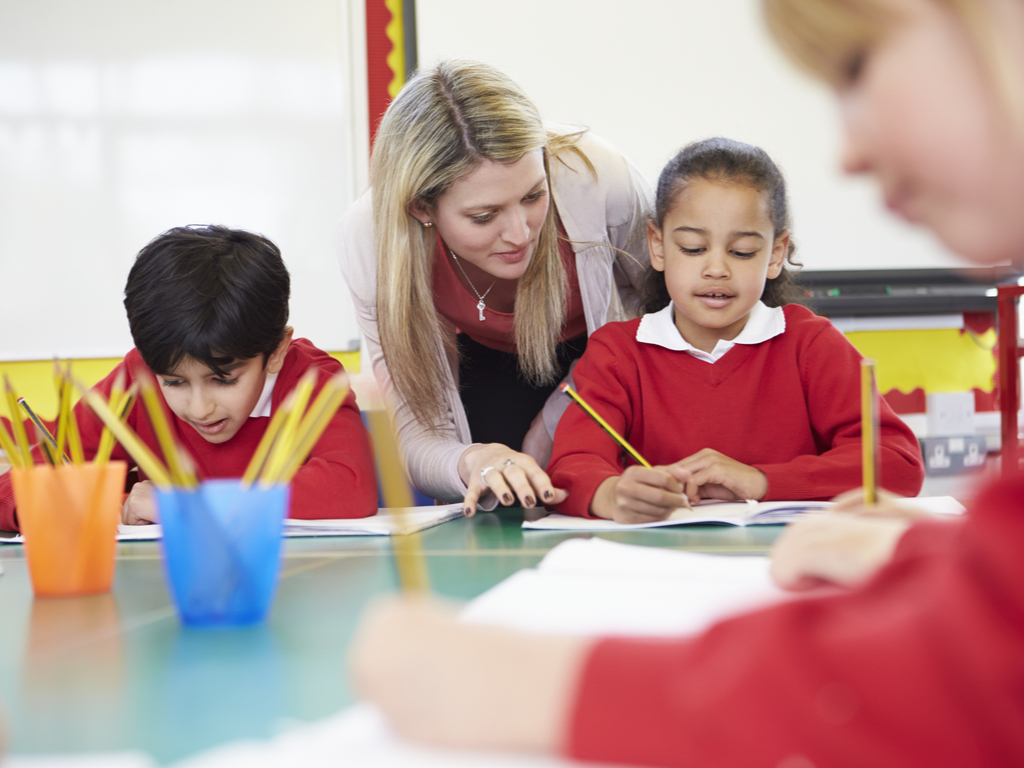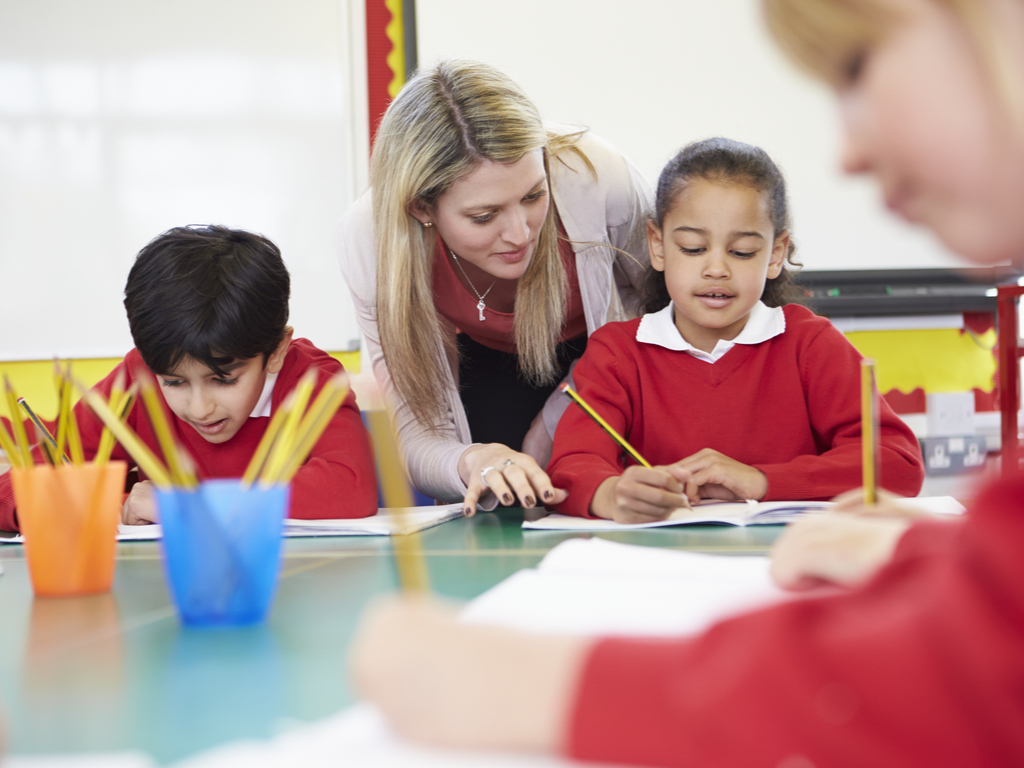 The Algoa neighborhood has some of the lowest levels of children in poverty in any neighborhood in the United States, according to NeighborhoodScout's report. In a country where one out of every four children lives in poverty, the Algoa group stands out.
Furthermore, the Algoa neighborhood features prominently as a college student-friendly place to settle, with a good mix of college students, low crime, and good walkability. It is one that college students and their parents should consider. According to NeighborhoodScout, it outperforms 87.2 percent of Texas neighborhoods in terms of being a decent place for college kids to live. This also suggests that the neighborhood has facilities and programs targeted to college kids, from undergraduate students to grad students.
Did you know?


GET FREE QUOTE