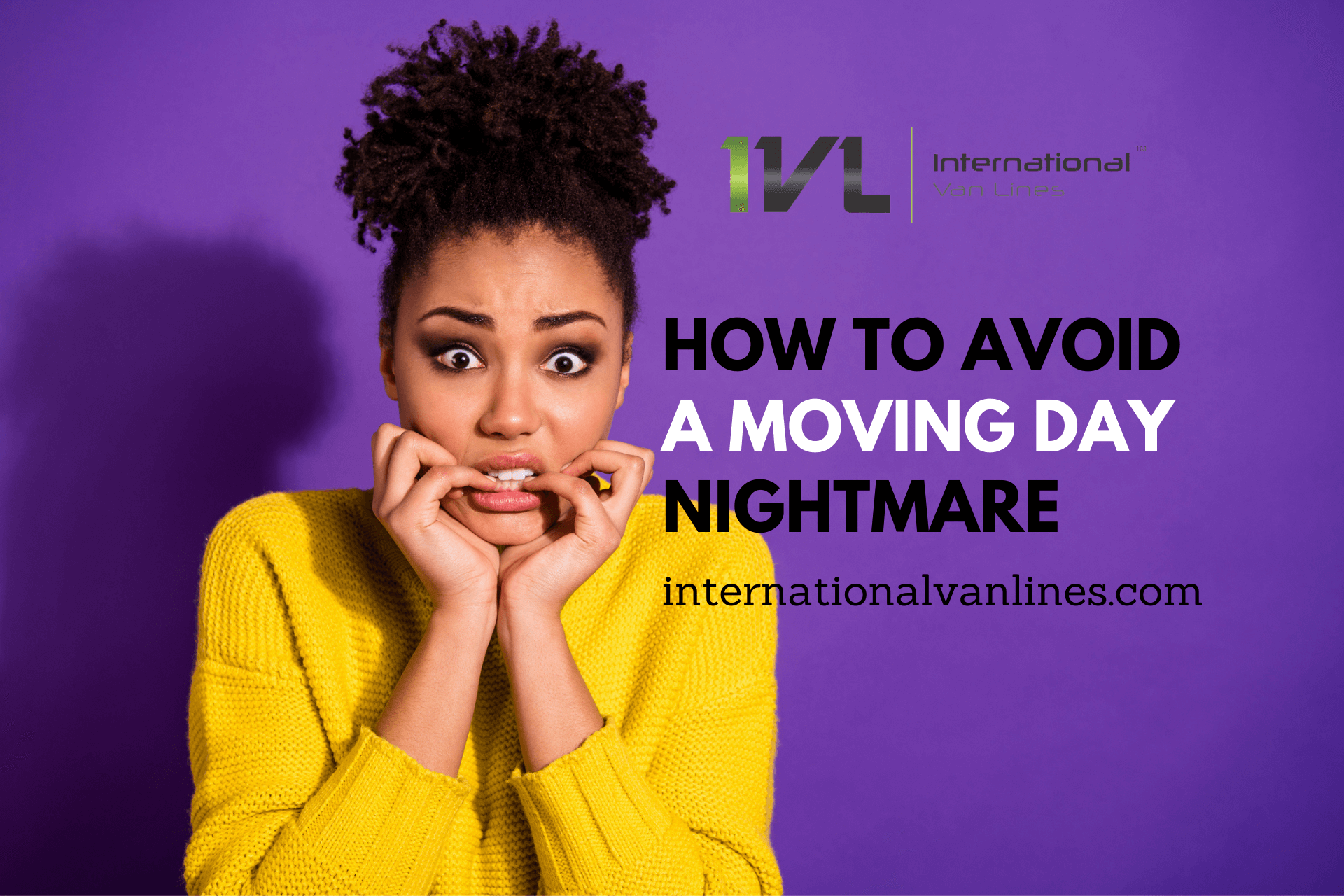 How to Avoid a Moving Day Nightmare
It comes as no surprise that most people generally research and want to avoid a moving day nightmare. With all of the horror stories on the internet, it's good to educate yourself. Choosing a licensed moving company is the first step to a smooth relocation. We will provide tips to help avoid a moving day nightmare regardless of who you chose. Unquestionably it starts with the mover, but you should also be prepared for anything. Moving tips can help you along the way.
1. Picking the Right Moving Company
Picking the right move can be the difference between a stressful experience vs. a positive one. When searching for a moving company, you should understand the difference between a mover and a moving broker. A mover is a company you will deal with throughout the whole moving process. A moving broker will sub-contract your move to a third party of their choice. Although being a moving broker is not illegal, it is frowned upon. The main reason why people avoid brokers is because of liability. Check out the top 5 moving scams here.

2. Get an Accurate Moving Estimate
Getting an accurate estimate is essential to avoiding a moving day nightmare. There are several methods on how to get a moving quote. The first is a visual survey. A visual survey is as it sounds. A mover will send a local rep to your home to do a thorough walkthrough. It's one of the most common and accurate ways of getting a moving quote. The second is a virtual survey. A virtual survey is new in the industry but very effective. It's AI software that can pick up and read everything you're moving. Last, you will have an option of a phone survey. Phone surveys are the least accurate but can be effective for smaller moves.
Create your own inventory before you call movers.
Check truck access at the pickup and delivery locations.
Research movers before you call them.
Communicate any changes to plans right away.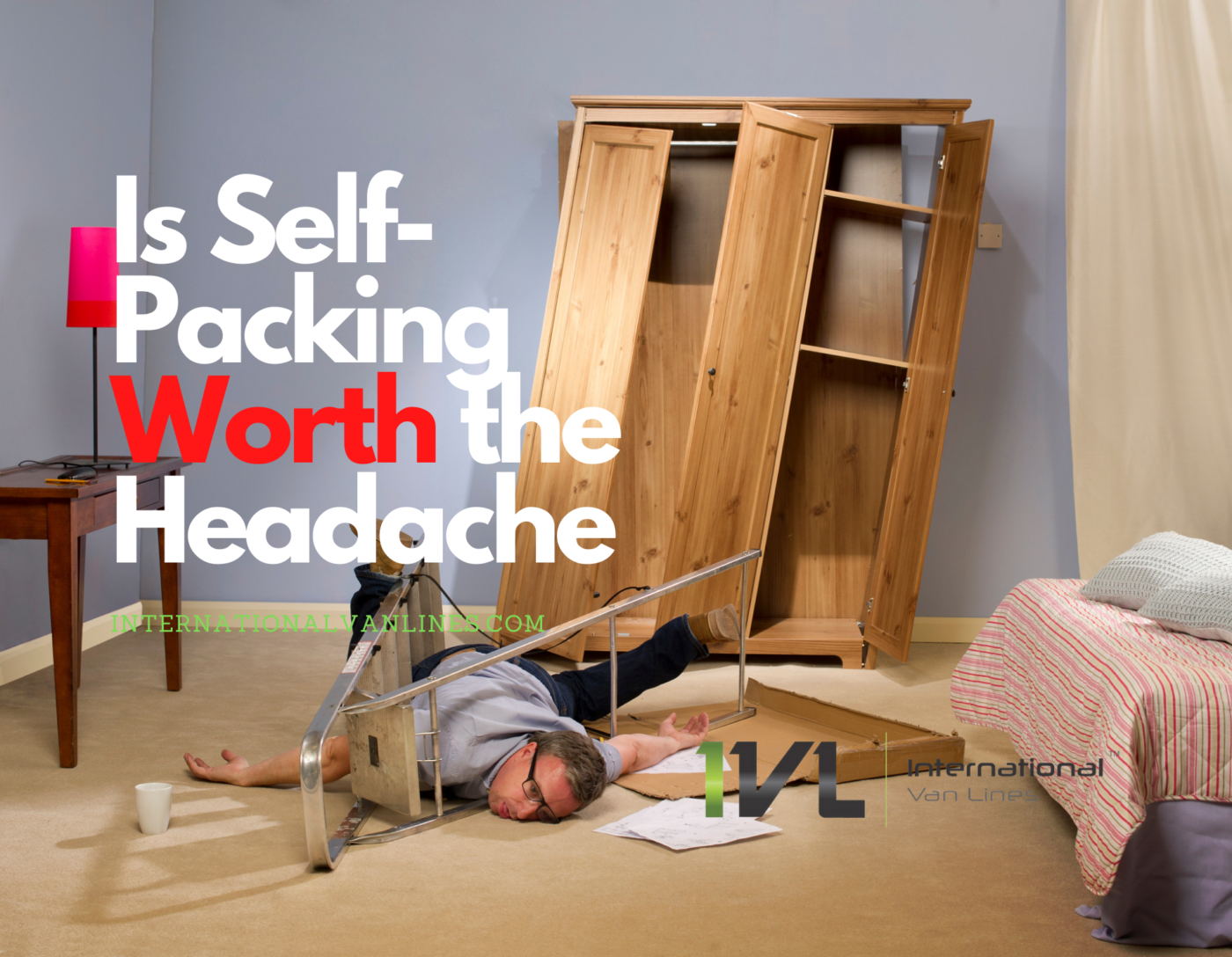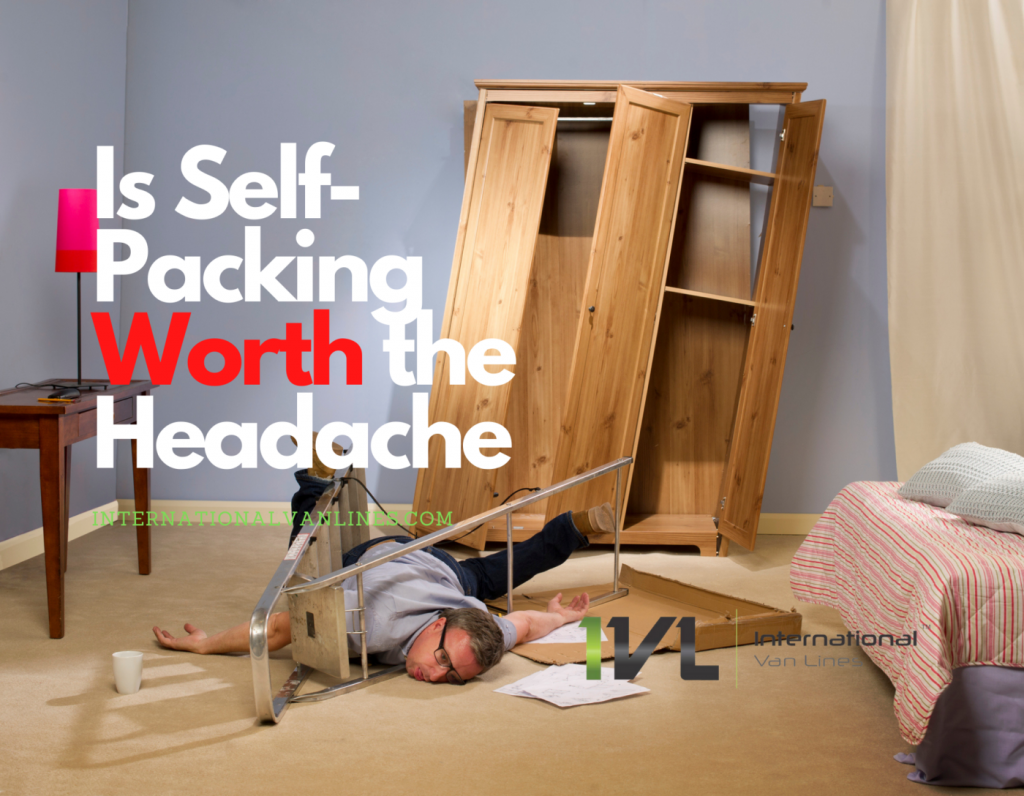 3. The Right Size Truck for Moving Day
A sure way to experience a moving day nightmare is having a truck show up that's too large. The standard truck sizes for moving companies are 26ft box trucks and tractor-trailers. If you live in a metropolitan area or down a narrow road, it will be next to impossible to fit a tractor-trailer. If the truck is too large, there will need to be a shuttle service. A shuttle service is when a mover has to transfer your household goods from a box truck into a trailer. There will be an additional cost, load time, and potential for damage. It's always good to know ahead of time if you need a shuttle so the moving company can prepare.
4. Book Your Moving Date Early
It's always recommended that you book your moving date in advance. One month out or sooner would suffice. Moving during the summer can be challenging due to seasonality in the moving industry. If you're moving during the summer, you should book your date at least 2 months prior. Waiting for the last minute to find and book a mover can cause a lot of problems. For one, you may settle on a mover that's not good. Secondly, it may be hard to find any mover to pick you up. Avoid a moving day nightmare by getting things done promptly.
5. If you're Self-packing, start now
We come across a lot of customers that self-pack. Self-packing is a great way to reduce moving costs, but it's also a daunting task. A sure way to experience a nightmare on a moving day is by not doing a good job. It's recommended to start packing a couple of months before your pickup date. You can use unused space in your home to keep boxes and start little by little. Ensure all of your odds and ends are tightly condensed in boxes, so they don't shift during transit. Movers will always have back up packing supplies if needed, but you can end up paying for that.