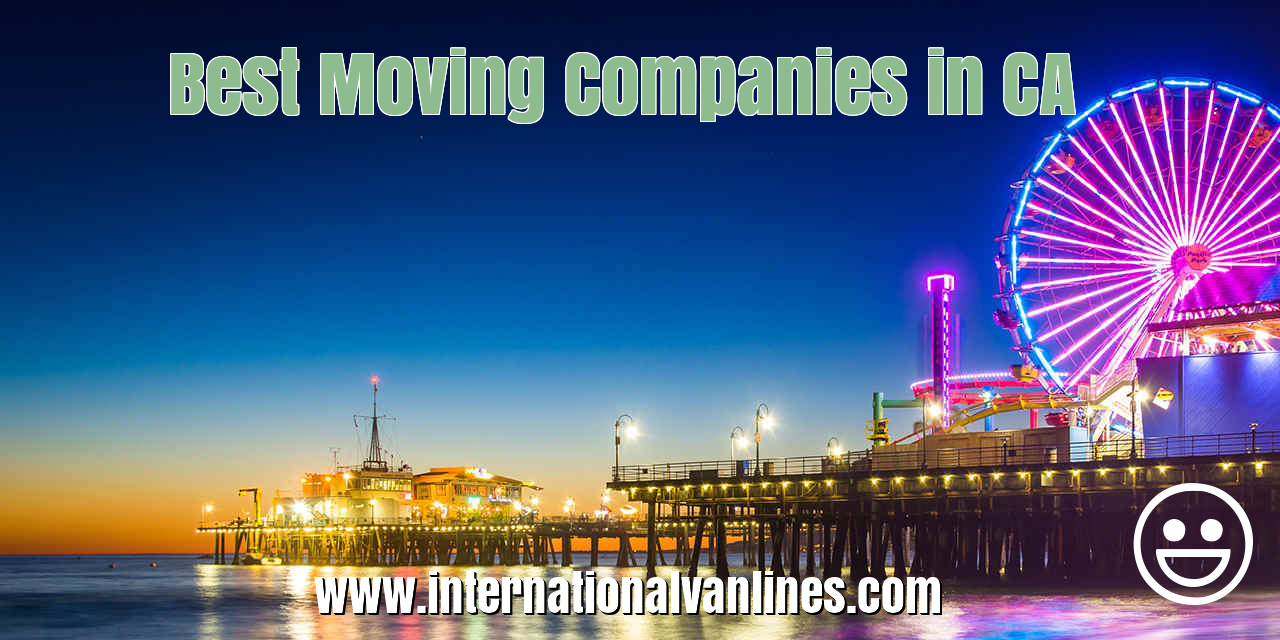 Best Moving Companies in California
If you're planning a long-distance move chances are you're in search of a moving company. If you do a quick Google search of "moving companies" thousands of results will populate with various moving companies. Google doesn't weed out the bad from the good, so it's up to you to do your own research and make sure you find the best moving companies in California. This article is specific to long-distance moving and how to scout the best moving company for you.
How to research:
When scouting moving companies it's important that you don't make a decision solely based on reviews. The reason for this is very easy to understand. Larger moving companies that have been in business for years and handle thousands of moves will naturally have more complaints then a smaller mover that just opened their doors. If a moving company appears to have 5 stars across the board, chances are their reviews are fake.
After you narrow down 3 moving companies we recommend that you look into the years in business as well as their DOT record which you can find on the SAFER website. The SAFER system will show whether or not the company is legally operating, complaints and how many trucks they operate. This is a very useful tool as should always be used when looking for the best moving companies in California. There are benefits of hiring a moving company.
Questions to ask a mover:
The first question you should ask a mover is – are you a mover or broker? Not all moving brokers are bad, however, they don't assume responsibility when it comes to claims. All claims would need to be made directly with the carrier. Once you narrow this down then you can ask for a price quote. The mover will either ask for an article list (inventory of what you're moving) or offer to send a rep by your residence for an in-home survey. Make sure you ask the mover for all potential charges that are not included in the quote. Ask about long carry charges, shuttle charges and packing.
General information:
It's never suggested to get more then 3 price quotes. The more quotes you receive the more confused you will get. If you chose to submit your information on a lead generation website you will get 20 calls and emails from unverified moving companies. The following websites are good choices when looking for a moving company.
Top websites to find the best moving companies in California:
Thank you for spending the time and reading this article about the best moving companies in California. If you have any questions please feel free to contact us at anytime!