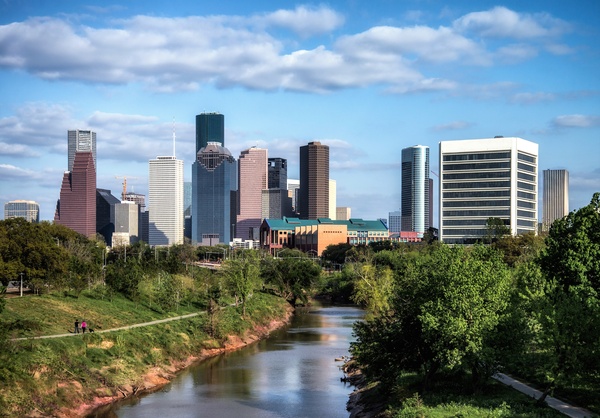 Best Moving Companies in Houston, TX
If you're in search of a moving company chances are you don't want to get ripped off. The main problem we see is that most people shop for moving companies based on price rather then reputation. The best moving companies in Houston, TX obviously vary and are dependent on what a customer actually needs. There are moving companies that specialize in local moving and there are moving companies that only offer long distance moving. First and foremost, don't make the mistake of picking a moving company based on cheap price. The moving industry is full of scams and the most common is the old bait and switch. This is where a moving company will offer you a cheap price to reel you in and then hold your goods hostage until you pay the balance that they demand. When searching for best moving companies in Houston, TX make sure that you get 3 prices and that they're all somewhat comparable.


How to find a moving company
If you're in search of best moving companies in Houston, TX we do not recommend submitting your information on a lead generation website. These websites will sign up any moving company regardless of them being licensed or not. You will also receive 100 calls from high pressure salesmen trying to push their service. The best tool when searching for the best moving companies in Houston, TC is Google. Do a quick simple search and look at their online reputation. You should also check the DOT website to make sure you're dealing with a legit company. Once you have narrowed down 3 moving companies then go ahead and contact them. You should always seek out a moving company not the other way around.
Some companies will do over the phone survey's and others will send a rep to the house. Either way make sure you communicate really well with your coordinator to make sure there are no issues with your move. Keep in mind that price will be dependent on what you move, so if you have more on the day of pick up you will end up paying more money. If you have any questions please feel free to contact us at anytime.