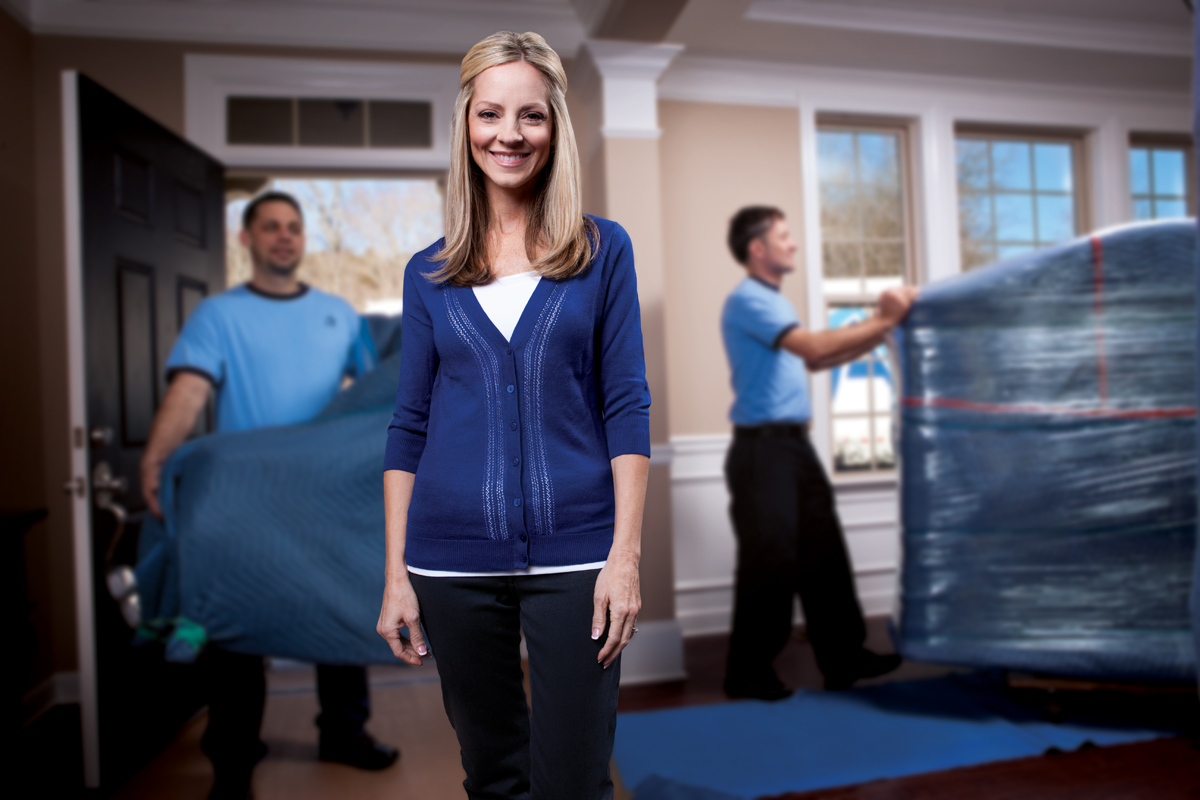 Find Free Packing Supplies
Anytime you move there are an extensive amount of costs that you insure – the cost of movers, buying new items for home, and deposits for your new home can add up quick, so staying within budget can be challenging. Whether you're doing a DIY move or hiring a moving company you can be saving money by securing some free packing supplies. Packing supplies is not something people give much thought to in terms of expenses, but they can add up, especially if you have a large move. From over-sized cardboard boxes to shrink wrap, you can find several or so resources for free packing supplies right in your neighborhood. Here's how it's done:
Stores that offer free packing supplies
Stores such as Walmart, Target and Costco will offer free packing supplies, if you catch them at the right time. They have a ton of extra boxes lying around which they just end up recycling. If you pass by your local Walmart at around 9pm and speak with a manager he or she can point you in the right direction. This option is often over looked, but can be a great way for you to get the majority, if not all of the boxes you will require for your move. Another option is to check local businesses and grocery stores. The fact is, finding free packing supplies is actually pretty easy, if you're willing to put a bit of work in.
Social Media
Another great option to find free packing supplies is to simply put out a Facebook, Twitter or Instagram post to see if anyone has any left over boxes from their recent move. Having left over packing material from a recent move is a pain and anyone would be happy for you to come pick them up. Don't be ashamed to post on social media, trust me someone will thank you for helping them with their trash. Here is an example if a simple post " Hello everyone, i'm planning a move and wanted to see if anyone has any extra packing supplies they don't need"
Order free packing supplies from the post office
he USPS provides free shipping boxes for customers who plan on shipping items via Priority Mail. If you need to pack a few smaller items and have run out of boxes, you can have a set of these boxes shipped to you free of charge. You'll find a variety of boxes in different sizes and don't even have to make a run to the post office for pickup. You could order a stack of these boxes for your move and then hold on to them so that you can ship items using Priority Mail service when the need arises
These are just a few tips, but call us if you need help. We wish you the best with your move and look forward to working with you.