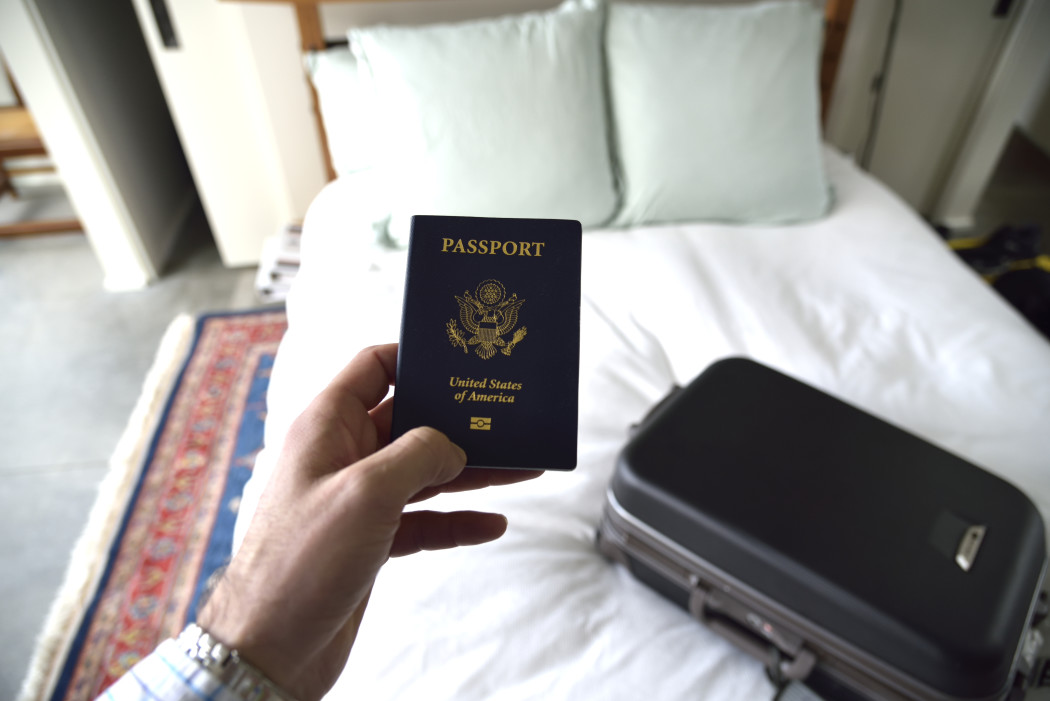 3 TIPS ON HOW TO FIND THE BEST INTERNATIONAL MOVING COMPANIES
Moving to another country can seem like a daunting task. Moving to a new country, canceling subscriptions and finding international moving companies can take a toll on the strongest. In this article "how to find international moving companies", we will focus on the three key things you should look for when choosing a mover. Moving to another country requires a skilled company that has the know how. Don't waste your time calling local movers. You can also check out this post on packing for an international move.
1.CHECK LICENSING AND CREDENTIALS
Just because a company offers local or long-distance moving doesn't mean they know how to perform a worldwide movement. A lot of companies claim they do overseas relocation, but they're not licensed to do it, nor do they have the know how. Most of the time they will farm out the work to actual international moving companies. I've been in the industry for over 15 years and get calls daily from local companies asking if we can handle a move for them.
Any company handling ocean freight transportation must be licensed by the Federal Maritime Commission (FMC). The first thing you should do is call the FMC and ask about licensing and complaint history. If you make the mistake of going with unlicensed international moving companies you will have no insurance. The FMC requires a bond in case of loss or damage. International moving companies can either be a licensed freight forwarder or NVOCC (Non-vessel operating common carrier). Here are the different container load sizes.
2.CHECK REVIEWS AND COMPLAINT HISTORY
Before you sign on the dotted line do some basic research. A quick Google search can go a long way, but you should know what to look for. If international moving companies are showing a few five-star reviews chances are they just opened, or they're fake reviews. Look for a company that has some years in business. International moving is a specialty, and you don't want to hand your stuff off to someone using you as a test dummy.
A company that's been in business for many years may show more complaints than a newer company. It doesn't make them bad. Keep in mind that there are things that can go wrong with a move going around the world. What's sets a good company apart is how they handle the complaints that come in.
3.DON'T PRICE SHOP
As a fellow shopper, I can understand looking for the best deal. Unfortunately moving is not one of those things you want to price shop. International moving companies are not all created equal, and you want to find someone that's reputable and has the experience.
If you're getting three quotes and one of them seems too good to be genuine chances are it is. You need to be wary of companies offering you prices that don't seem realistic. The problem is once they have your stuff they can charge you whatever they want and you will have to pay. Don't get caught up in a bait and switch.