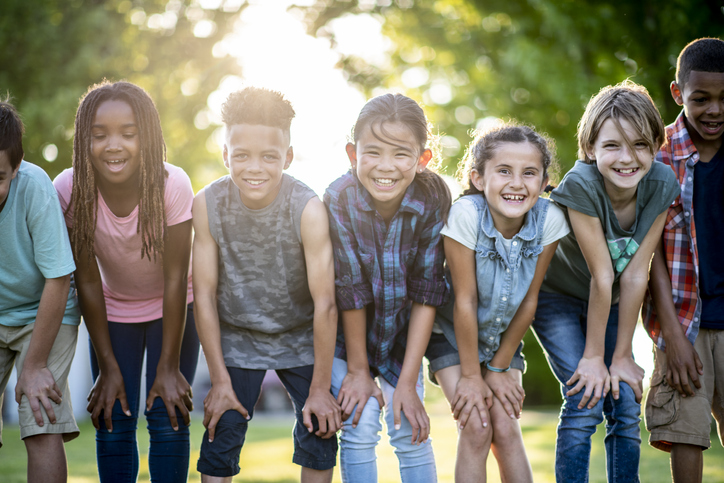 IVL IS OFFERING FREE MOVING SERVICES FOR FOSTER CARE FAMILIES IN BROWARD COUNTY, FL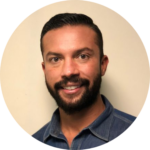 Written by: Josh Morales
President
OUR STORY
In June 2014 my wife Jessica and I decided to become foster parents. The truth is we had no plans on fostering children; in fact, we never even discussed it. However, one Sunday afternoon at church we heard about it and blindly decided that this is what we were going to do. We felt a calling so without asking any questions we jumped right in and got certified through
4Kids
, which is a non-profit organization located in Broward County, FL. The whole process took a couple of months and required some basic training which took place each Saturday for about eight weeks. In September 2014 we picked up our first children who were two brothers ages 3 and 5.
Challenges:
I want to say that fostering children is all peaches and cream, but I'd be lying. At the time we had no kids of our own and no experience on how to parent, especially two boys we didn't even know. As you can imagine they were frantic when they moved in. The very first night they both woke up screaming at 2 am and ran to our bedroom. As new foster parents, we had no clue what to do so we just hugged them and said everything is going to be okay. The boys were stripped away from what they know and placed into a strangers home who was now their "parents", can you imagine?
When we took our foster care classes we heard many stories of foster parents getting new kids every week. We figured our house would be a rotating door for children to stay for short periods of time while their parents get themselves in order. That wasn't the case for us. Months went by and then years. At this point, the boys are calling us Mom and Dad, and we loved them like our own. We would live day to day nervous about the day they would go back home. It was an emotional rollercoaster for years. The court system gave their Mom one last chance to get it together, but she decided to skip court. That was the nail in the coffin. Their young Mom lost her children to her vices and after 3 long years of fostering them, we became their official parent in March 2017.
Rewards:
Sometimes it can be hard to recognize the rewards for fostering children. It can be very stressful – court appearances, sleepless nights and additional expenses, but we had a mission and we were going to fulfill it no matter what. Don't get me wrong, there were plenty of days that we looked at each other and said "why did we do this", but today I can't imagine living without them. We are mom and dad and they are our sons. Three years after fostering the boys and then adopting them we found out that we were going to have a baby of our own after 7 years of trying. Our baby girl was born on December 17th, 2017 and she has 2 older brothers to look after her which is awesome.
The boys were so happy when they found out that they were going to have a sister and they're amazing older brothers. Seeing the boys grow into happy young children is all in itself worth it. They're both doing very well in school, they play sports and have tons of friends that come over and play all the time. Sometimes I look at them and admire their strength. They endured one of the most painful things that someone can experience in a lifetime and today they're healthy and happy.
Free Moving Services for Foster Care Families
International Van Lines handles over 10,000 long-distance and international moves per year. We maintain one of the best reputations in the industry. We currently have locations in Coral, Springs, FL, Chicago and San Francisco. Although we don't typically handle smaller local moves, in this case, we will. Our offer is specific to foster families only.
Although the government provides financial support to foster parents, it can still take a financial toll. Taking care of kids isn't cheap so we want to help where we can. International Van Lines is offering free local moving services for foster parents in Broward County, FL only. If you or someone you know is fostering children and planning a move contact us via email at [email protected]. The move will be provided courtesy of IVL at no cost. To avoid any scams, we will ask for proof from all foster parents. If you have any questions, please feel free to contact us at any time. In closing, I want to say thank you to everyone that helps make a difference in this world.