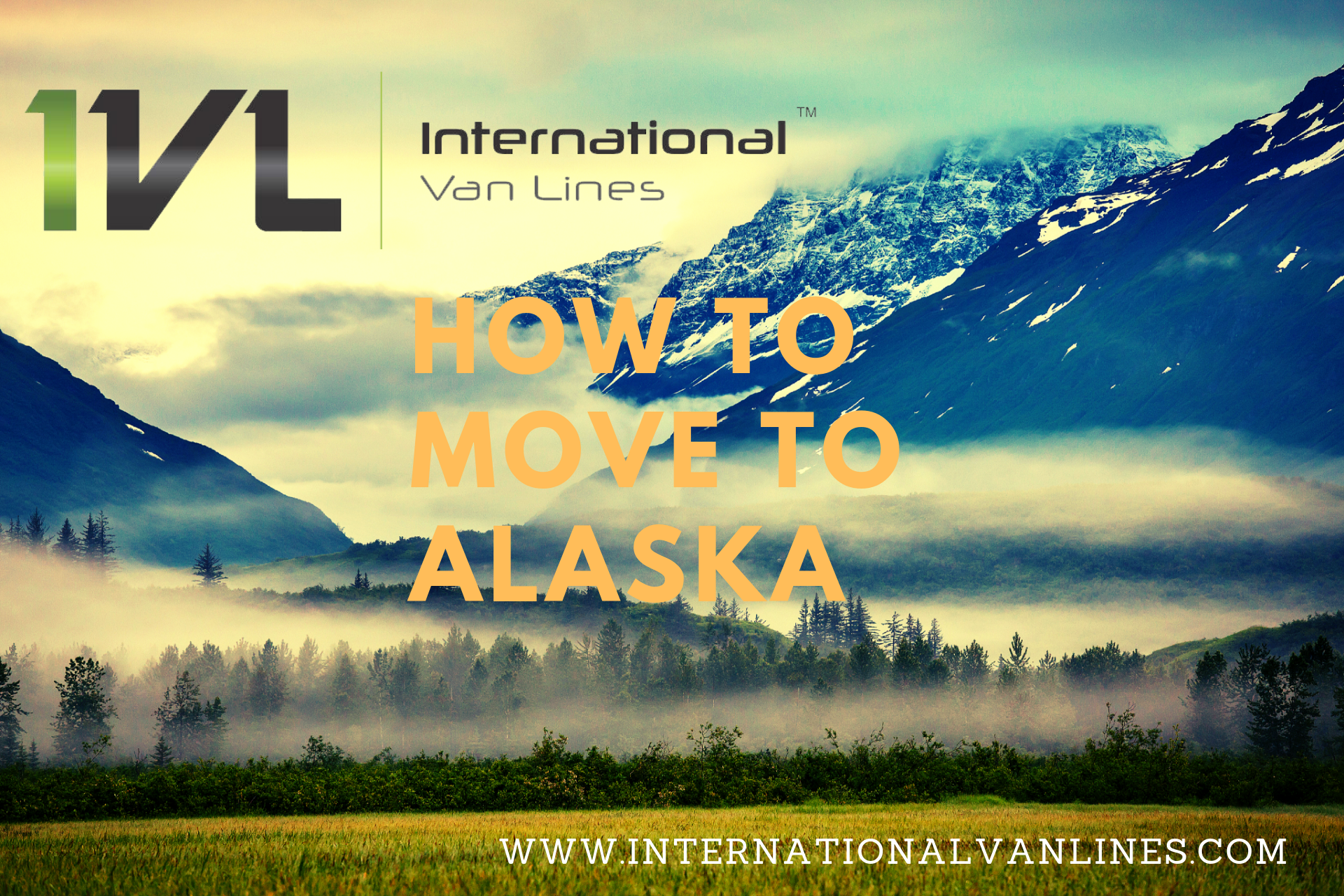 Are you moving to Alaska? Here's how it works
A beautiful and almost untouched wilderness makes moving to Alaska a dream for many. It offers a unique lifestyle that can't be found anywhere else. Unlike most destinations, the transportation process is minimal and to the point. In this article, we will provide a complete breakdown of how we get your household goods to Alaska and a rough idea of how much it will cost you.
Transportation Methods for Moving to Alaska
It might seem like a daunting task to move your household goods to Alaska, but the good news is that it's not. Alaska is one of the more accessible destinations to relocate. Although it's not considered an international destination for Americans, it can still feel that way. Trucking and ocean freight would be part of the deal, but the logistics aren't complicated. Here's a great article about relocating to Alaska.
If you're transferring your entire household than an FCL would most likely be the solution. The standard container sizes are 20″ and 40″. If you're moving a three bedroom + than a 40″ would be the way to go. Either way, we can bring the container to your door where we can pack & load, or you can do it yourself.
LCL shipments are smaller moves consolidated into a container. Your household goods would be placed on pallets, shrink-wrapped, and loaded. An LCL would be used for movements consisting of only boxes and a small amount of furniture. These are some basic tips on how to move to Alaska.
Average Cost of using a mover
Even though Alaska is a U.S. state, it's more expensive than your average long-distance move. Most moving companies don't offer service to Alaska simply because they don't understand the logistics. Moving prices, of course, vary based on size, service type, and destination, but below, you will find some averages for moving to Alaska.
1. 1 bedroom: door to door – $3000-3500
2. 2 bedroom: door to door – $4500-$5500
3. 3 bedroom: door to door – $6500-$8000
The above figures are averages for relocating to Alaska; however, we would suggest calling us to get a more accurate moving quote. Your moving cost will be determined by the overall size and service required.
How to Get a Moving Quote
Congratulations on your decision of moving to Alaska. In order, to get the most accurate quote, you will need to determine what you're moving. The size of your move will play the most significant role in the cost. Creating an inventory list of what you're moving before contacting a company will help you organize. Here are some tips on how to create a moving inventory list. Next, you should determine whether or not you will be packing your household goods. Then you want to start reading through the moving checklist.