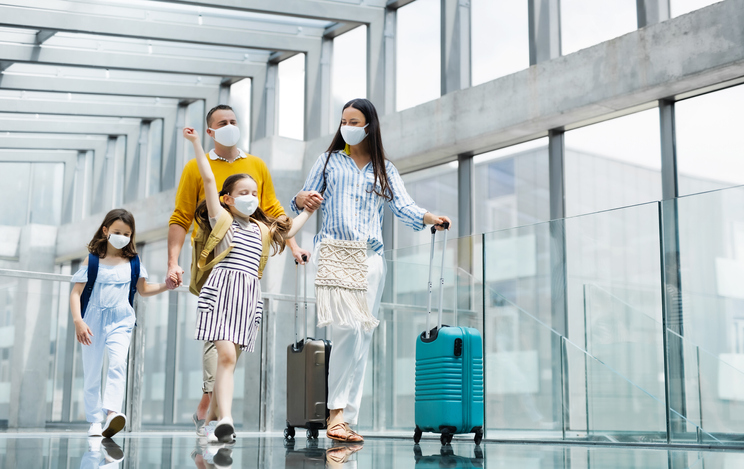 International Relocation Companies
If you're reading this, chances are you're looking for international relocation companies for your upcoming move.
Relocation companies vary in size and service offerings. This article will provide the top 5 tips to find the right international relocation companies that will fit your needs.
What is an International Relocation Company?
In a nutshell, international relocation companies manage overseas moves. They're either lisenced freight forwarders or NVOCC's that offer ocean and air freight services.
The Federal Maritime Commission (FMC) is the governing agency that regulates ocean freight. A company must be lisenced to perform international relocation.
Typically international relocation companies will outsource the destination service, ocean freight, and sometimes the origin services.
Quality international movers will offer you an all-inclusive rate that covers customs clearance and delivery.
Services vary from company to company, but most can offer a complete door-to-door service to any destination globally.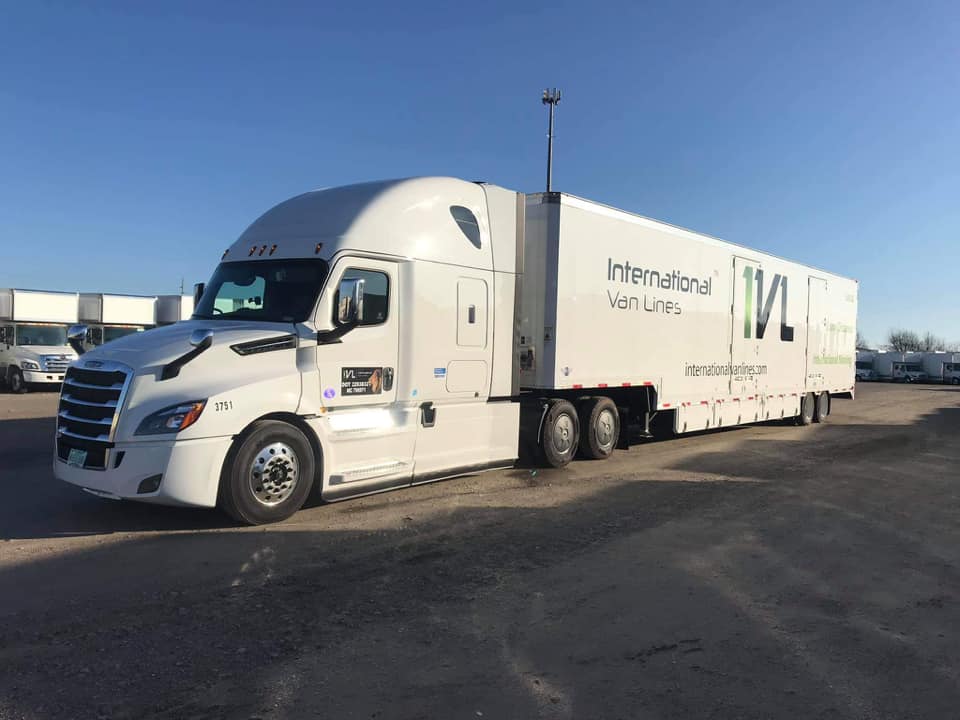 ALSO READ: Moving as a Senior During COVID
How to Find the Right Company
There are over 7000 moving companies in the United States. However, a tiny percent is lisenced to handle international moves.
Many claim to be international relocation companies, but they don't have the experience or relationships to ensure a positive outcome.
It's essential that you, as the customer do the proper research and planning.
Finding a company that has the licensing and some experience is your best.
Asking the right questions and going with your gut is the key to finding the right international relocation companies.
Do International Relocation Companies Pack
The short answer is yes. Most international relocation companies can either pack your boxes or outsource to a local agent.
Packing can include boxing everything from clothes to books and shoes. A company can come in and do everything for you.
When asking for international relocation rates, make sure they offer full packing and ask who will be doing the packing.
How far in advance should I reserve
Booking your move a month in advance is ideal for international relocation companies. It gives time to get things arranged accordingly.
Rates for moving tend to increase by about 25% during peak season. It's sometimes hard to control your move date. However, it's recommended to move over winter time to save money.
The busy time of year for moving is the summer. It's when kids are out of school, and people are moving. Peak season typically runs from May 15th to mid-August.


ALSO READ: Lesson You'll Learn Moving Abroad
Ask the Right Questions
When obtaining international relocation quotes asking the right questions is very important. Most people we speak to have never moved overseas and don't understand the process.
Understanding the process of an international move can help you ask the right questions.
Here are some excellent questions you can ask the company you're dealing with.
What are port and terminal charges?
Are you placing my goods on pallets?
Is off-loading and debris removal included?
Are there any hidden charges?
Do you offer insurance?
How long will my move take?
Are you adequately lisenced?
What Services do International Relocation Companies offer?
Services vary based on the company. However, generally speaking, most companies can offer ocean and air freight services.
In terms of transportation, you will have the option of a complete door-to-door service, door to port, or even port to port.
You can choose the service that bests fits your budget, but keep in mind it's sometimes better to spend the extra money.
A door to port service will require you to pick up from the closest port of entry.
You would also be responsible for customs clearance and any charges associated with the port.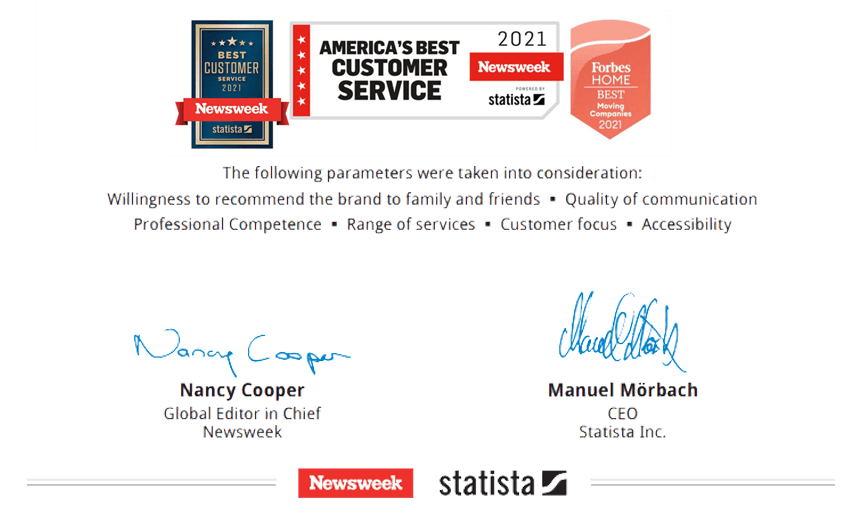 What is a standard transit time?
The transit time for your move will depend on where you're moving. Moves from New York to Australia will take longer than moves from New York to London.
It's not only the distance but the volume of moves. If you're moving to a destination that's not as populated, it may take longer, especially if you have a small move.
You can expect an average transit time of 3-6 weeks based on where you're moving and the international relocation companies you go with.
Can I only ship boxes?
Yes, you can only ship boxes called a less than container load (LCL) move.
Boxes are placed on pallets and then loaded into a shared container. Consolidation shipping requires the right company.
If international relocation companies don't offer regular consolidation services to your destination, it will take longer.
It's an excellent question to ask when you're planning to move abroad.
If you only have a few boxes, you will also have the option to ship via parcel service.
Top International Relocation Companies
There are many quality international movers in the business. However, there are a select few that are better than the rest.
Some things that make a company good are experience, attention to detail, quality of packing, and caring for the customer.
Below is a list of the top 5 international relocation companies in the industry.
They're not in any specific order, and you will be fine going with any one of the companies mentioned.
Why are rates cheaper with larger companies?
Buying power is key to less expensive shipping rates. The more your ship the cheaper your rates will be. A freight forwarder that handles large volumes will have discounted rates with the ocean lines.
The discounts will be passed on to the customer and you will end up saving money o your international move.
Moving Overseas? Here's the bottom line
When moving overseas, it's essential to a positive outcome that you do some research. Finding trustworthy international relocation companies is not as easy as you would think.
Just like any other industry, the moving industry has a lot of scams. You must weed out the good from the bad. Start by checking the FMC website.
Moving to a new country can cause stress, so find a company that will hold your hand and walks you through the process.
Make sure you ask the right questions. We wish you the best with your upcoming relocation, and please feel free to contact us if you have any questions.