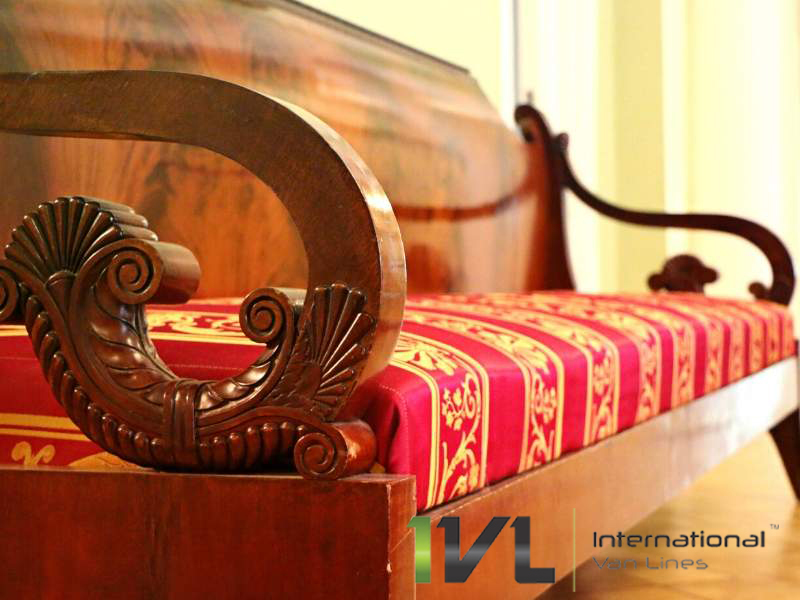 Nobody enjoys moving home, how to move valuables, and having to adjust to new surroundings. Let alone putting their valuable possession in jeopardy by transporting them across the state. Yes, if you're relocating to a new larger home, you'll be overjoyed. However, you must still go through the arduous relocation process. To move your belongings safely, you should organize, pack, and hire movers.
A well-planned packing plan
Whether it's furniture or other household objects, they all need to be packed safely. You'll need a lot of packing supplies to accomplish it right. To begin, examine your furniture to see if any of it can be disassembled to make it easier to transport. If you do, make sure to wrap each item separately and keep track of where it was before removing it.
Yes, we all want to assist and make things simple as possible. However, you might not know how to move a king-size bed, disassemble a pool table, or even disassemble a piano. Some items should be moved in one piece and by a professional moving company, think about it before you do anything.
Useful Topics:
All home appliances and smaller household things, on the other hand, are up for grabs. You can use cardboard boxes, packing tape, blister packs, and labels to pack everything. Place blister packs or any other type of cushion at the bottom of the box and your contents on top. Fill the holes with crumpled paper or extra cushions until the box is full. Then seal the box, use packing tape, and properly mark it. Labels will provide information about the contents, and whoever transports them will be more cautious when handling fragile objects.
Investigating the moving companies
However, you must understand that simply visiting a website and absorbing everything it has to offer is insufficient. You should also make certain that your movers are reputable and worth employing. As a result, a complete examination is required.
Hopefully, you'll have time to complete the following tasks:
Look for reviews, word-of-mouth recommendations, or references. , much better if you know someone who has used their relocation services before.
Inquire with your movers about permits, licenses, tools, and equipment. You want to make sure they're capable of doing the job. More significantly, they are abiding by the laws, rules, and regulations.
Check to see if your business is registered online. You can check with the Federal Motor Carrier Safety Administration (FMCSA).
Look at their website to see if they have a company logo, contact information, and physical address.
This is arguably the most useful tip for moving valuables objects out of all the ones we can offer. You won't have to deal with shady movers if you take an hour or two to double-check all the details.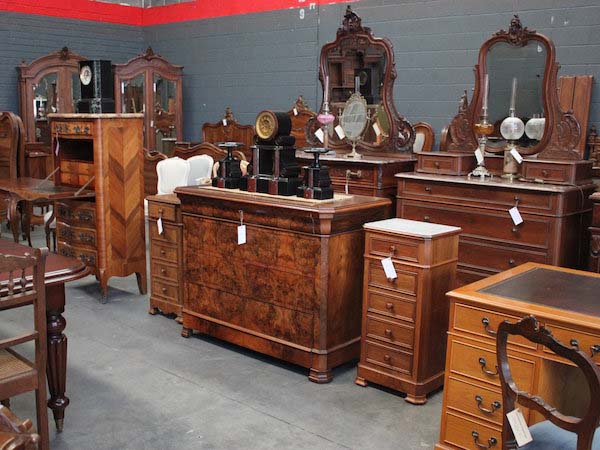 Also Read: Tips for Moving Overseas During COVID
Hire a professional moving company
There are numerous moving tips available, but the most crucial is how to locate a moving company. It's crucial to know who will be in charge of your assets. No matter how well you pack, if you hire inexperienced or dishonest movers, your move will be a nightmare. To avoid this, start researching for moving companies on the internet. Prices, reviews, and services may all be compared. Narrow your options until you have a handful that is viable. Then simply give them a call to get more information that will assist you in finalizing your relocation plans.
But first, you should gather adequate information on your own. You should be aware of the scope of your relocation undertaking. To accomplish it properly, make a moving checklist with all of the tasks you need to perform before moving day. Then go through your house and figure out how many valuables you'll need to bring. This procedure will provide you with ballpark estimates for the number of moving goods, moving boxes, and overall moving costs. After you've gathered all of this information, contact your movers and begin planning your move.
Invest in high-quality packing materials
If you're on a tight budget and want to add an extra layer of safety, good moving materials are always an option. Blister packs have already been highlighted since they fall somewhere in the center. Some people find packing items to be prohibitively expensive, while others find them to be reasonable.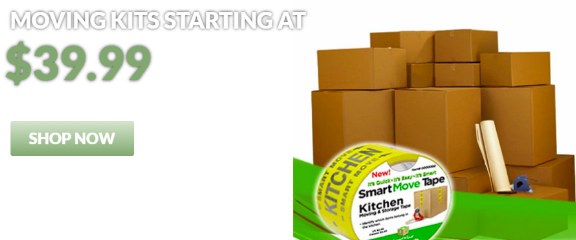 Figure out where you stand and how much you can spend. Packing peanuts, Styrofoam, foam edge guards, and corner cushions are among the most regularly utilized options. Custom-made moving boxes, metal containers, plastic bins, and wooden crates are all available. Also, keep in mind that you can combine the two and yet stay within your budget.
Buy a moving insurance
Whatever you do, be sure you're doing it safely. You should not lift boxes or furniture if you do not know how to do it. It is far better to delegate this task to your movers. They've got the skills and experience, and you're paying them to do it. However, if you wish to tackle some elements on your own, make sure you have a handmade first-aid kit on standby.
Cuts and bruises are frequent injuries that occur while moving, so be prepared. On the other hand, you want to be certain that your belongings are secure. Especially if you have a few priceless antiques on your hands, consult your movers and get moving insurance.
Now you know a few more valuables moving tips and how to do it correctly. Remember, you won't have to worry for a second if you hire a reputable moving company for the job.